Competition Commission of India (CCI) who enforces 'The Competition Act, 2002' in India has given an unconditional approval to Vodafone–Idea Cellular merger. Idea Cellular has confirmed the development.
The Vodafone-Idea merger was announced back in March 2017 after getting a nod from respective boards. Henceforth, the consolidation process has been going on with a target to complete the $23-billion deal in 2018. Approval from CCI in the first phase itself is a key milestone in the process, as it paves way for seamless consolidation. The next step is to get consent from the Securities & Exchange Board of India.
Idea Cellular said in a statement,
"The transaction is expected to close during the calendar year 2018, subject to customary approvals."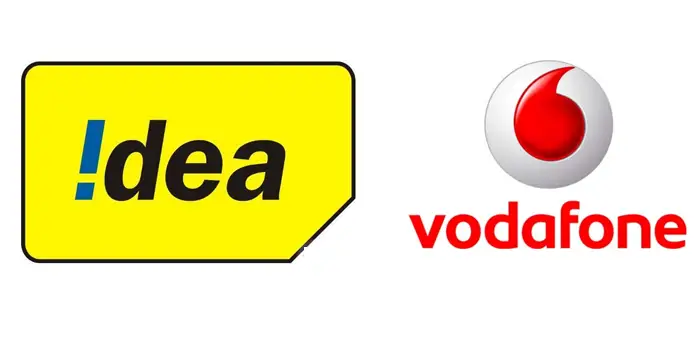 The combined entity with Kumar Mangalam Birla as chairman is going to be the largest telecommunications service provider in the country with about 400 million customers, 35% customer market share, and 41% revenue share. To put in perspective, Airtel has 31.7% revenue share in the telecom industry.
In the initial phase, Vodafone owns the major stake in the combined entity with 45.1% stake after which it will transfer 4.9% stake to Aditya Birla Group in exchange of Rs. 3,874 crore to complete the deal. Consequently, Aditya Birla Group will own 26% stake with an allowance to buy shares from Vodafone under stipulated agreement.
With the combined infrastructure, technology, intangible assets, etc., the company will take the fight against Bharti Airtel and Reliance Jio. The merger is going to create a level playing field where top three telecoms may jump into a price war to gain a stranglehold on the market.