Google just extended the security update life of the Nexus 6P and Nexus 5X, instead of ending support this month. According to Google's dedicated support page, both the Nexus 6P and Nexus 5X devices will now receive the guaranteed security updates for an extra couple of months i.e. till November 2018.
Previously, Google had set the end date for both the Nexus 6P and Nexus 5X at September 2018. However, Google hasn't updated the Android versions end months for the 6P or 5X, which is still September 2017.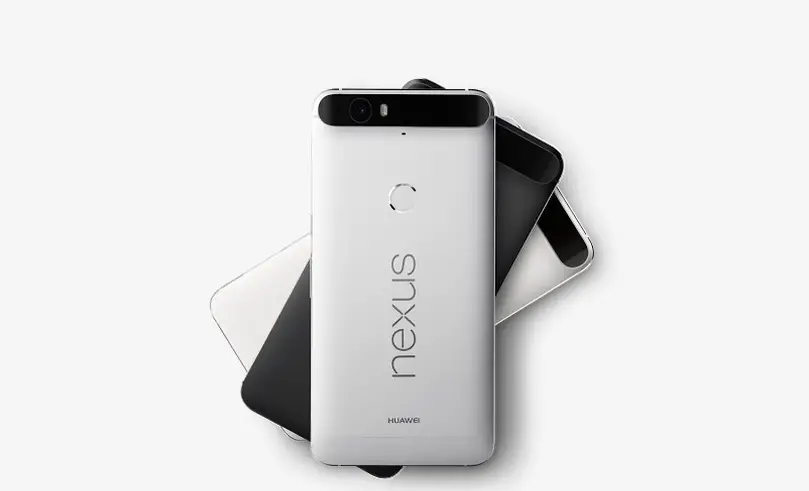 Further, the support page also explains that Pixel and Nexus phones get security updates for at least 3 years from when the device first became available on the Google Store. Or, for at least 18 months from when the device was last sold on Google Store, whichever is longer. After that, Google doesn't guarantee more updates.
It is worth noting that Pixel and Nexus devices will get telephone or online support for at least as long as they get security updates. It is not clear why Google has extended the security update, but, it is certainly good news for the users of the last two Nexus devices, although they really shouldn't expect any Android version updates after Android 8.0 Oreo. To recall, Android Oreo has started rolling out last month on these devices.
Moreover, the September security updates are already available on these devices. Google rolls out these updates via two methods – OTA update or via factory images. The OTA update should be available already if you have an eligible device.
If you haven't received the update notification yet, you can go the Settings and check for updates manually. Or, you can download the full factory image for your Nexus device from here.