We all must remember last year's viral AR game, dubbed as Pokémon Go. Now, the makers of the popular game have announced yet another such game and this time it will be for the Harry Potter fans. According to Niantic, the company who developed Pokémon Go, they are launching "Harry Potter: Wizards Unite" AR mobile game soon in partnership with Warner Bros. Interactive Entertainment, and WB Games San Francisco's development team.
To recall, Pokémon Go game became viral because of its unique approach. It brought gamers in the streets exploring, exercising because of it, and having real-world social interaction while gaming. Now, Niantic aims to bring the same adventure with the J.K. Rowling's fictional character Harry Potter, whom we all may have seen in the movies. The new Harry Potter: Wizards Unite game will let users again step into the wizarding world and experience the fantasy with the AR gaming.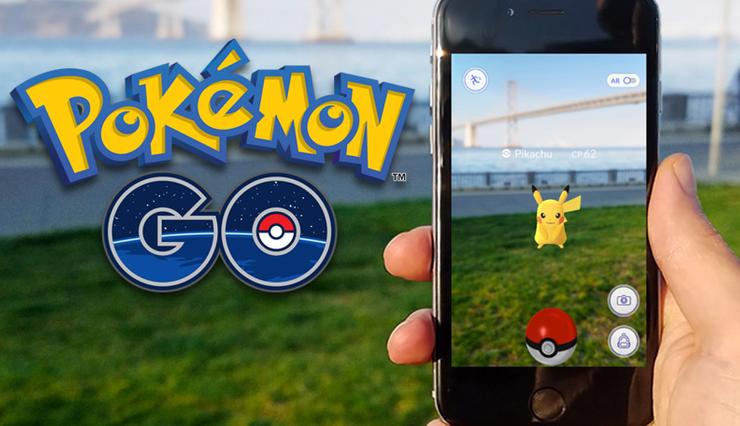 "We're incredibly excited to announce this next step in the evolution of AR mobile entertainment. With Harry Potter: Wizards Unite, players that have been dreaming of becoming real-life Wizards will finally get the chance to experience J.K. Rowling's Wizarding World," writes Niantic in its latest blog post.
To explain further, the new game will turn your neighborhood locations into landscapes filled with magical creatures. Gamers will learn the spells from Harry Potter series. They will meet powerful beats on the locations and they can also team up with your friends and others to take the enemies down. It is an AR game which will make you come out of the home and explore the Potter world in their real world.
As of now, there isn't much information available at the moment on how the game would actually function and what tasks it will have for gamers. However, we are excited and it surely should be exciting for all the Potterheads out there.
Niantic has not yet announced a launch date, and we will notify you once the game is available here in India. Till then you can also sign up for the game to get notified here.