Aadhaar database has been found selling on WhatsApp for Rs 500, according to an investigation conducted by The Tribune which revealed that some anonymous individuals are selling the Aadhaar details at a very nominal price.
The security related to Aadhaar database has been in question since the beginning and UIDAI dismissed any reports related to the misuse of the data. An investigation conducted by The Tribune has revealed that the Aadhaar details are very easy to access and can be bought via WhatsApp.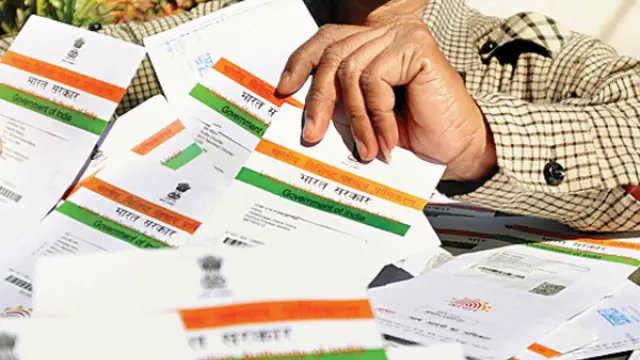 In the course of its investigation, the correspondent gained access to the Login ID and password after an online payment of Rs. 500. This allowed the correspondent to login to the portal and access details like name, address, photo, email address and phone number of any member in the Aadhaar database.
The "agents" running the scam are using personal chat platforms like WhatsApp to get in touch with the buyers. The publication found that the racket was in operation since six months via an anonymous WhatsApp group.
Over one lakh village-level enterprise operators have gained illegal access to the data and the problem is not limited only to the users' data – these operators are also selling a copy of the software which allows scammers to print a new Aadhaar card using the Aadhaar number of the users.
The investigating team contacted the Additional Director-General, UIDAI Regional Centre, Chandigarh, Sanjay Jindal about the scam. They got a reply from Jindal expressing immediate concern about the issue.