Chinese smartphone maker Vivo has released a teaser revealing the company's under-display fingerprint sensor which the company is going to launch soon. The teaser highlighting the feature also included the tag 'Unlock the Future' with '2018 CES' written under it.
The company had already demonstrated their under-display fingerprint sensor earlier on a prototype model. This time as well, there are rumors that the phone Vivo teased will be the Vivo X20. This may be true as this phone was earlier spotted online with an under-display fingerprint sensor.
Vivo Under-Display Fingerprint Sensor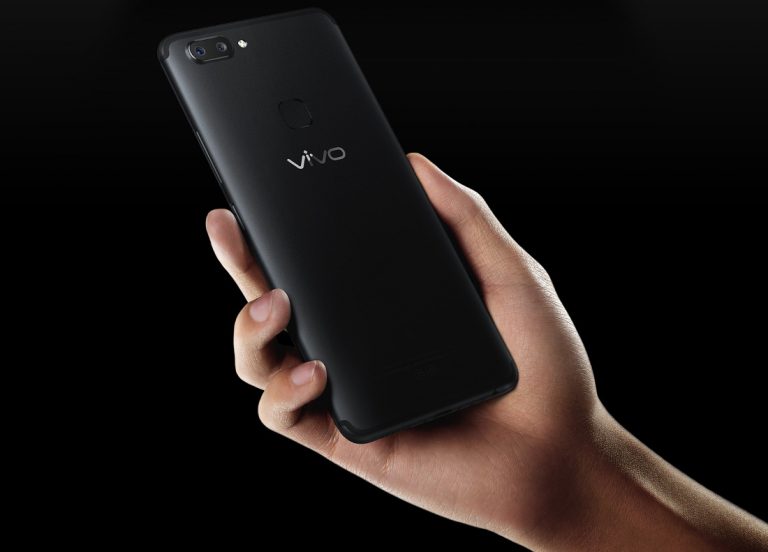 Vivo was one of the first companies to test an under-display fingerprint sensor and now it is going to launch a device with this technology. The company has teased a phone with minimal bezels and an under-display fingerprint sensor.
Coming to the technology used, the company is using Piezoelectric currents to push fingerprint verification under OLED displays and even in the metallic back panel of the phones. Vivo has developed this technology in collaboration with chipset maker Qualcomm.
About Vivo X20
We expect that the Vivo X20 will be the smartphone bearing the under-display fingerprint sensor. The phone was recently launched in China and the company may launch a new version of the device bearing an under-display fingerprint sensor.
For the uninitiated, the Vivo X20 and X20 Plus vary only in terms of screen and battery size and all the other specifications remain the same. The X20 comes with a 6.1-inch display and the X20 Plus comes with a 6.43-inch panel. The new model may come with thinner bezels as the fingerprint sensor will move under the display.
Coming to optics, the Vivo X20 features a rear dual camera setup with a 12MP primary sensor with f/1.8 aperture and a secondary 5MP sensor. At the front, the device features a 12MP camera with f/2.0 aperture for taking selfies. The device is powered by a Qualcomm Snapdragon 660 processor and comes with 4GB RAM and 64GB internal storage.