The release date of Samsung Galaxy S9 is coming near and the leaks are still coming out from different parts of the internet. This time an AMA (Ask Me Anything) session has been done on Reddit by someone, who claimed that he played about 20 minutes with the upcoming flagship. Another report coming out that the cases for Galaxy S9 and Galaxy S9+ have been put on sale confirming the placement of the fingerprint sensor.
Samsung Galaxy S9 features and specifications
The Samsung Galaxy S9 smartphone is going to make its appearance in the pre-MWC conference in Barcelona this month. The device is very close to production, the device is going to feature a Snapdragon 845 SoC. The global variant is going to feature the Exynos 9810 SoC and the Reddit user praised that the smartphone will feature stereo speakers. The sound quality is also going to be a major improvement compared to the predecessor, Galaxy S8.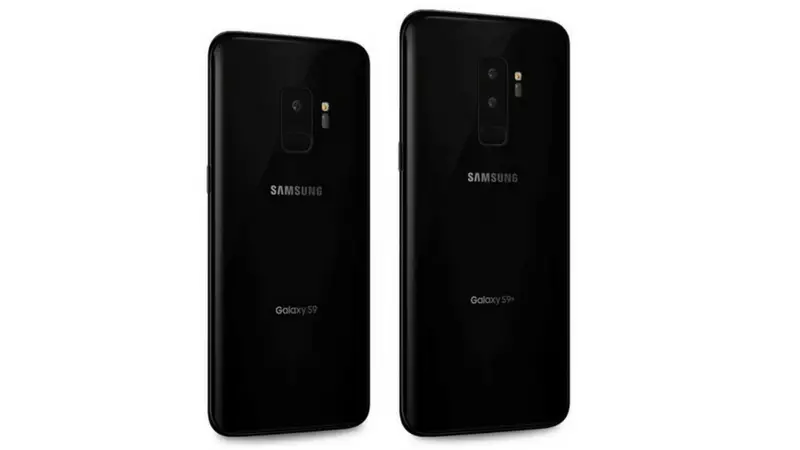 The Reddit user also confirmed that there is going to be a 3D emoji option just like the Apple's Animoji. He said that it is not a ripoff and it looks a little less polished than the Apple's Animoji.
Coming to the cases, the first cases for Samsung Galaxy S9 and S9+ is now available to buy from a UK's accessory retailer, Mobile Fun. The design of the new flagship is not much different from the previous one. The cutout at the back of the case shows that the smartphone will have a rear fingerprint sensor with flash an HR monitor. The case for the Galaxy S9+ shows that the smartphone will have a dual rear camera setup and it is placed horizontally and case also confirms the Always on mode. The cases for the Galaxy S9 and S9+ are available in different material and color options.