Google has announced the launch of a unified payment service app dubbed as Google Pay globally. The all-new Google Pay will combine the features of the already existing Google Wallet and Android Pay. The new app is currently being rolled out in select countries, including the UK and the USA – details about the service's availability in India are not known yet.
Google has rolled out Google Pay as a single payments platform that combines features of Android Pay and Google Wallet. The search giant had already announced the same back in January this year. In addition to this, the Google Pay app comes with a new design and features for the unified payments service, the company revealed in a blog post.
Google Pay features
The app provides a simple interface where the user can store credit and debit card details, loyalty programs and other linked payment services. Google will use this app as the one-stop destination for users' shopping and other payment requirements. It will provide information about recent payment activity, offers and stores available nearby.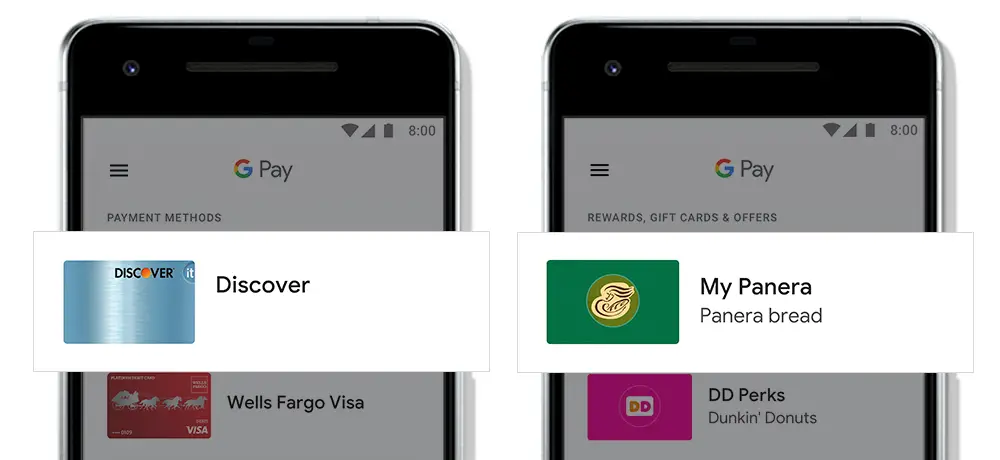 The new Google Pay app interface has two tabs – Home and Cards. The Cards tab is an easy way to keep everything you need at checkout organized and at the ready. It includes a user's debit, credit, and other cards information. Like all Google products, Google Pay comes with strong security protections to safeguard your account and personal data from security threats.
Further, Android Pay features including all your bank's perks and protections with an extra layer of security will be available via Google Pay. While the Google Wallet app is now called Google Pay Send along with the Google Pay branding.
When it comes to the app rollout, Android users in the US and the UK will be able to use the app for making payments within the next few months. However, Google has not revealed the release dates for other countries including India. Google had earlier hinted though that it could bringing these to its Tez app in India.