Samsung took the wraps off the Galaxy S9 and the Galaxy S9+ at its Unpacked event yesterday, revealing some hardware and software improvements. The launch event held on the eve of the MWC 2018 event showcased the best cutting edge hardware that Samsung has to offer. Today, the company has put up the Galaxy S9 and S9+ on pre-order in India.
First off, the pre-booking is open at the Samsung online store in India and you can book the Galaxy S9 and S9+ there. You can book Samsung's latest flagship at an amount of Rs. 2,000 and pay the remaining amount once the device ships later next month.
As part of our ongoing #GTUMWC2018 coverage, we are striving hard to bring you the best MWC 2018 announcements as and when they happen. Check out the links above to take a look at all launches at this year's Mobile World Congress.
Samsung Galaxy S9 and S9+ Pre-Order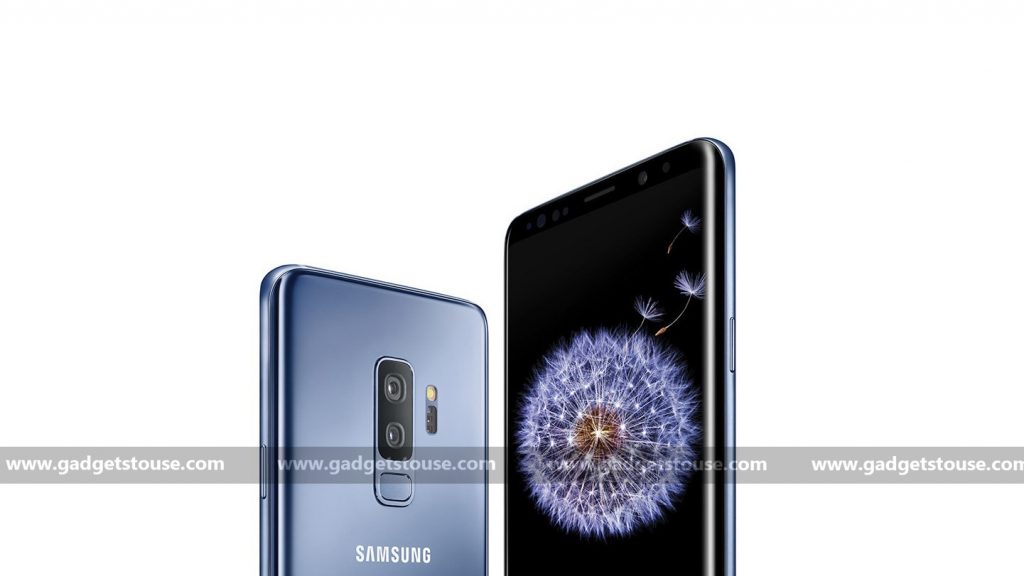 The Samsung Galaxy S9 and Galaxy S9+ are now open for pre-order in India. This means the devices will ship here at the same time it ships in the other markets. You can book either of the two devices by paying an amount of Rs. 2,000.
To pre-order, head to the Samsung online store here and pay the amount. You can select from three colour variants i.e. Lilac Purple, Midnight Black, and Coral Blue. Then, you have to choose a storage variant and the devices come in two of them, the first is a 64GB model and then a 256GB storage. The difference here is that the Galaxy S9 gets 4GB RAM while the bigger Galaxy S9+ gets a higher 6GB RAM.
In terms of specifications, the Samsung Galaxy S9 gets a 5.8-inch display while the S9+ gets a 6.2-inch panel, both of which are Quad HD+ sAMOLED panels. Meanwhile the smaller Galaxy S9 is packing a single 12MP rear camera and the Galaxy S9+ gets another 12MP camera, making the bigger phone equipped with a dual camera setup. Both phones come with a single 8MP front-facing camera.
Coming to hardware, the devices are featuring a Snapdragon 845 SoC in the USA and Samsung's in-house Exynos 9810 processor in the global model. Both these processors are made on the 10nm processor. The Samsung Galaxy S9 and the S9 Plus run Android 8.0 Oreo out-of-the-box.
Samsung Galaxy S9 Pricing and Availability
The Samsung Galaxy S9 is priced at $719.99 (Rs. 47,000 approx), while the Galaxy S9+ is priced at $839.99 (Rs. 54,650) before taxes. The pre-booking requires you to pay Rs. 2000 in advance.