American President Donald Trump on Monday blocked Broadcom's bid for the takeover of US-based chip maker Qualcomm. The President citing national security concerns ends the speculation of what would have been the technology industry's biggest buyout deal ever.
Qualcomm had earlier declined Broadcom's  $117 billion (roughly Rs. 7.6 lakh crores) bid which was under investigation by the CFIUS, a multi-agency panel led by the Treasury Department of the US. It is the committee that reviews the national security implications of acquisitions of US corporations by foreign companies.
Mr. Trump, in a presidential order, said, "credible evidence had led him to believe that if Singapore-based Broadcom were to acquire control of Qualcomm, it might take action that threatens to impair the national security of the United States."
On the other hand, Broadcom said it was reviewing Mr. Trump's order and refused the notion that the bid raises a security threat to the US. "Broadcom strongly disagrees that its proposed acquisition of Qualcomm raises any national security concerns," a company spokesman said in a statement as reported by the NY Times.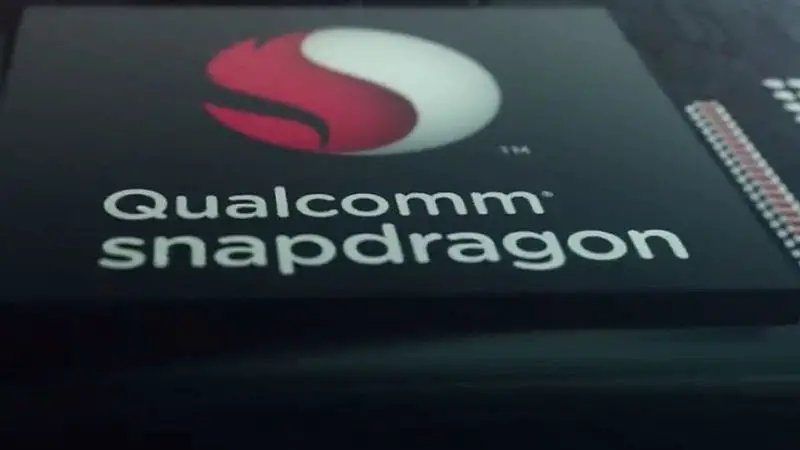 While Broadcom is based in Singapore, it was China that caused main concern that drove Trump's decision over the Qualcomm deal. As per him, allowing an American technology company to be acquired by a foreign company would snatch its leadership in the semiconductor and wireless industry.
A White House official also confirmed that the national security concerns are related to the risks of Broadcom's relationship with third party foreign entities. It also raises concerns that the deal would give China the upper hand in mobile communications. Qualcomm has emerged as one of the biggest competitors to China's Huawei Technologies in the sector.
A source familiar with CFIUS had said that, if the deal was completed, the US military was concerned that within 10 years there would be a dominant player in the sector and that's essentially Huawei. Then, the American carriers would have no choice and they would have to buy Huawei's equipment.
Huawei has a dominant position in China which is set to become the world's biggest 5G market so far. Qualcomm, on the other hand, is also a major player in the 5G segment and it is estimated to have 15 percent of 5G ready patents in the world.