Airtel has announced a new prepaid recharge plan worth Rs 65 for some select users. The new Rs 65 Airtel plan offers 1GB data for 28 days. It is to be noted here that the company is offering only 2G or 3G data depending on the region. There's no 4G data offered by this new plan.
If we talk about low-cost plans, Airtel already has a cheaper Rs 49 plan that gives 2GB 3G/4G data for 28 days. Also, there's another recharge pack worth Rs 49 that that offers 1GB 3G/4G data for a validity of 1 day. This new Rs. 65 plan offers only 1GB 2G or 3G data which doesn't seem so useful. However, the company has rolled out the new Rs 65 plan in select circles only.
Airtel's Rs. 65 Plan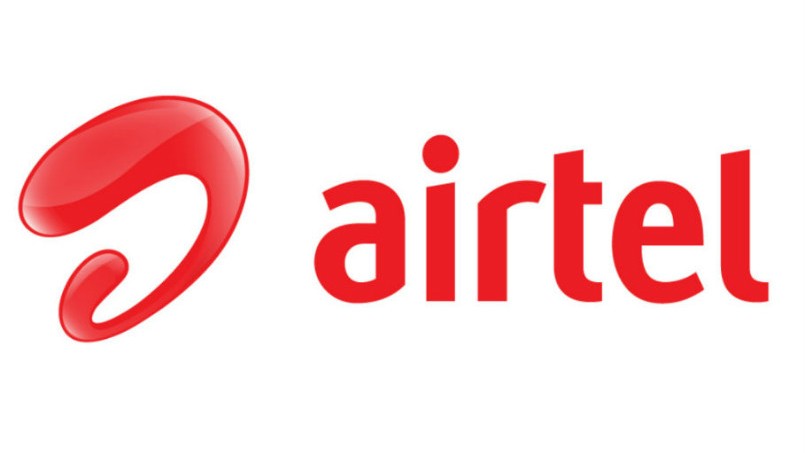 The Airtel Rs 65 plan will give prepaid users 1GB of 3G or 2G data which will be valid for 28 days. The drawback here is that the prepaid pack does not offer 4G data. Which means with this 1GB data users will face only slow internet, as they will have to rely on 3G or 2G networks depending on the region. If you are an Airtel subscriber, you can check Rs. 65 plan's eligibility through the My Airtel app.
Airtel Vs Reliance Jio plans
Talking about the closest competitor of Airtel, Reliance Jio has two plans that stand against Airtel's Rs 65 plan. There is Rs. 49 plan from Jio that offer 1GB data per day, however, it is available only for JioPhone users. There is another plan from Jio priced at Rs 98. It offers 2GB 4G data and unlimited voice calls, 300 SMS and Jio apps subscription for 28 days. So, Reliance Jio has an upper hand here as it offers only 4G data while Airtel offers 3G or 2G data with the new plan.