Xiaomi has recently integrated some content from the popular streaming apps like Hungama Play, YouTube, Hotstar and Amazon Prime videos to its Mi Video app. Xiaomi has invested $25 Million in 2016 to get the content from Hungama Play on the homepage of the Mi Video app. Now, Xiaomi has integrated the Hungama Music streaming service into its Music app. This update has been rolled out with the MIUI Global Beta 8.3.29 yesterday.
The Mi Music app has two section on the home page, one of which shows the all the music stored locally on the smartphone and the other one shows the music from the Hungama Music. Xiaomi had offered one year of Hungama subscription to all its users last year, now Xiaomi is providing three months of Hungama subscription to Redmi Note 5 and Note 5 Pro users.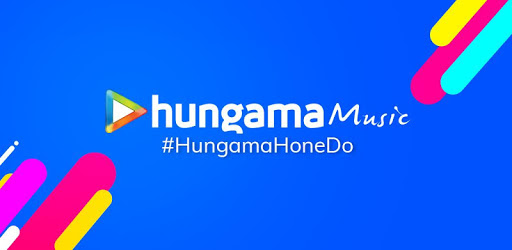 Hungama Music subscription lets users download songs on their smartphones and listen to them without any internet connectivity. Swiping from the leftmost of the app opens a hamburger menu from where the user can enter into the settings menu for the app. This app also shows advertisements just like other Mi apps but these ads can be disabled from the settings.
The Mi Video app has content integrated with various other services like the Amazon Prime Videos, YouTube and others. Whereas, the Mi Music app currently has integration from the Hungama Music services which has a smaller music library compared to the other music streaming services like Gaana or Saavn. This updated Mi Music app is only available on MIUI Global Beta ROM for now.