Apple is planning to use the company's own chips in its Mac devices instead of the Intel chips from as early as 2020. This report has come from Bloomberg on Monday. The initiative called Kalamata and it is already in the early stages and it is a part of a bigger strategy to make the Apple devices run smoother and seamlessly.
Apple has been using Intel chips in its computers since 2005 and both the companies, Intel and Apple have denied commenting on this new development. Intel had their shares close down 6.1 percent at $48.92 which the Nasdaq ended at 2.7 percent. An analyst, Kevin Cassidy said that he believes that market is overreacting to this report because Intel's prospects are good. He wrote, "We do not expect any other PC manufacturers will consider designing its own CPUs."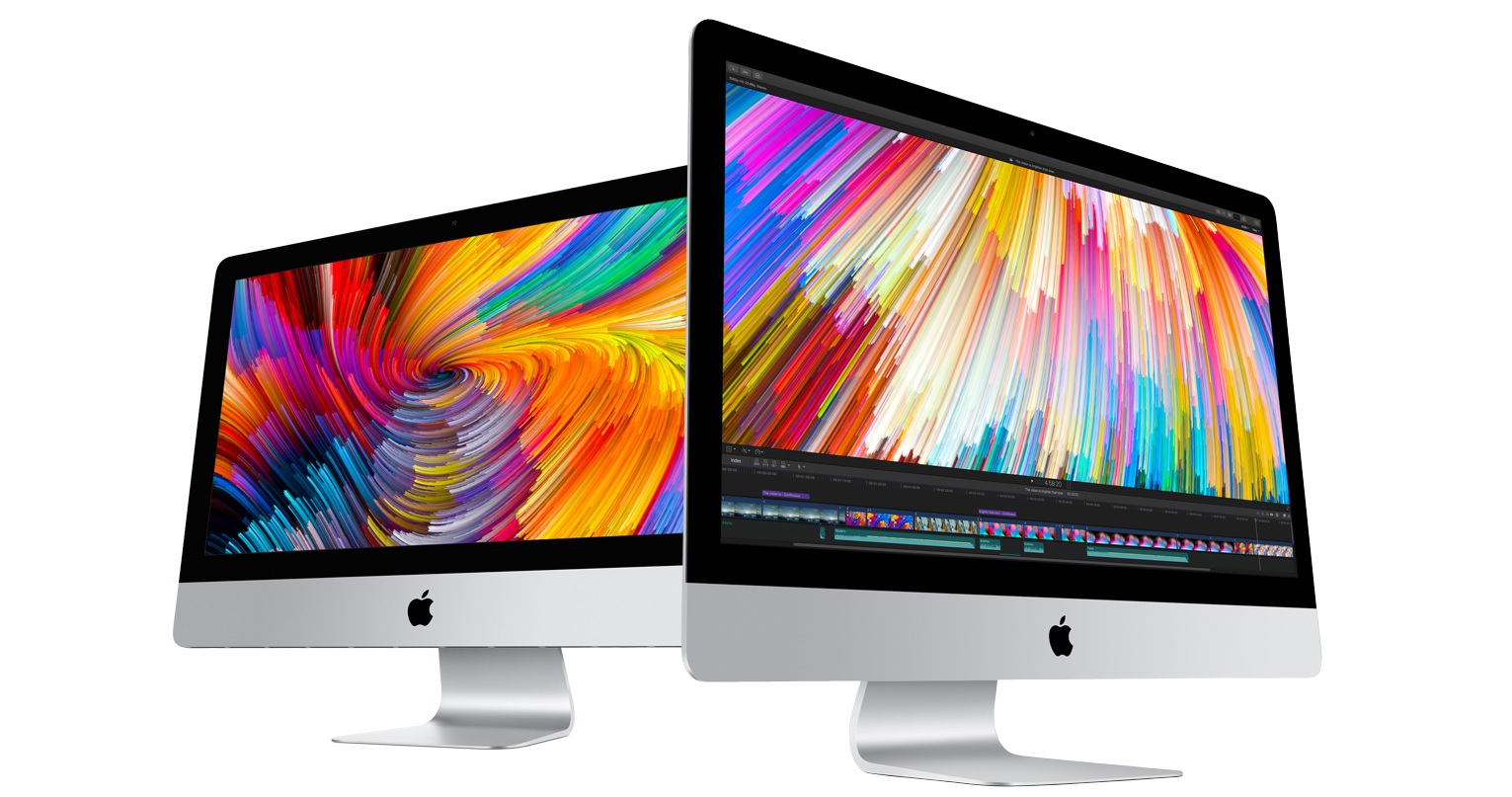 Another analyst said that "While it's possible that Apple may replace Intel in some of its lower-end product lines, we think it will be difficult for Apple to completely replace Intel by 2020, especially on its higher-end offerings."
While the laptop and desktops are getting replaced by the smartphones and tablets the PC sales declined slightly to 257.5 million units, according to a report from IDC. Apple moving away from Intel will be a major change for the Mac lineup. The company is designing its own processor for the iPhones since 2010 and it looks reasonable as Apple fabricates everything in its devices by itself.