Airtel is trying very hard for quite a while to compete with Reliance Jio in the prepaid data segment by introducing new plans. Recently, the company updated one of its existing plan for prepaid users and is now offering more data. Airtel has revamped the Rs. 399 plan for limited prepaid users and is now offering more data than earlier.
The Airtel Rs. 399 plan currently offers 1.4GB data per day but now some users are getting 2.4GB data per day. As reported by TelecomTalkInfo, the users who are getting upgraded Rs 399 plan are also getting upgraded validity to 84 days. Earlier, the plan offered 70 days validity.
Airtel Rs. 399 Plan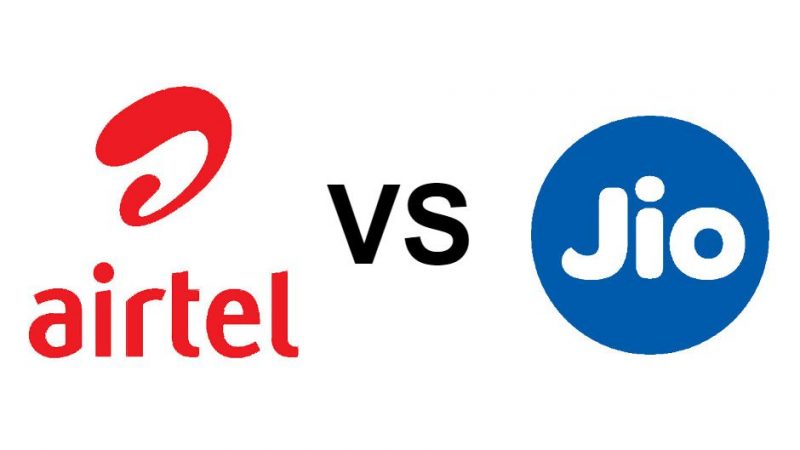 The Airtel Rs 399 plan offers unlimited calls and 2.4GB data per day with 70 days of validity but some users are getting 84 days of validity who got the daily data raise in their plan. The users who are on the Rs 399 plan with 70 days of validity will get only 1.4GB of data per day along with 100 SMS and unlimited voice calls.
Reliance Jio, on the other hand, is providing 2GB data for 84 days with its Rs. 448 Plan. Reliance Jio has a Rs 399 plan too but it offers only 1.5GB of data per day with a validity of 84 days. It further offers 100 SMS per day and unlimited calls and free access to all the digital content provided by it.
Airtel will soon make this data plan available to all the users so all users will be able to enjoy this new data pack instead of the outdated one. With this, Airtel is hoping to stay ahead of Reliance Jio in the highly competitive Indian telecom market.