Amidst the Coronavirus lockdown, many people have shifted to the work from home culture, with video chats playing an essential role in connecting with co-workers and bosses. Talking of which, Zoom and Skype have been two of the most popular video conferencing apps that have been dominating the market for a while now.
While the former has lately been in talks due to raising security & privacy concerns, Skype is being praised for its new Meet Now feature, which makes up for a powerful alternative to Zoom. So, which one's better of the duo? Let's check the same in our detailed Skype vs Zoom comparison.
Skype vs Zoom: Which is better?
Skype vs Zoom- Features
Both Skype and Zoom are equipped with all essential communication features. You can either have an instant group chat, or a conference call, be it audio or video. Besides, options to share screen, and files such as documents and images are present onboard, alongside whiteboarding.
Skype Meet Now lets you add background blur instead of replacing it entirely. Plus, you can send out live emoji reactions. There's also a built-in voice translator that translates conversations in up to ten different languages that, too, in real-time.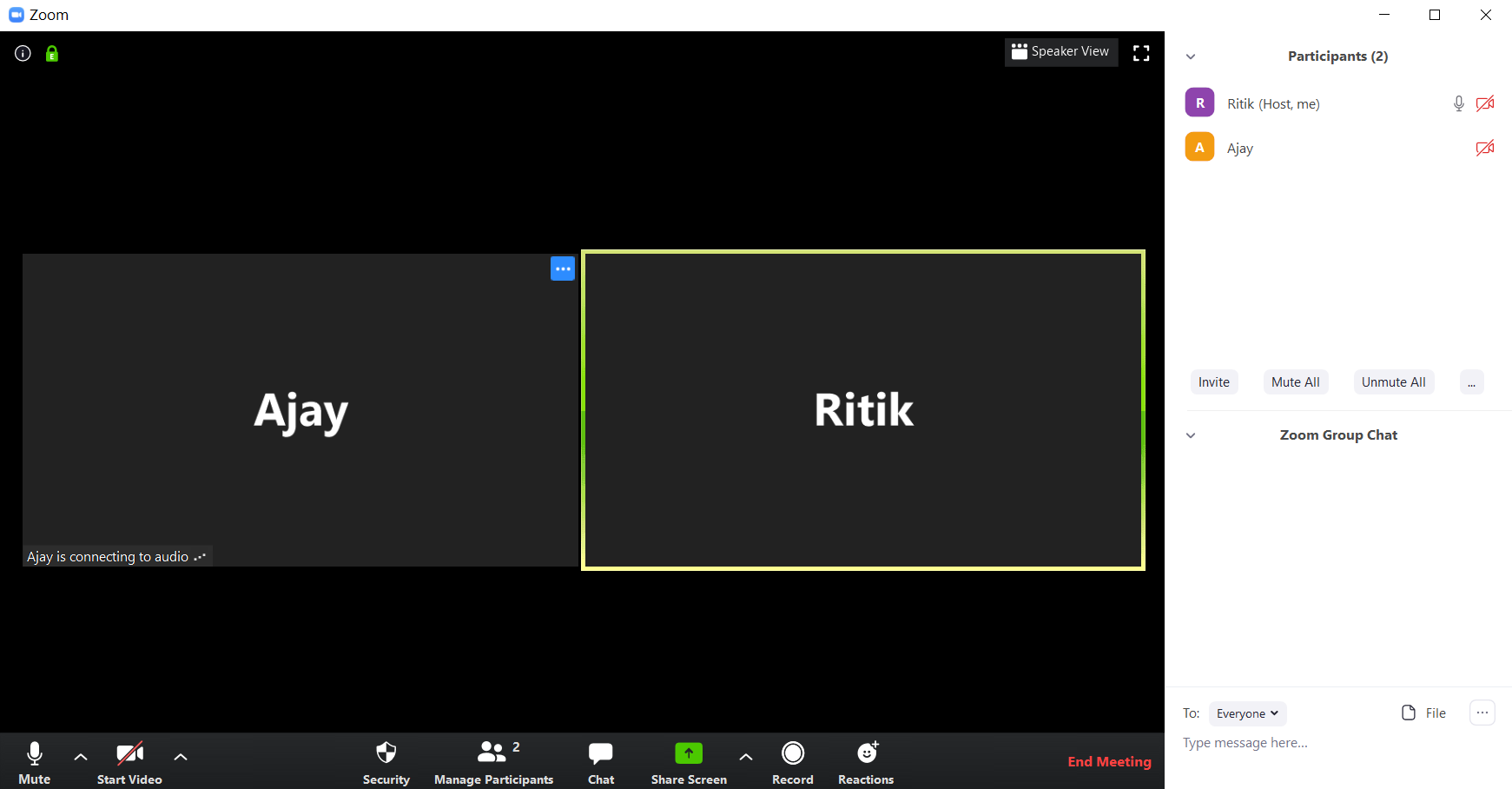 On the other side, Zoom has a tad more features on offer, including presentation tools, meeting transcripts (business plan), and webinar hosting. It lets you create individual meeting URLs, apply beauty filters, and change video background in real-time. Furthermore, it offers breakout rooms where you can split your Zoom meeting into 50 separate sessions.
As of now, Skype Meet Now allows up to 50 participants on a single video or audio conference. Whereas, Zoom supports about 100 people with its free plan, stretching up to 1,000 participants with Enterprise Plus plan. Note that in the basic plan, meetings last only for 40 minutes.
Both the services let you record meetings. Skype stores the meeting and conference data for up to 30 days. Whereas, Zoom users can set up local recording while the cloud recording feature is only available to paid users.
Skype vs Zoom- Ease of Use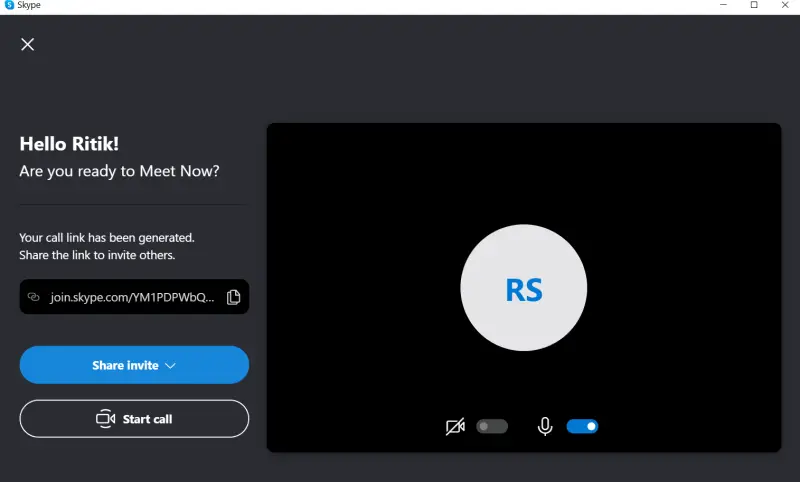 To initiate a meeting on Skype, you just need to head to the app or Meet Now landing page, create a one-tap link, and share it with your friends or colleagues. It doesn't require you to signup for an account. The recipients can click the link, log in if they want to, or can continue as guests by entering their name, joining the meeting within seconds. While you do require an app on Android and iPhone, Skype has its own web client for desktop users.
Similarly, Zoom, too, lets the participants join the meeting without having to signup for an account. However, it does require the host to login with his account before creating the meeting, which is not the case with Skype. The recipient will be prompted to download the app after he/ she has clicked on the meeting link. Nonetheless, one can also use the web client to connect, but it requires the user to sign up for an account.
Overall, both the services are easy to use and can be operated by young as well as the elderly. However, Skype Meet Now is a bit quicker and more streamlined, especially for the web client.
Skype vs Zoom- Integrations
Owned by Microsoft, Skype primarily offers integration with several products from the company, including Word, Powerpoint, OneDrive, and Outlook, accompanied by WordPress, SalesExec, BigContacts, Slack, etc.
In comparison, Zoom offers a wider range of third-party integrations through its huge app marketplace. This includes services from Google Drive, Slack, Sales Drive, Google Chrome, Zapier, Facebook Centrify, Outlook, OneDrive, and more.
Skype vs Zoom- Security & Privacy
Both Zoom and Skype claim to use end-to-end encryption for meetings. However, according to a recent report by Intercept, Zoom isn't actually end-to-end encrypted and uses inferior transport encryption, meaning that the company can still access your meetings.
There have been a couple of security concerns circling the service for the past few weeks, including reports of Zoombombing, followed by hackers getting access to Mac camera using the app. Fortunately, both the flaws are fixed now. Not only that, but Zoom has admitted mistakenly rerouting call data to China servers. Plus, it was also found sharing users' device data to Facebook, which was later rectified by the company. And in fresh news, over half a million Zoom accounts have been found sold by hackers on the dark web.
As of now, the company is taking steps to strengthen its security systems. It has stopped new feature development for three months and has planned to conduct a third-party security review to improve its service. Needless to say, if you're a privacy-minded person, Skype is the way to go for.
Skype vs Zoom- Pricing
As of now, Skype Meet Now is entirely free to use and doesn't require any premium subscription. The only paid feature is the international long-distance calling.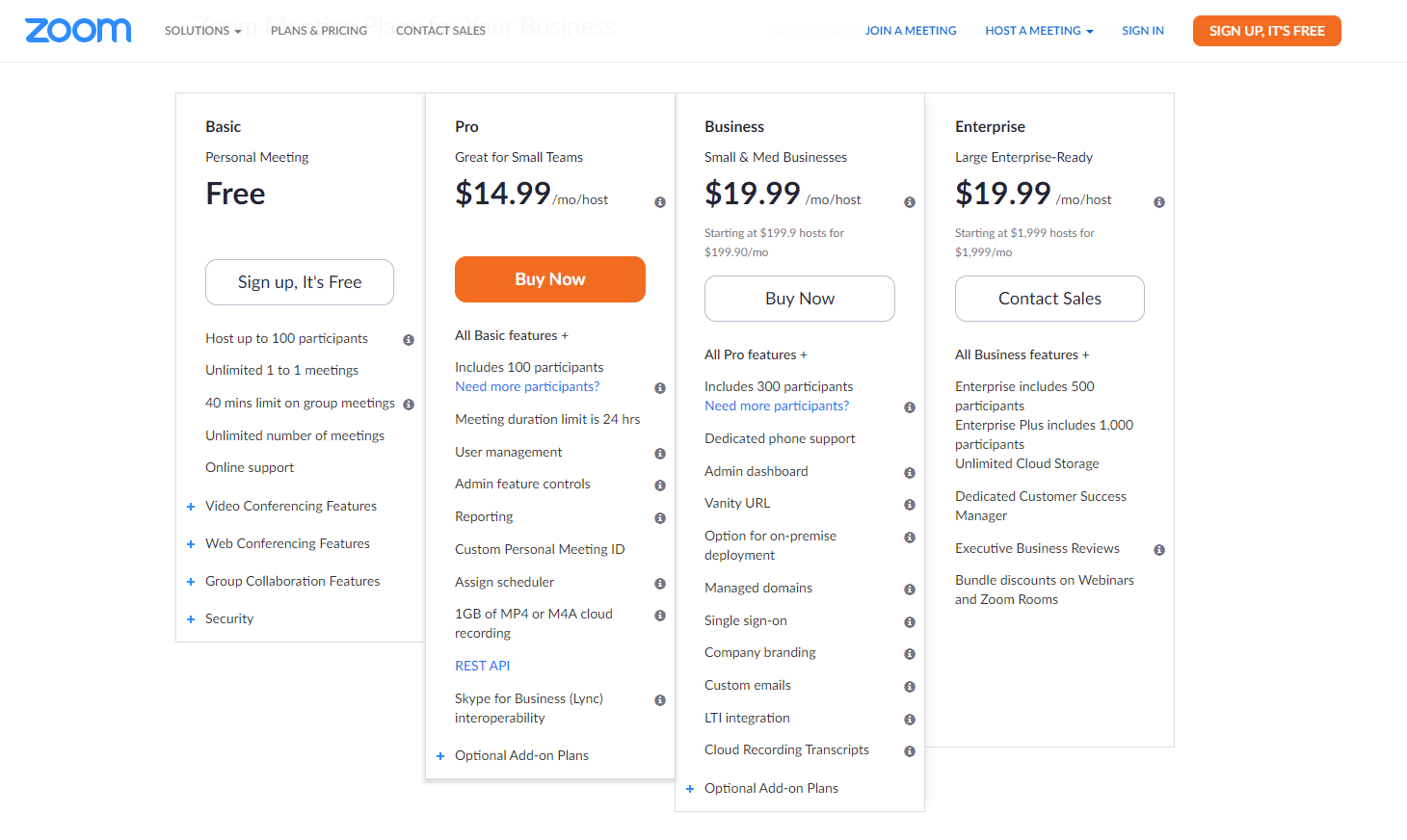 Zoom, on the other hand, offers a variety of subscription plans starting $14.99/ month, including Pro, Business, Enterprise, and Enterprise Plus. The Basic free plan allows a maximum of 100 participants with 40 minutes limit on group meetings.
Platform Availability
Both video communication services are available on multiple platforms. Skype is available on Windows 10, Linux, Mac, Android, iOS, and Microsoft Xbox. It also has a web-client. Similarly, Zoom is available on Windows, Mac, Android, and iOS. Besides, it can also be installed as a plugin for MS Outlook and an extension on Firefox, Chrome, and other Chromium-based browsers.
Download Skype Set up Skype Meet Now 
Download Zoom Set up Zoom Online Meeting
Final Words
There's no surprise that Zoom has more to offer, even in the free plan, except for the cloud recording. It supports a hundred people at a time while Skype maxes out at fifty. Plus, it's got some useful business-oriented features and hundreds of app integrations. However, as of now, Skype is more secure and user-friendly. It also has a broader existing user base.
In the end, it all boils down to your priorities. Skype is the right choice for people or businesses who'll be carrying out small meetings with less than 50 people at a time. Whereas, large-scale companies can opt for Zoom with a suitable plan based on their size and requirements.
Also, read- Work From Home: Tips to Improve Your Video Conferencing