Facebook has released the Roms feature in Facebook Messanger which can be a perfect alternative for Zoom. This feature lets you connect to up to 50 people at a time which is really nice feature. This feature is only available on the Messanger app on the smartphone and not on the desktop.
Facebook should bring this feature to the desktop as well so everyone can use this as an alternative to Zoom. Until then, you can use this feature on our smartphone, and here is a little guide on how you can create our own Room and start adding friends.
Also, read: Facebook Changes Website Design; Here's How to Switch to New Facebook
Steps to create Facebook Room on Android and iOS
Update your Facebook and Messanger app to the latest version from Google Play Store.
Launch the Messanger app on your phone and switch to the People tab.

Now, tap on Create a Room button and a room will be created.
You can now change the join settings from there.
You can also share the link for this room to anyone in the room without even joining Facebook.

To end a Room, tap on the cross button at the top right corner and tap the END ROOM button.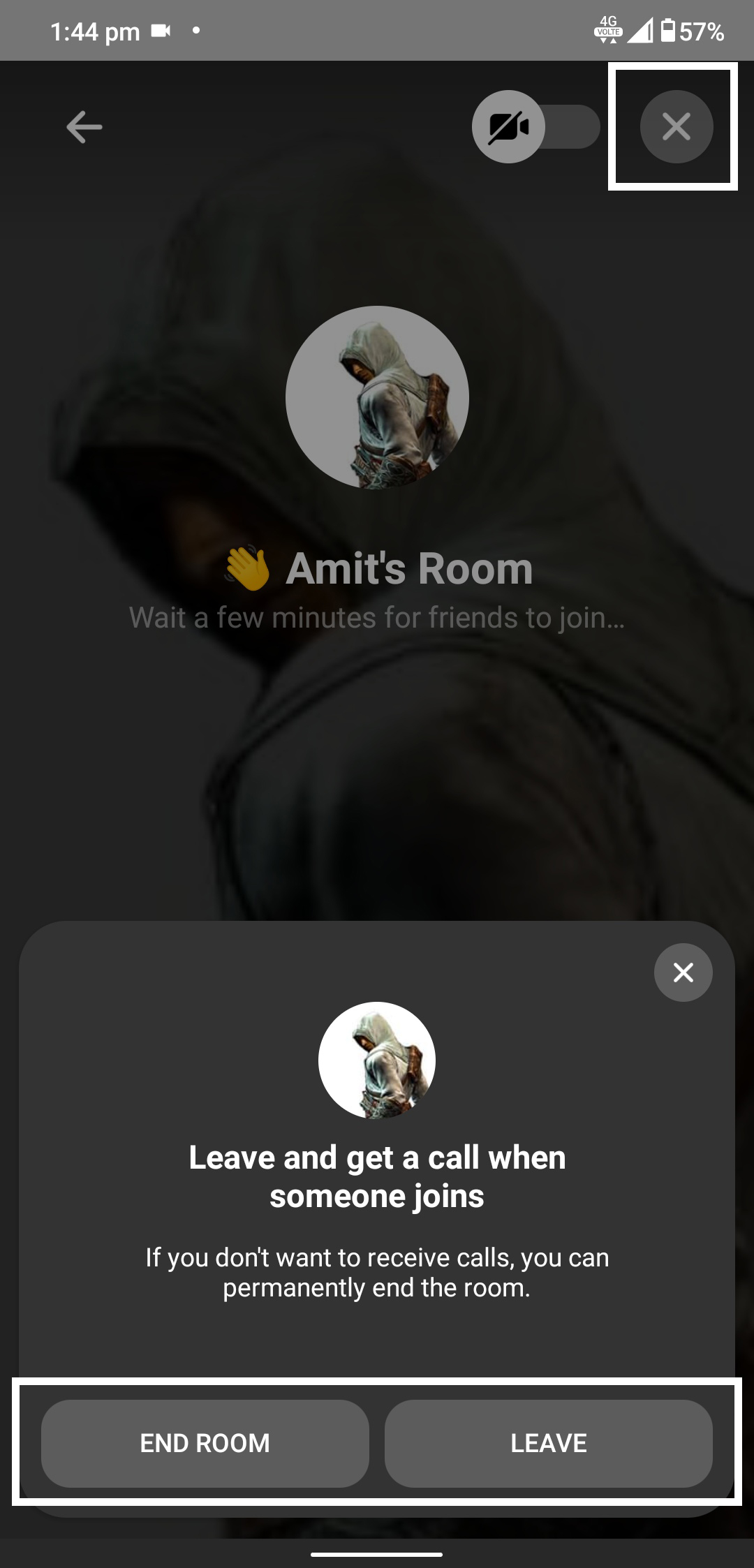 This feature can let you in up to 50 people at a time. You can also change the in settings to Facebook friends so anyone in the friend list can join the Room.
Facebook is also planning to integrate this feature into its WhatsApp messenger as well.
Also, read: How to Make WhatsApp Group Call to More Than Four People
Wrapping up
This is how you can create a room for you and connect with friends. So, how do you like the new Facebook Rooms? Do let us know in the comments below, also feel free to reach us in case of any query!
Related Articles: