YouTube channels are getting hijacked nowadays and if your Google account and YouTube channel got hacked then stop panicking. YouTube has a bunch of features that you can use to tighten the security on your YouTube account. But if your channel still got hacked there are some things which you should take care of to get your precious channel back.
How to Report if your YouTube Channel Got Hacked
If your account got hijacked then you need to take care of a few things. You have to report it first. So here is a step by step guide to tell you how you can report the account hijack.
Open a browser and go to the YouTube Support page.

Navigate to Get Creator Resources > Channel access issue and select Get help with a hijacked account.

Then you need to follow the steps to recover your Google account and YouTube account.
Thes options or page will not be available for you if you use your other normal Google account. The Get Creator Resources option is only available to the creators not to the regular account. So you need to get help from a known creator to do it for you. Then fill the account hijack application form.
Related | Check If Your Social Media Account Has Been Hacked; How To Secure It
How to Fill the YouTube Channel Hijack Application
There are few things which you need to take care of before filling out this application form to report channel hijack. There are few things which you need to make sure to remember to make your application a bit strong. These things are listed in the screenshots, you can check them and make sure to note them somewhere to access it easily when you need it.
Only the Channel owners with monetization enabled will be able to access this form so you right not be able to access this form. If you have another channel with a partner program enabled, you can fill out this form using that account or you need to ask some other creator to fill this form out for you.
How to Keep Your Google Account Safe
Keeping your Google Account safe is pretty easy and Google has some features built into the account to keep your account safe. Let's start from the more obvious things which you know about then we'll move to the more advanced stuff which you might not have heard of.
Strong Password
First things first, you should be using a strong password on your Google account. Creating a strong password includes a bunch of things, you should create a password that couldn't be guessed like your phone number, birth date, or anything like this.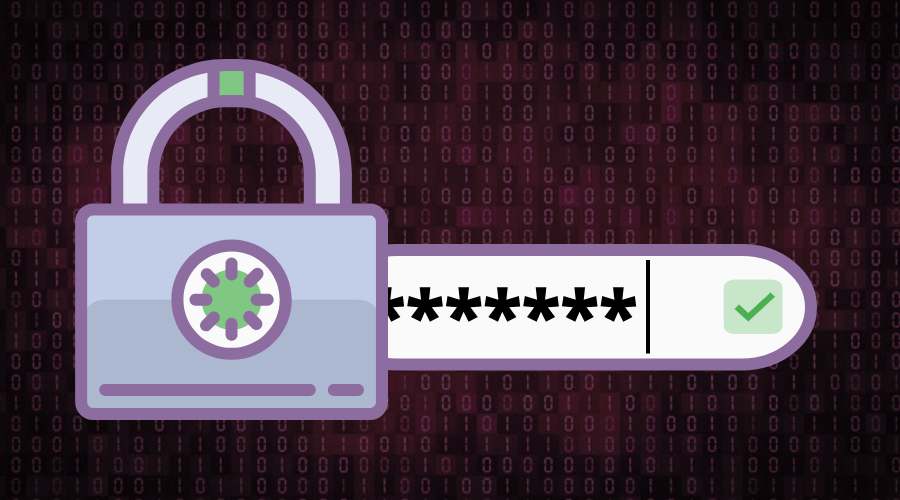 Your password should be as random as possible, you can even choose a password phrase which is not even related to you at any point. The password should have a phrase with lower and upper case characters, some numbers, and a few special characters as well.
2-Step Verification
The 2-Step Verification feature is a really important thing to set up when creating an account on Google or any other service. This service lets you use another mode of confirmation to log int to your account.
In Google's case, you can use your phone to receive a verification code to log into after entering your account password. This feature is really easy to set up on your Google account. You can use our guide to lead you through the 2-Step Authentication process.
Recovery Email Account
A recovery email account is one thing that we take for granted while making an online account. But you should make sure that the recovery account is working fine and has no issues accessing it. You should remember it properly because YouTube support will ask for that one thing when you will apply for account hi-jack.
Change Password Regularly
I know its hard to keep track if you change your password every few months but it's a small inconvenience to stay protected. You should change the password of all your important accounts including Google Account.
Wrapping up
This is how you can apply for an account hijack application if your Google account or YouTube account got hijacked. For more its and tricks like this one, follow us on social media pages to stay updated.