A new scam is surfacing on WhatsApp where one can hack your WhatsApp through OTP verification. In this WhatsApp OTP scam, the hacker sends you personalized messages claiming to be your friend and asks for an OTP. When you provide that OTP, you will be locked out of your account and the hacker will be using it. Here, we are talking about this scam in detail and also there are some tips to protect yourself from such a scam.
What's WhatsApp OTP scam?
In this scam, you will receive a message from someone claiming to be your friends and it will say that they have been logged out of their WhatsApp accounts and need your help to log in. Hackers will say that they are unable to receive OTPs on their numbers, so you'll be receiving an OTP on their behalf that you should forward to them.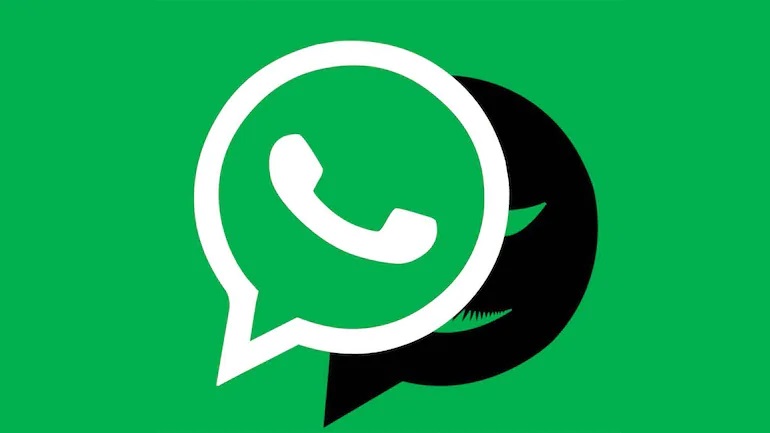 Then you will receive an OTP on your number and the hacker will ask you to share it. When you do that, you will get logged out of your WhatsApp and the hacker will be using your number on another device as you gave access to your WhatsApp through OTP validation.
What to do if you have shared OTP?
If you have already fallen prey to the WhatsApp OTP scam then you need to immediately reset your WhatsApp and log in again by entering your number and then a fresh OTP. This will log the hackers out of other devices. After that, do not share any OTP with anyone.
Also,Check If Your Social Media Account Has Been Hacked; How To Secure It
Tips to keep your WhatsApp safe
Here are some things to keep your WhatsApp safe from such scams;
1) First of all, to prevent such frauds, never ever share your OTP or personal information with anyone. Remember, WhatsApp never sends an OPT unless you prompt it. So if you receive an OTP without any reason, ignore it.
2) Also, do not share it with anyone, not even friends and family. If some of your friend or family member asks for the same, call them and check if they really need your help.
3) Two-step verification comes in handy to prevent these types of scams. When you enable this feature, WhatsApp will ask to enter a six-digit pin to setup.
Enable Two-Step Verification on WhatsApp
1] Open WhatsApp and head to Settings from the three-dot menu.
2] Now tap Account and select Two-step verification.
3] Tap on Enable and it will ask you to enter a six-digit PIN.
4] Set a PIN and confirm and then enter your email ID. and tap on Done.
That's it. Now every time you want to set up your WhatsApp, it will ask to enter the PIN.
Apart from these, WhatsApp offers some other privacy and security features as well.  You can also read our detailed tips to make your WhatsApp account more secure.
For more tips and tricks, stay tuned with Gadgets To Use!