There must be a time when you are so annoyed by someone and don't want to show them that you're online, while still replying to their/other messages on WhatsApp. When blocking them is not even an option to consider. Well, today I'm here to share a few tricks to tackle this situation and you can reply to WhatsApp messages without going online.
Also, Read | 3 Ways to fix WhatsApp taking too much time to send videos
5 Ways to reply to WhatsApp messages without going online
1. Reply from the notification panel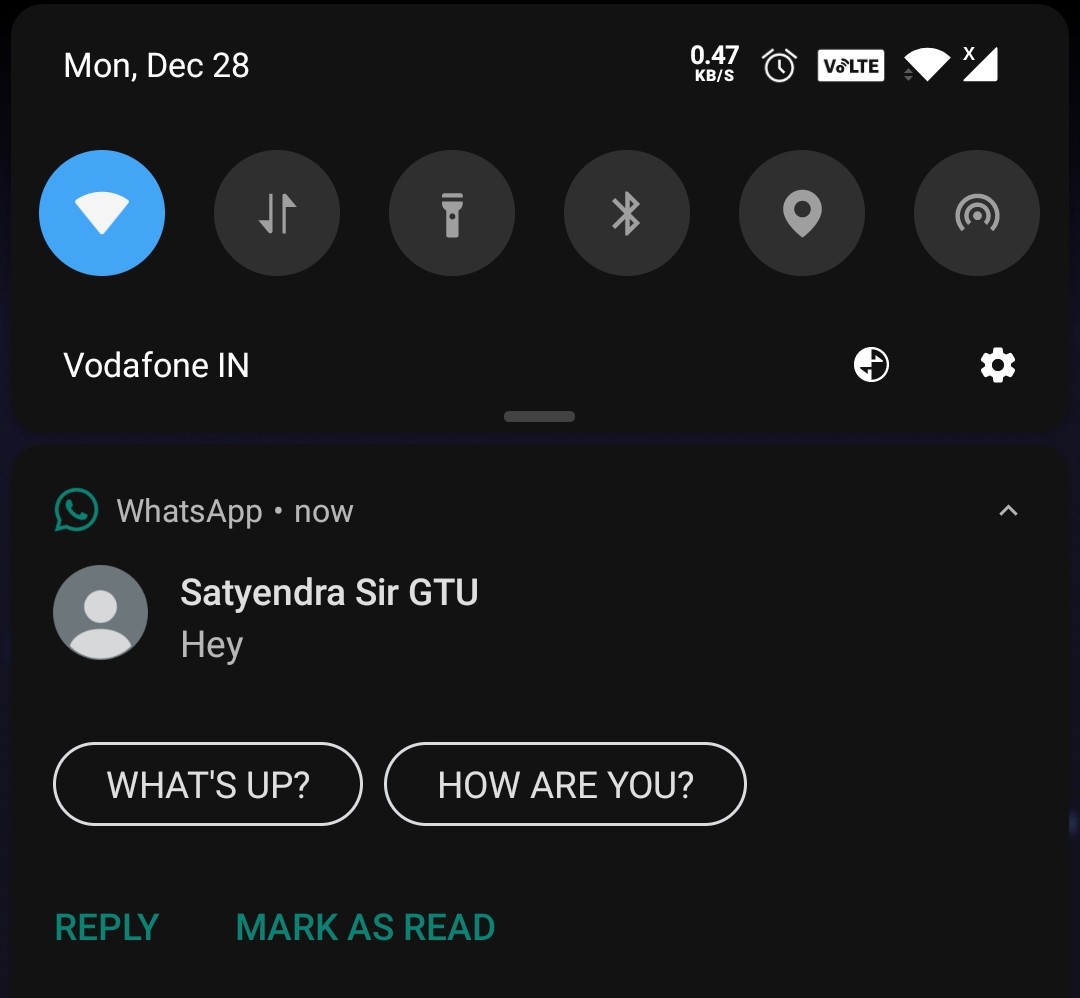 If your smartphone is running on Android Nougat (7.0) / iOS 9 or higher, the easiest way to stay 'offline' but still reply to a message without appearing online is to reply to a conversation directly from the notification panel. To do this, just open the notification panel, when you receive a message on WhatsApp, and tap on Reply.
2. Reply from a smartwatch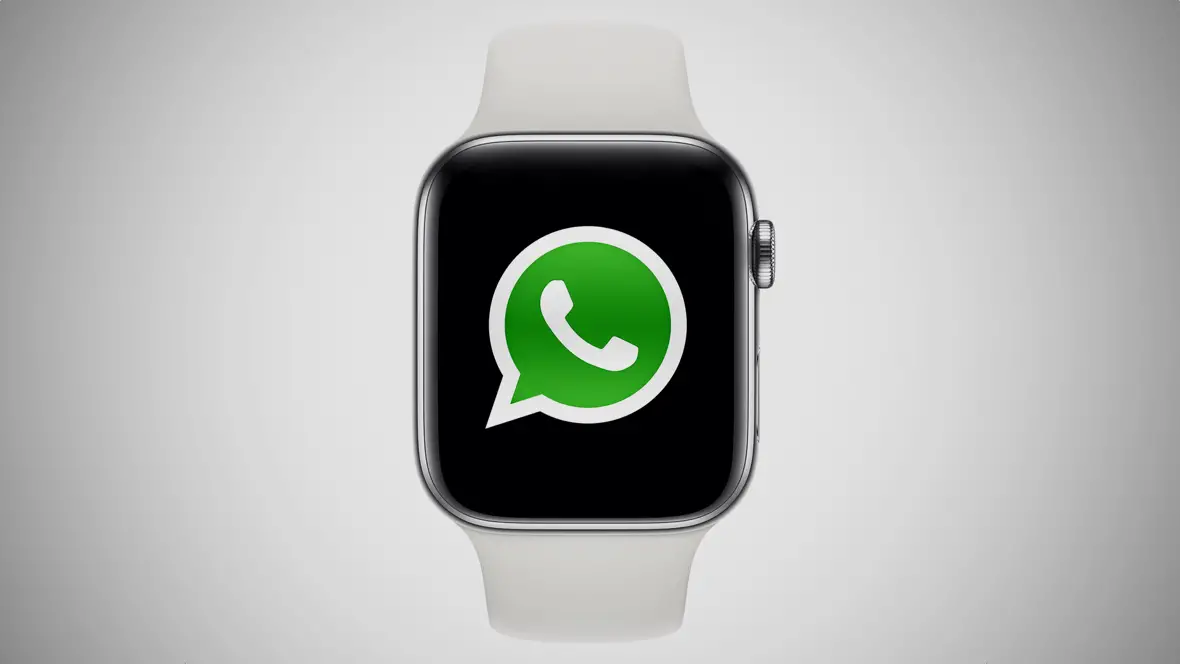 If your smartwatch runs on Android Wear/Watch OS 7, then you can reply to a WhatsApp message directly from your smartwatch. (Isn't it a Smart workaround? ?)
Also, Read | Top 5 Smartwatches under Rs. 7000 in India (2020)
3. Reply in Airplane mode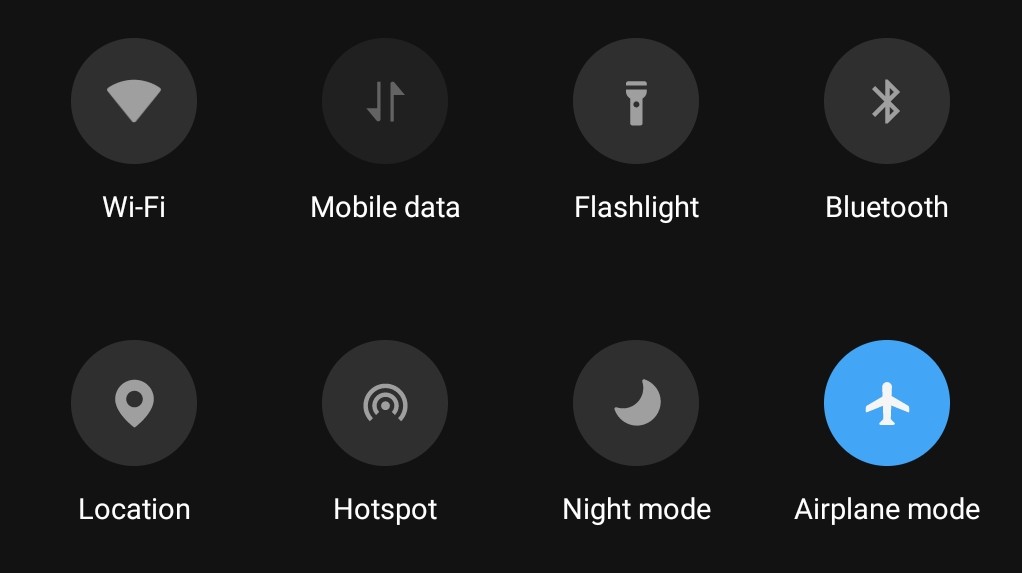 Enable Airplane Mode, this will Disable all connections to the internet (Wi-Fi and the mobile network).
Open WhatsApp and then open the message you wish to reply to.
Type and send your reply.
Close WhatsApp.
Disable Airplane Mode and Reconnect to the internet (reactivate Wi-Fi or mobile network connection).
WhatsApp will send the message without you ever appearing online.
4. Disable your Last Seen and Read Receipts on WhatsApp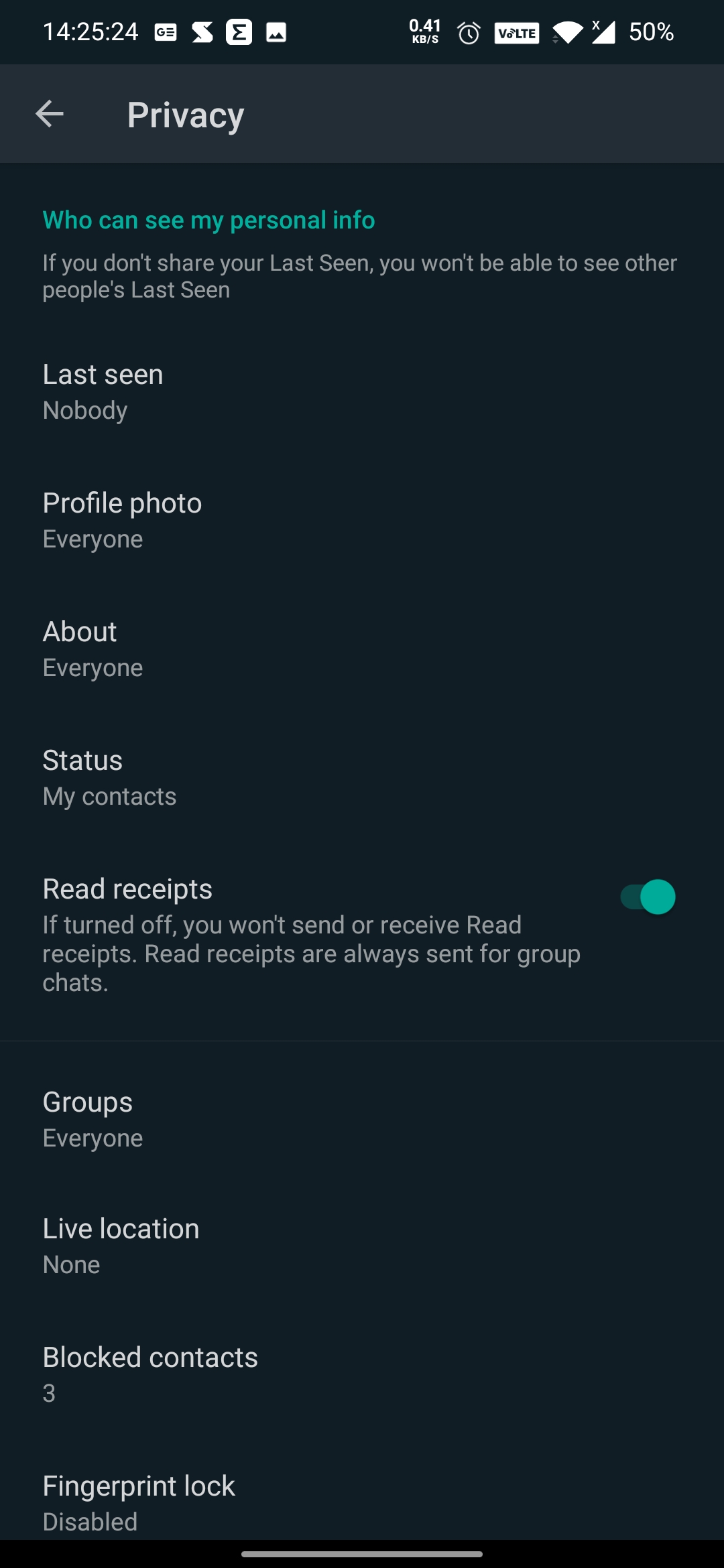 You can also Disable your Last Seen and Read Receipts, under your WhatsApp settings. This way you can keep an eye on the messages you receive, and then reply to them later on whenever you feel like to. This way you can reply to them, but they won't be able to find out when you saw their message.
The only drawback of this method is that you also can't see the last seen and read receipts of others as well. (A benefit comes with its own costs, right ?)
Also, read | Read Whatsapp Messages on iPhone without Notifying the Sender
5. Bonus: Use the Unseen App
If the above-mentioned ways feel way too hard to you and want an app to do the trick. Then I have an app just for this, it's called Unseen (they got the name right ?). The best part of this app is it works for other messaging apps as well.
You can try any or all of these tricks to reply to WhatsApp messages without going online. Do let us know which of these tricks worked for you, in the comments down below. Stay subscribed to GadgetsToUse.com and our YouTube Channel for more such amazing tips and tricks.