Sometimes your Android phone's screen doesn't rotate when you turn the phone sideways. It must be frustrating when you are trying to watch some video or movie on your phone and the screen remains in portrait mode and sometimes it doesn't go back to portrait when we want to use it that way. Well, we have some quick fixes to this issue. Read on to know more about how to fix the Android screen auto rotate not working issue on your phone.
Also, read | 3 Easy Ways To Disable Touch Screen on Android and iPhone
This issue has been reported happening on any Android phone, so it's usually nothing to worry about. But first of all, let's understand why this issue occurs.
Reasons for Android Auto Rotate Not Working
Following are some issues that can stop your screen from rotating automatically when you turn your phone horizontally or vertically:
The autorotate feature might be turned off or the screen you're which you are trying to rotate isn't set to auto-rotate.
The G-sensor or accelerometer sensor of your phone is not working properly.
Some recent app is causing a problem in auto-rotating or the screen is touched while rotating.
Lastly, your smartphone needs an update.
Fix Android Screen Auto Rotate Not Working
Follow these steps and you should be able to resolve the autorotate not working issue.
Restart your Android phone
Most of the time a simple restart can fix all the issues your phone is facing. When you reboot or restart the phone, it kills system memory which resolves many problems and issues like the screen not rotating, as it could also resolve a frozen screen.
Enable Auto rotate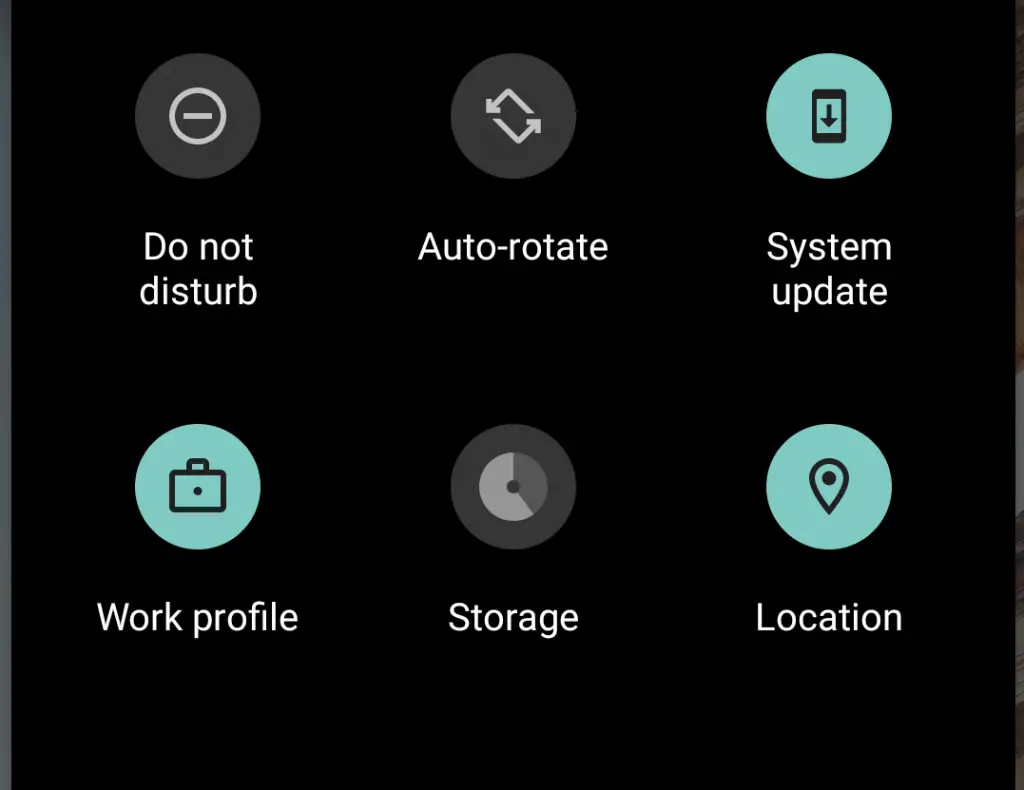 Next, you'll have to check if you have turned on the autorotate feature, and it is not locked to portrait only. You can find this feature in the Quick Settings menu. If you see a Portrait icon, then it means auto-rotate is disabled, and then tap it to enable the auto-rotate.
Allow home screen rotation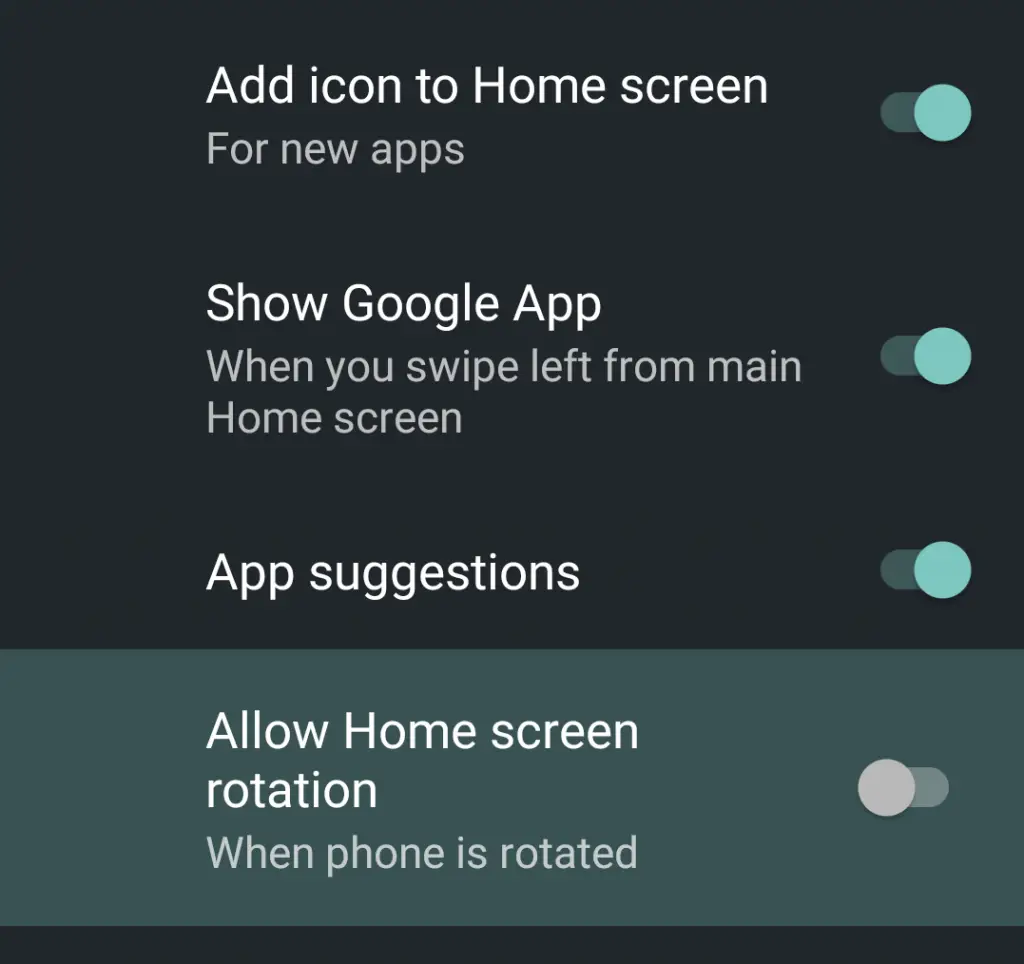 Some screens like the Home screen, Lock screen, and Call screen won't rotate by default, and auto-rotate also won't rotate them. You will have to enable this by going to each screen's settings like in the above image, these are Home screen settings. And there you can enable the rotation toggle switch.
Check rotate settings in the app
Sometimes other individual apps cause issues while rotating and that app's settings could be conflicting with your phone's setting. You will need to check rotate settings in the respective app you're using such as you can set videos for rotating in Google Photos.
Calibrate phone's sensors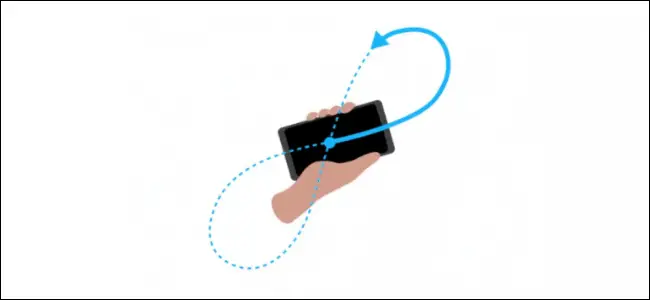 If autorotate is not working because of the sensor issue, you can calibrate your phone's G sensor. To do this, move your phone in a way that creates "8" in the air. This calibrates the accelerometer and G-sensor and makes their settings to default and this may help when you rotate the screen.
Uninstall recent apps
If you have installed any new app and after that autorotate started causing the issue then that app could be causing it. In order to solve this, you can uninstall the app for the time and check if your Android's auto-rotate feature is working now.
Also, read | Want to Use Two Apps At Once? Here's How to Use Split Screen Feature
Update your smartphone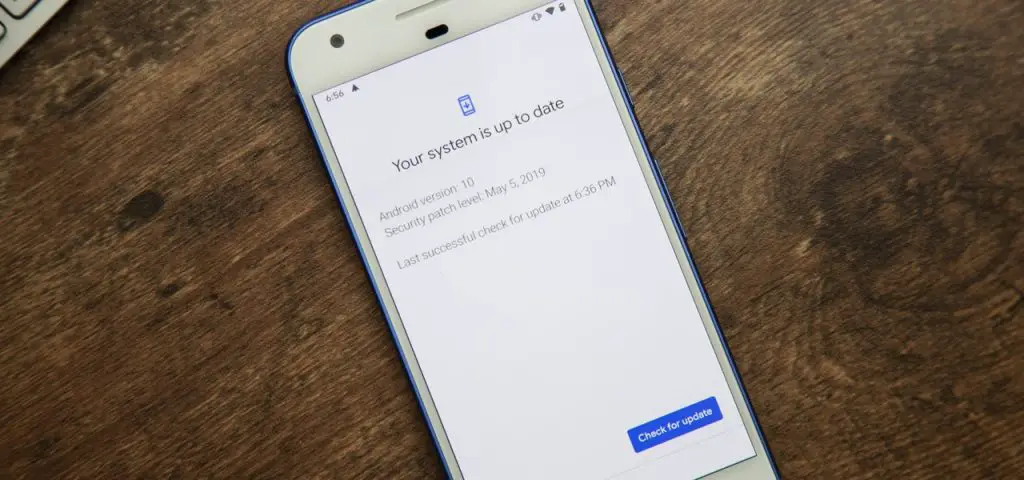 Software updates mostly include bug fixes for all such minor issues of smartphones. If there is some bug that affected the auto-rotate feature, the latest update could solve it.
If nothing from the above-mentioned methods works, your phone's hardware could be faulty, and it will need repairing by some professional.
For more such tips and tricks stay tuned with Gadgets To Use!