WhatsApp recently updated its Privacy Policy and since then it has been facing some backlash from users across the globe. However, when the messenger started sending its latest privacy update to users, there were rumors going around about these new policies. It has now been clarified by the company and it answered some of the common questions regarding WhatsApp's new privacy policy.
WhatsApp says that "the policy update does not affect the privacy of your messages" and explains that the new update includes changes related to messaging a business on WhatsApp and transparency about user data it collects.
Also, read | You Can Download WhatsApp Data Collected By the App; Here's How
WhatsApp New Privacy Policy FAQs
Q 1. Will WhatsApp stop working in India after February 2021?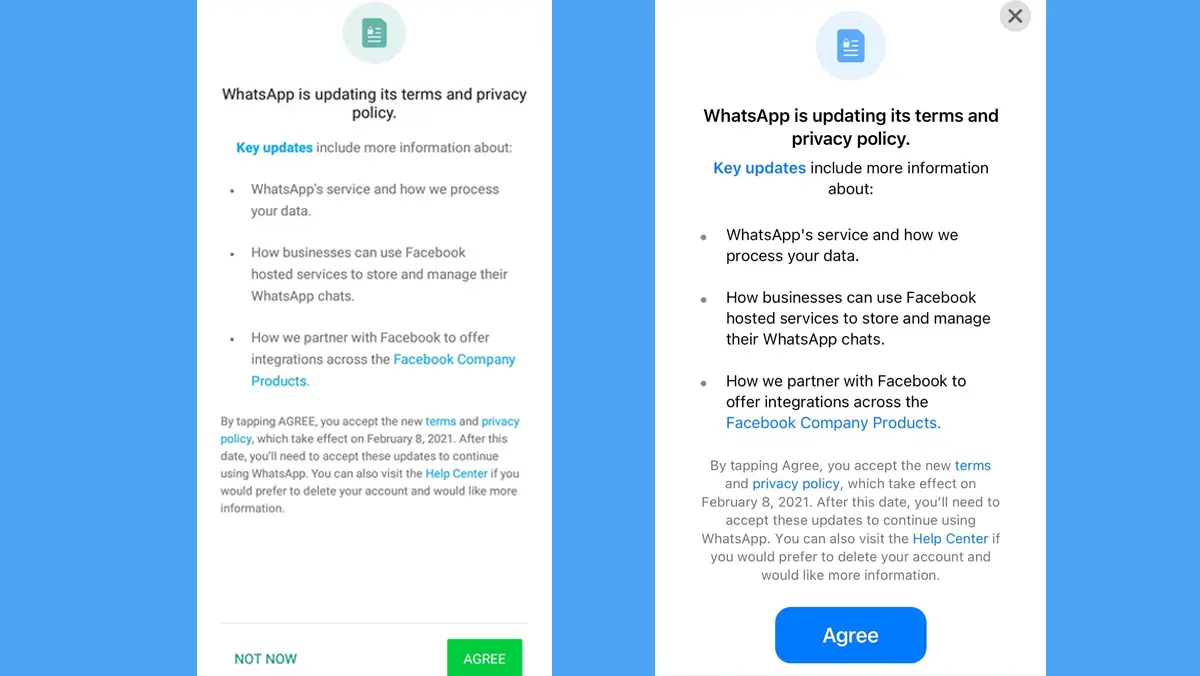 A. No. WhatsApp will be working for everyone even after February 2021. However, as per the new update, you will need to accept the new privacy policy in order to use the app.
Q 2. Can WhatsApp read my private messages?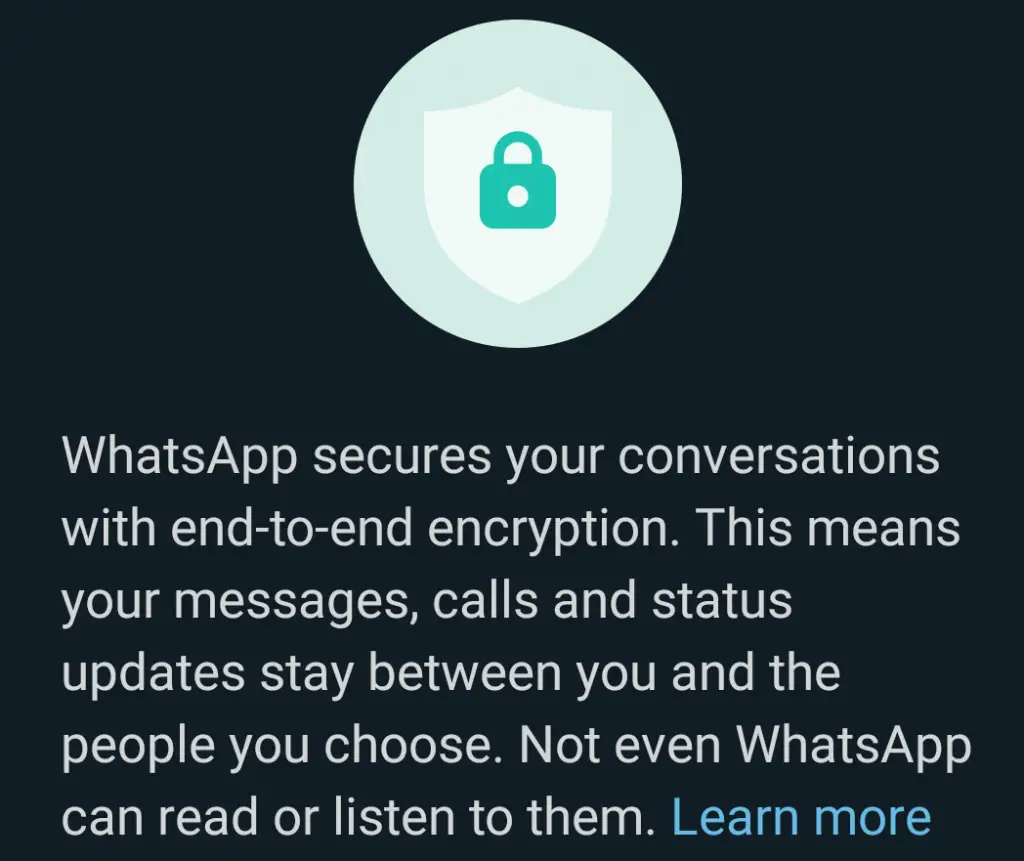 A. WhatsApp can't see your private messages or hear your calls and neither can Facebook read your messages nor hear your calls on WhatsApp. Your data stays between you and the recipient as these messages are protected by end-to-end encryption, which means nobody can see or read them.
Q 3. Does WhatsApp collect call and message logs?
A. WhatsApp doesn't collect call logs of its users. The company does not have control over who is messaging or calling whom. As per WhatsApp, "keeping these records for two billion users would be both a privacy and security risk" and that's why they don't do it.
Q 4. Can WhatsApp see my location?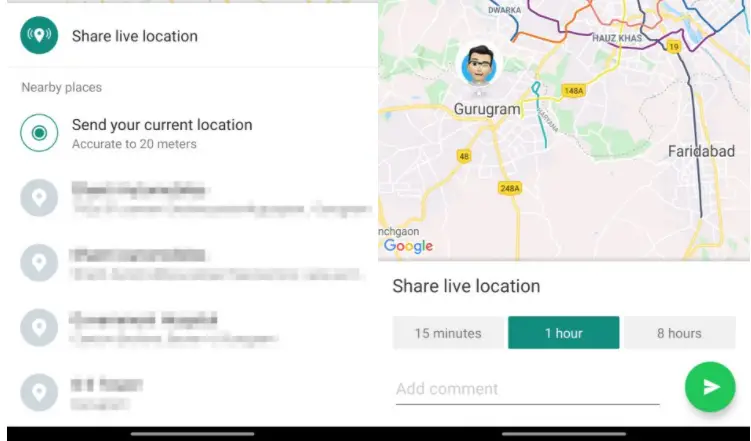 A. No. WhatsApp or Facebook can't see your shared location. When you share your location with someone on WhatsApp, it is also protected by end-to-end encryption and no one can see your location except the people with whom you have shared it.
Q 5. Will WhatsApp share my contacts with Facebook?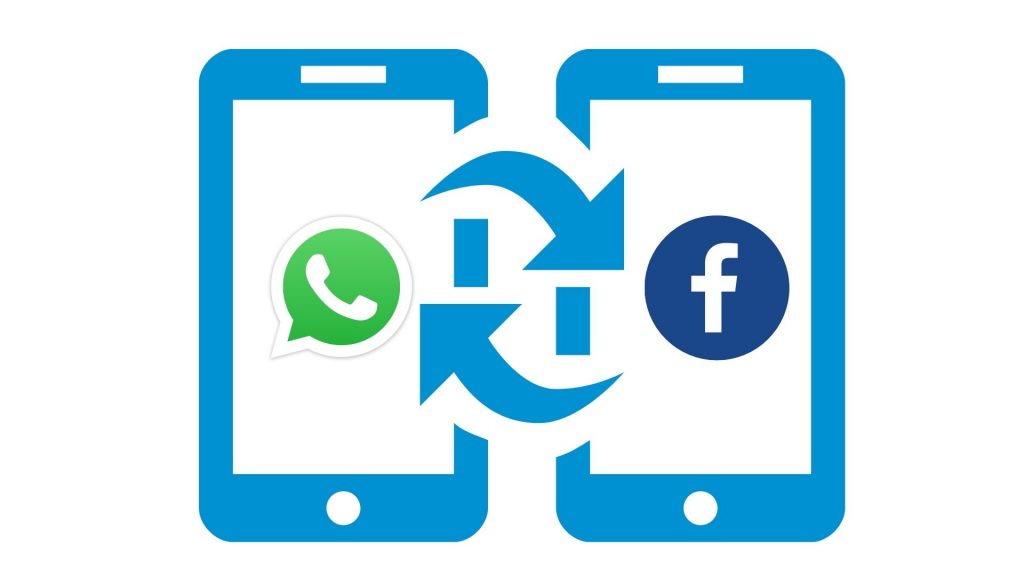 A. WhatsApp don't share your contact info with Facebook. When you give contacts permission to WhatsApp, it accesses the phone numbers from your contact list but it doesn't share this list with Facebook or any other app.
Q 6. Will WhatsApp share group chats and other group info with Facebook?
A. No. Just like individual chats, group chats also remain private and these are too end-to-end encrypted. WhatsApp does collect group info but it uses this info to deliver messages and to protect users from spam. WhatsApp won't share group data with Facebook for ad purposes and can't see the messages.
Q 7. Will WhatsApp collect your Bank account and other payment details?
A. WhatsApp Payments enable money transfer between bank accounts and UPI accounts in India. As per WhatsApp, your card and bank account details are "stored encrypted in a highly-secured network". However, since financial institutions can't process transactions without receiving some info, WhatsApp payments aren't end-to-end encrypted.
Also, read | WhatsApp Vs Telegram Vs Signal: Detailed Comparison Based on All Features
These questions some questions that WhatsApp clarified in its FAQ. WhatsApp also suggests using disappearing messages for additional privacy and users can also download their data to see what information it has on their account right from within the app.
You can also follow us for more tips at Google News or for instant tech news, smartphones, and gadgets, join GadgetsToUse Telegram Group or latest reviews you can subscribe GadgetsToUse Youtube Channel.