Want to find out the password of the WiFi network to which your phone is connected? Finding the password of a network can be important for so many reasons, sometimes you might have forgotten the password of a saved network, or sometimes you don't want to connect others to a WiFi to which you are already connected but don't know the password. Well, to help you out, we will tell you some ways to find out connected WiFi password on your phone.
 Also, read | How to Find WiFi Password in Windows 10
Ways To Find Out Connected WiFi Password
You can find WiFi passwords easily if you are running the latest version of Android. Otherwise, on older Android as well as on iPhone, this is not an easy task. Let's check out these ways to find passwords for your WiFi network.
Find Wi-Fi Password on Android
First of all, if you're running Android 10 or above, you can easily access it under your network settings. Here's how:
1. Go to Settings on your phone and select Network & Internet.
2. Here tap on Wi-Fi and select the network for which you want to know the password. (You'll need to tap Saved Networks to see other networks if you're not connected to the same right now).
3. Now, tap the gear icon next to it and then tap Share.
4. Verify it's you, and then the network's password will show up below the QR code.
However, if your Android phone is running Android 9 Pie or lower, you can only view the Wi-Fi password using third-party apps. More importantly, you will also need to root your device for these apps to work. One such app is WiFi Password Viewer.
Check the Router Admin Page
You can also check the Wi-Fi router's admin page to check the password if the connection is new and nobody has changed the password as of now. You can view the Wi-Fi network's information on your phone.
On your Android phone, go to that WiFi network settings by following the steps mentioned above, now tap on Advanced, and under network details, you'll be able to see the router's IP address, which will be something like 192.168.01.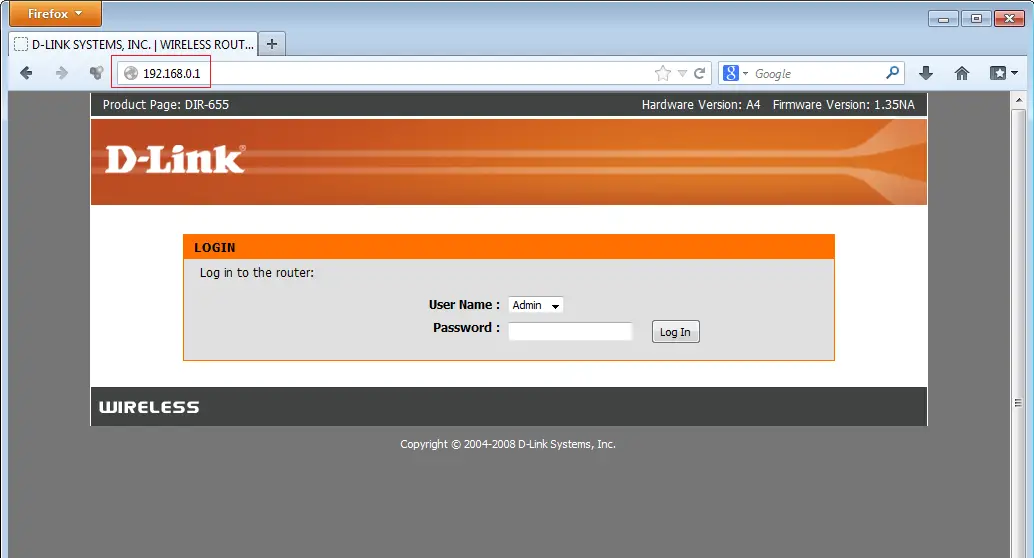 After that, type this into the address bar of your browser, and it will ask you to log into your router with the username and password you created while setting up the router. If you don't know this too, possibly you didn't change the default ones. So, try admin/admin.
Once you're logged in, each router admin has a different set of steps for finding the Wi-Fi password. Try to look for settings or the Wi-Fi name on that page and you might find it.
Find Wi-Fi Password on Your iPhone
You can't find a Wi-Fi password directly on your iPhone because Apple doesn't offer any such feature in iOS. You can't find it even if it is saved in Keychain. However, there are some other options to share the WiFi of your iPhone.
First of all, if you're running iOS 11 and above, and the other person is also on the same OS version, you can share your Wi-Fi in just a few steps.
There are a few other requirements as well for this feature to work: That person's Apple ID must be in your Contacts app and Bluetooth should be enabled on both devices. Moreover, both devices need to be in close proximity.
Now, here's how to share WiFi:
1. Place your iPhone near your friend's iPhone.
2. Now, your friend should try to connect to the same Wi-Fi network which you want to share.
3. You will see a "Share Your Wi-Fi" pop-up on your iPhone screen.
4. Tap "Share Password".
That's it. Your Wi-Fi will connect to your iPhone. Then on your iPhone, tap on Done.
Secondly, other people can connect to the same WiFi as your iPhone via your iPhone's Personal Hotspot. When you enable hotspot on your iPhone, your device works like the Wi-Fi router, and anyone can connect to it using the password, finding which is very easy.
Follow the steps mentioned below:
1. Go to Settings on your iPhone.
2. Then tap on Personal Hotspot.
3. Here, next to the Wi-Fi Password menu, there will be the password to your Personal Hotspot.
That's it, you can remain connected to WiFi and give your personal hotspot's password to people who want to connect to your Wi-Fi.
These were the ways to find a connected WiFi password on your phone. For more such tips and tricks, stay tuned!
You can also follow us for instant tech news at Google News or for tips and tricks, smartphones & gadgets reviews, join GadgetsToUse Telegram Group, or for the latest review videos subscribe GadgetsToUse Youtube Channel.