While most websites track the IP addresses of their visitors, they are far from accurate. These only present a general insight into the user's location, which means that these can even offer a depiction significantly far away from the actual physical address. Today, all operating systems come with built-in location services. It means that when a software seeks the phone's location, it doesn't merely ask for access to its GPS radio but its entire location services to ensure they have an accurate idea. So, how does Google use Wi-Fi location to pinpoint your location? Let's find out it in this article.
Modern Location services are more than merely GPS
New age devices employ multiple techniques for accurately communicating your data, and GPS is one of them. So, when GPS signal is unavailable or weak, they resort to other services, with Wi-Fi being one of them. Google takes the help of IP address-based data and combines it with a detailed map of the Wi-Fi positioning system. It allows improved location tracking and helps pinpoint a user's nearly accurate location with a buffer of around 30 feet.
How does a WiFi Router help Provide Accurate Location?
There are two ways a nearby WiFi router can help provide your exact location data to the services you are using.
WiFi Location Positioning System
This system uses complex processes and is no short of a genius. Fret now, we will help you understand how Google uses the Wi-Fi positioning system to know your exact location.
When you allow location access to any service, it deploys your device to scan nearby Wi-Fi access points. Then it creates a map of the relative strengths of these Wi-Fi routers in your location and contacts online servers, containing data about the global list of Wi-Fi access points with their locations.
These access points have access to both SSIDs (Wi-Fi access point names) and BSSIDs (unique MAC addresses) of a device, which is unlikely to change frequently. Comparing the relative signal strengths of the Wi-Fi networks around you, a pinpoint picture of your location can be created, which provides results similar to GPS.
Unique MAC Address
Another way they do it is by merely using the router's unique MAC address. As Google has access to your router, all they need is a location representation to match it. They use the data from a nearby Android phone connected to the router with GPS enabled. With this, Google extracts the GPS location while the device is connected to the router and helps other devices find their location even when their GPS is turned off.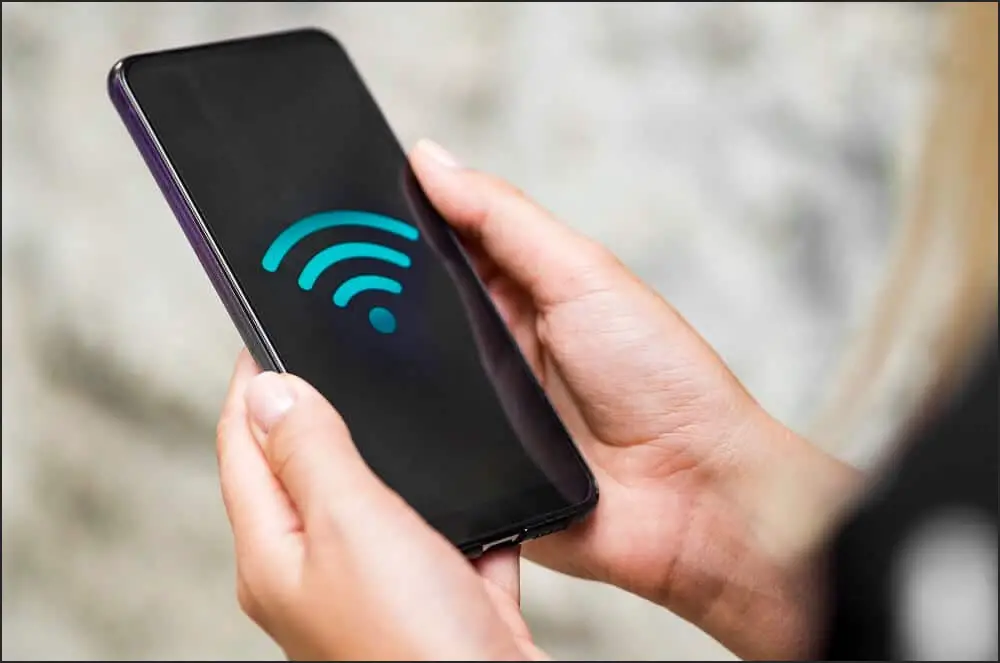 How can you Prevent Google from Tracking your Wi-Fi's Location?
Google "What's my location?" whenever you are connected to Wi-Fi, and it will show you an almost-accurate idea of where you are located. People inadvertently freak out when they realize Google knows their location and look for ways to prevent access.
Technically speaking, there is no way you can stop Google from snooping, but you can prevent it from getting a more accurate estimate. For this, you can try to stop broadcasting your SSID to Google to prevent it from picking location indicated by nearby Android users.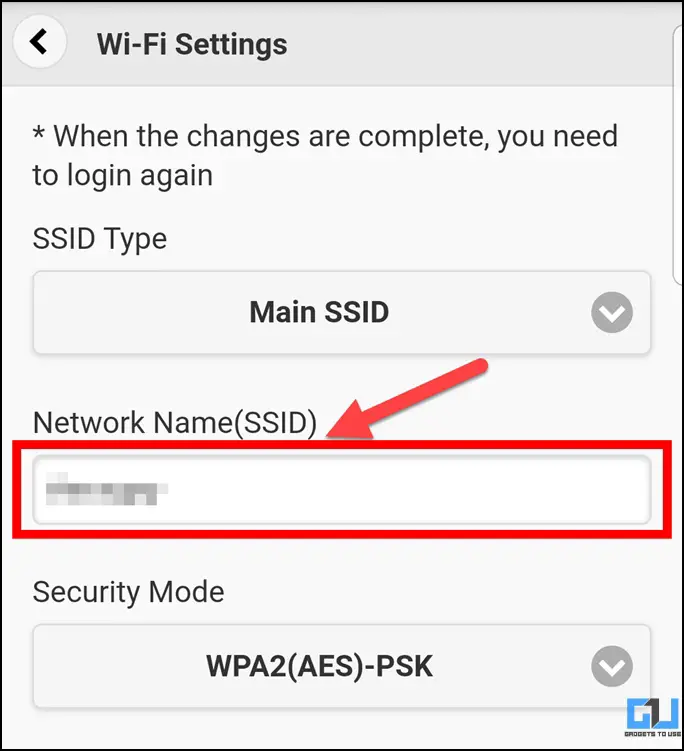 Alternatively, you can change the SSID of your Wi-Fi access point and ensure that it ends with _nomap to force Google from not collecting location data from your router.
Wrapping up
While Google can technically access your location using your Wi-Fi router, it does not necessarily mean that someone is tracking you provided your connection is encrypted. No doubt it acts as a security risk, but we have got so deep in the wormhole that we are unlikely to find a way out and be okay with it. However, you always have an option to stop Google location tracking on your phone.
Also, read:
You can also follow us for instant tech news at Google News or for tips and tricks, smartphones & gadgets reviews, join GadgetsToUse Telegram Group or for the latest review videos subscribe GadgetsToUse YouTube Channel.