Android smartphones have genuinely evolved a lot over these few years. From gaming to running high-performance-intensive tasks, it all seems as easy as eating a pie. Now, smartphone manufacturers have started to include a dedicated high-performance mode to boost your device's performance to the next level. If you wish to enable the same on your Android phone, then you've come to the right place. Read on as we discuss two effective methods to check and enable high-performance mode on your Android phone. Meanwhile, you can also learn how to boost gaming performance on Windows 11.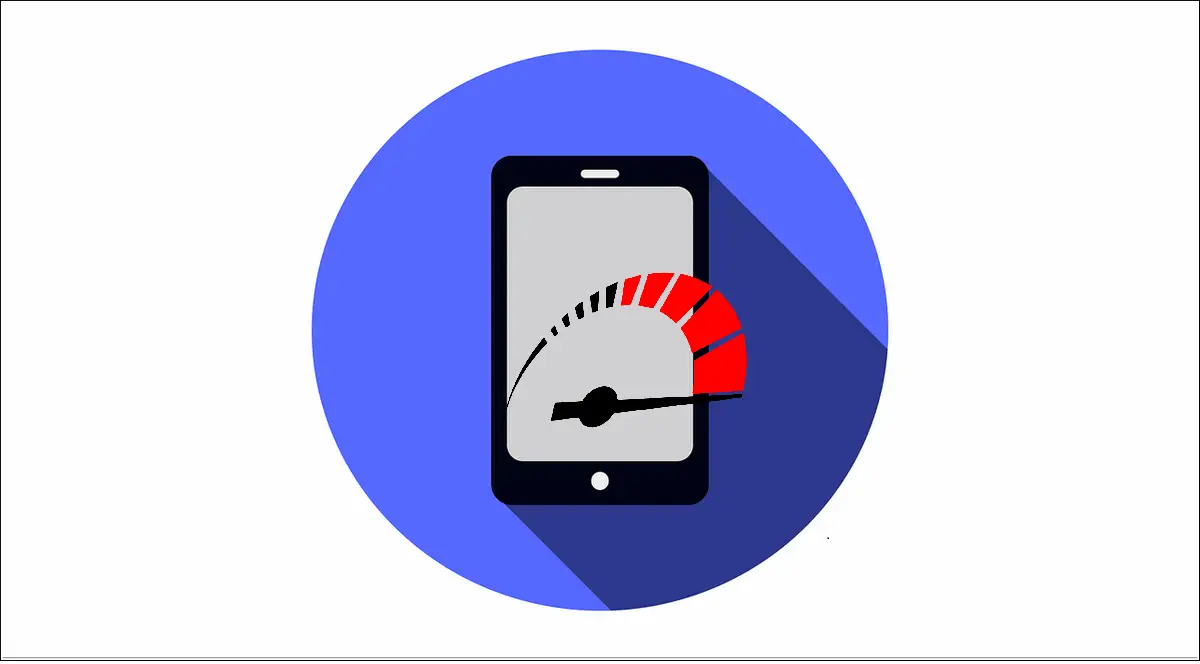 What Changes does High-Performance Mode Bring to Android?
Once this mode is enabled on your Android device, it will start optimizing your system to gain the best CPU and GPU performance without any risk of damaging its hardware. This will ensure that you gain an extra performance bump while playing your favorite games or running any intensive tasks such as video editing/rendering on your phone. Once enabled, it can bring the following changes to your Android system to squeeze out the best performance:
Restricts unnecessary apps running in the background.
Perform power optimizations to avoid thermal throttling and overheating.
Caps maximum frequencies of CPU and GPU to the highest sustainable level.
With that being said, let's have a look at the benchmark scores related to both scenarios i.e. without and with performance mode enabled using the Geekbench benchmarking tool on iQOO Neo 6.
By comparing the above two results, you can clearly notice a significant performance bump in the second image where the high-performance mode was enabled on the device.
How to Check your phone for High-Performance Mode?
Most Android smartphones from popular brands such as Samsung, Oppo, Vivo, OnePlus, Realme, iQOO, etc. come with an in-built toggle to enable high-performance mode tucked inside its battery settings. However, each brand has renamed this feature to its own image. For example,
1. Samsung phones have 'Enhanced Processing'.
2. iQOO has 'Monster Mode'.
3. OnePlus, OPPO, and Realme offers 'High-Performance Mode'
4. Redmi and Xiaomi have dedicated slider toggles for 'Performance Mode'.
Now that you have gathered all the crucial information on high-performance mode, let's have a look at the steps involved to activate it on your Android device.
Ways to Enable High-Performance Mode on Android Phone
Use the Native System Settings
1. Open the Settings app on your Android device to find Battery.
2. Next, look for a toggle or slider labeled with 'high-performance mode' and slide/tap on it to enable it. As discussed above, this mode might be available by different names on different Android devices such as enhanced processing, performance mode, Monster mode, etc.
Viola! you've successfully turned on the high-performance mode using the native system settings.
Utilize free Third-Party Apps to Simulate High-Performance Mode
If your Android device doesn't have a native high-performance mode, you can achieve similar results using reliable third-party apps. One such popular Android app goes by the name of Optimizer go that claims to boost RAM, CPU, and GPU while using performance-oriented apps and games.
1. Open Google Play Store on your Android device and search for the Optimizer Go app to install it.
2. Next, open the app and turn on the toggle at the top-right corner to optimize all system apps for best performance.
3. You can also achieve similar results by installing the Gaming Mode from Google Play Store on your Android phone.
Bonus Tip: Disable Notifications while Gaming on Android
Now that you have learned to boost your device's performance with the high-performance mode, you must learn to get rid of annoying notifications and calls that block your vision while playing games. Follow this quick explainer on disabling notifications while gaming on Android devices.
FAQs
Q1: Does every Android phone have a built-in high-performance mode?
Not necessarily true. While most of the new smartphones being launched currently offer this mode natively, it doesn't guarantee that each brand will include it in their smartphone.
Q2: What does the high-performance mode do to my Android phone?
It optimizes your entire Android device to get the best CPU and GPU performance for resource-consuming tasks and apps such as gaming, editing, video rendering, and so on.
Q3: Does the high-performance mode consume more battery?
Yes, if you compare it against the normal device profile, you will find that the high-performance mode consumes more device battery.
Q4: Is the high-performance mode different from the gaming mode on Android devices?
Only a little. The high-performance mode optimizes the whole device for best performance and is not just limited to a specific scenario such as playing games.
Wrapping Up: Unleash Full Device Potential with High-Performance Mode
So, that's a wrap for the top 2 methods to check and enable high-performance mode on your Android device. If this detailed guide has helped you to unlock your device's full potential, then hit the Like button and share this with your gamer friends to help them get the best out of their devices. Stay tuned for more such quality reads.
You might be interested in:
You can also follow us for instant tech news at Google News or for tips and tricks, smartphones & gadgets reviews, join GadgetsToUse Telegram Group or for the latest review videos subscribe GadgetsToUse Youtube Channel.