If you are someone who loves online shopping and carries multiple debit or credit cards, grab the best card offers from multiple banks. Then you must be having a hard time managing multiple bank accounts or might have a couple of accounts you don't even remember now.  If this happens to be the case with you? Today in this guide, we will help you find bank accounts linked to your name and number, which you might not even remember now.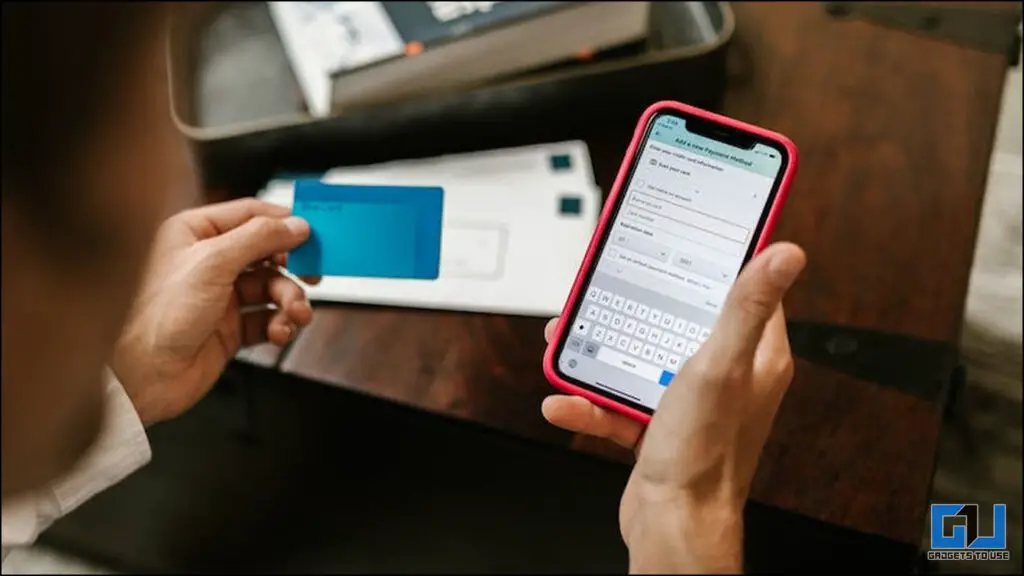 Why should you Close Extra Bank Accounts?
You should try to keep the number of Bank accounts linked to your number as limited as possible, due to following reasons: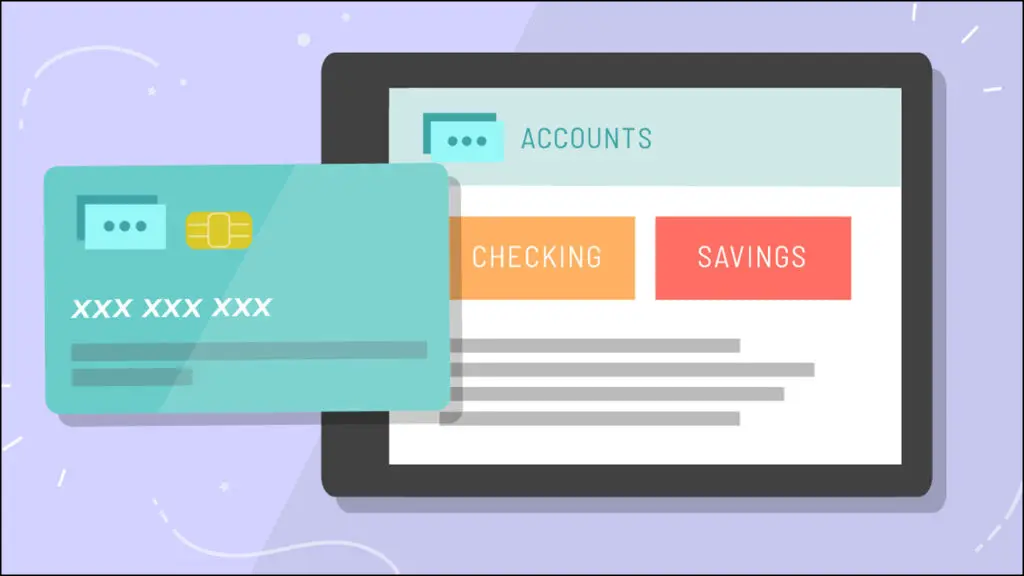 Stay safe from money laundering activity under your name without your knowledge.
To avoid blocking your funds in the name of minimum balance requirement.
Avoid penalties fees, failing to meet the minimum balance.
Avoid confusion between multiple transactions, and tax filing.
Also, recent reports about ED's raid around money laundering activities done behind the veil of Chinese loan apps have concerned everyone in the country. Such loan apps with roots in china, offer easy loans at cheap rates and collect the IDs of their users. With these IDs, they open a bank account, to carry out illegal money laundering business through various bank accounts.
How to Find Bank Accounts Linked to Your Name/Number?
If you are worried about such apps and wanted to check how many accounts are linked to your name and number, it can be done in four ways. We have discussed each of them below.
Find Bank Accounts linked to a Phone Number via UIDAI Website
As per the Second Amendment Rules, 2017 published in the Official Gazette on June 1, 2017. It is mandatory to link the Aadhaar Card, to an account, however, later in 2018, the Supreme Court of India, issued a verdict 'it is not mandatory to link Aadhaar for opening bank accounts or borrowing unless the customer is a beneficiary of government subsidies.'
Even though, after the Supreme court's verdict, usually, all banks ask for Aadhaar. So, one of the easiest ways to check the bank account linked to your Name or Mobile Number is via the UIDAI Website. Here's how:
1. Go to the UIDAI Website, and navigate to Check Aadhaar / Bank Linking Status, under Aadhaar Services. Alternatively, you can directly visit this link.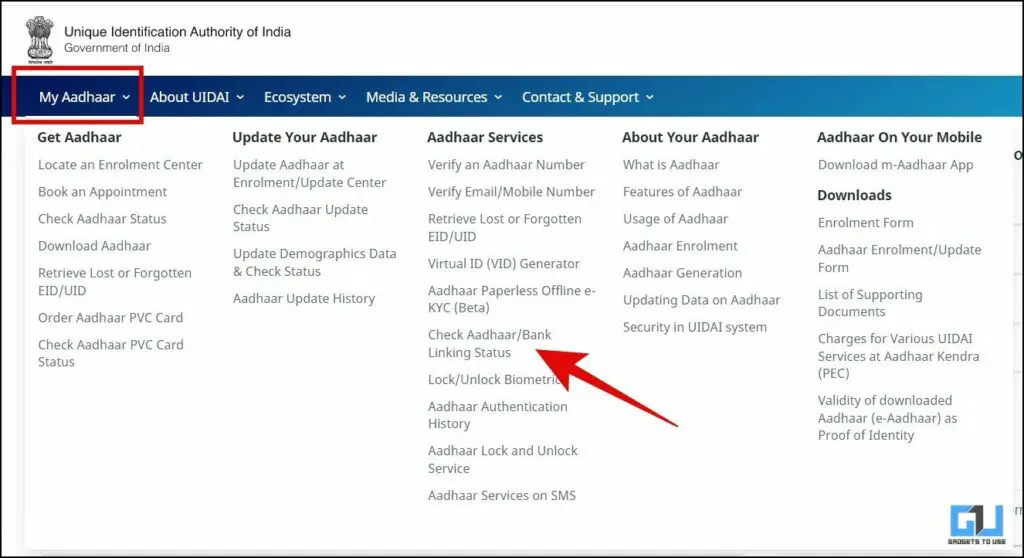 2. Here you need to enter either your Aadhaar Number or Virtual ID, along with the Captcha code, and click Send OTP.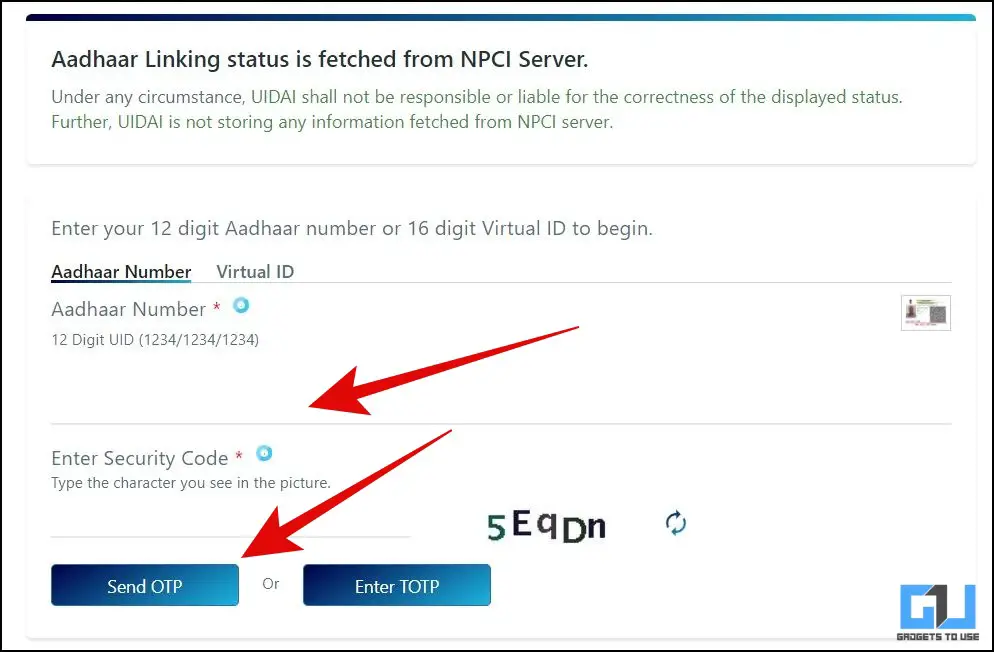 3. Now, enter the OTP received on your registered mobile number.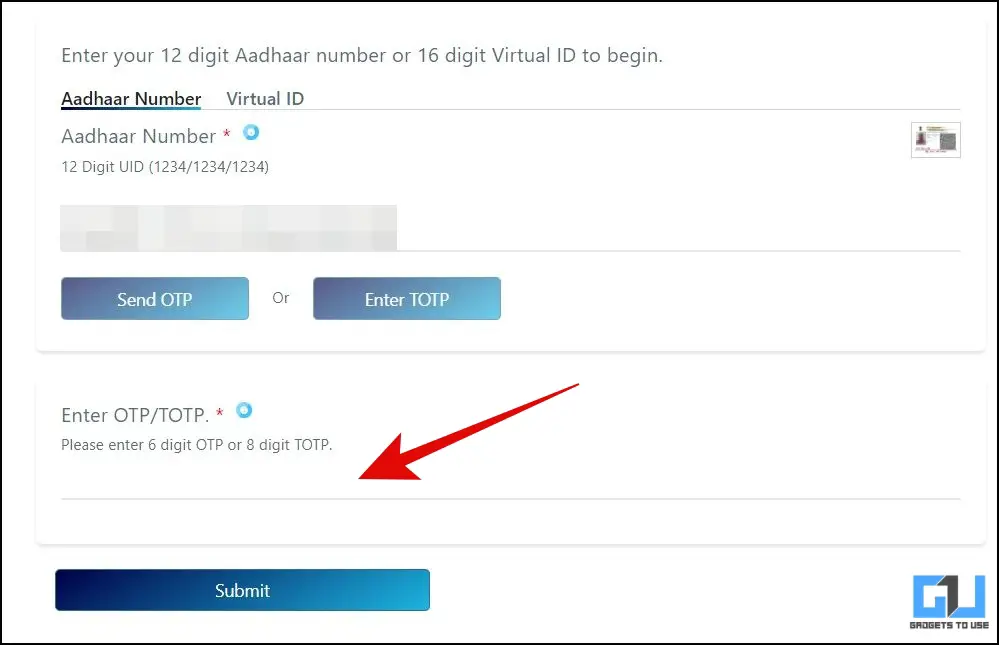 4. It will show the first bank account linked to your Aadhaar and Number.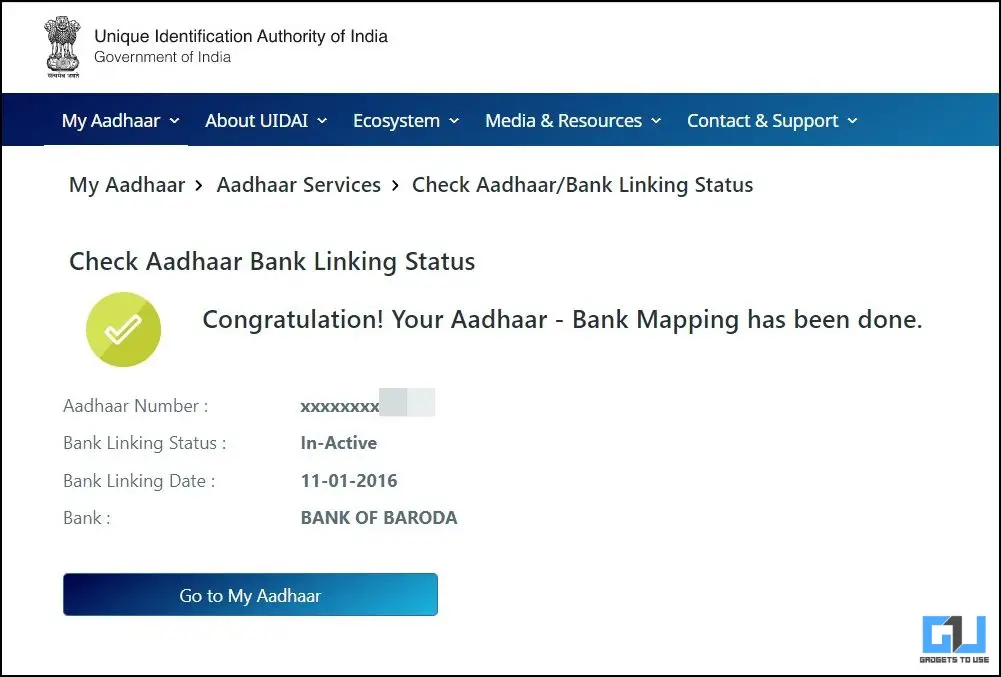 Find Bank Accounts linked to a Phone Number via UPI Apps
Another way to check all the bank accounts linked to your Name or Mobile Number is via UPI apps like Google Pay, Paytm, PhonePe, BHIM, etc. Here's how you can do it, the process remains the same for all apps.
1. Launch the UPI app on your phone.
2. Now, proceed to pay someone (you don't need to actually pay anything). On the payment screen, enter an amount, for example, INR 1. Now, choose the payment mode.
3. On the payment mode screen, tap on Add a bank account.
4. Now, you can individually select the banks, this will make to UPI app, scan, and let you know if there's a bank account linked to your number. This process is a little more time-consuming but works like a charm.
Contact Your Bank
Your Bank can also help you get details about, any other accounts linked to your name and number. Just get in touch with your bank, by visiting the branch, with your Aadhaar card, and PAN Card, and they will check it for you.
Bonus: Check on Anti-Money Laundering Platforms
Additionally, there are some Anti-Money Laundering Platforms, like Smartsearch, which is a UK-based organization providing Anti-Money Laundering verification services, for a price of a fee.

Wrapping Up: Find Bank Accounts linked to a Phone number
So we discussed why you should avoid having an excessive number of bank accounts, experts suggest having a maximum of only three bank accounts. We also shared three ways you can find bank accounts linked to your name and phone number. I hope you found this useful; if you did make sure to like and share it. Check out other useful tips linked below, and stay tuned for more such tech tips and tricks.
You might be interested in:
You can also follow us for instant tech news at Google News or for tips and tricks, smartphones & gadgets reviews, join GadgetsToUse Telegram Group or for the latest review videos subscribe GadgetsToUse YouTube Channel.