Online shopping has become a very common practice in today's Digital Era, and it got a further boost ever since the pandemic began. India's e-commerce festive sale season from October 15 to November 15 in 2020 recorded Rs. 58,000 crore (US$ 8.3 billion) worth of gross sales for brands and sellers, up 65% from Rs. 35,000 crore (US$ 5 billion) last year.
With this rise in online shopping, the rate of online fraud has also increased by 28.3% (according to a study by TransUnion) as people including celebrities (recently Mira Rajput was seen posting about a wrong product delivery) posted about defective, wrong products, and many other issues with their shopping orders. Today we will be sharing various ways to report Online Fraud, so as to get the issue sorted out as soon as possible.
Also, Read | Get Refund If Someone Sold You Fake Samsung TV, Big Fraud Exposed
5 Ways to Report Online Shopping Fraud in India
In accordance with the new Consumer Protection Act, 2019, which came into effect on 20 July 2020. Made it mandatory for e-commerce companies and online retailers, to display details about:
Price
Expiry date
Return & refund
Exchange
Warranty and guarantee
Delivery and shipment, modes of payment
Grievance redressal mechanism
Payment methods
Security of payment methods
Charge-back options
Also, Read | 5 Quick Easy Tips to Identify Fraud Emails in Your Inbox
Reaching out to Customer Care
The new Consumer Protection Act, also make it mandatory for E-commerce companies to mention Customer care Numbers. So that customers can reach out to the customer care executive to lodge a complaint.
Using Social Media in the Right Way
If reaching out to customer care doesn't solve the issue, then the next step is to amplify the issue on different social platforms like Twitter, Instagram, Facebook, etc. You can need to gather as much evidence as possible, share them on social media, tag the social handles of the e-commerce platform along with their heads. Tagging a few influencers or journalists can help to amplify your voice over the platform, and get the issue resolved quickly.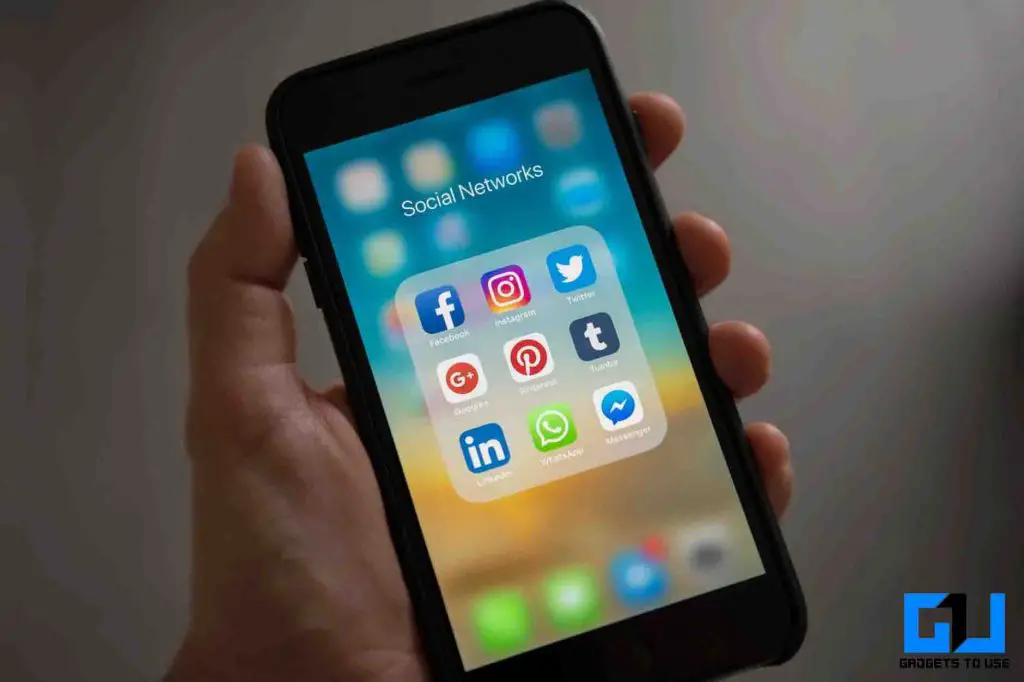 Also, Read | 3 Easy Ways to Report Cyber Crime in India; Everything You Should Know
Contact Consumer Helpline
If both the above ways didn't solve the issue, then the next step is to get some legal help to report online fraud. Under the provision of the Consumer Protection Act, 1986, a three-tier quasi-judicial mechanism, called Consumer Fora, where consumers can file a complaint against any unfair trade practices. Under this, a Consumer helping portal has been developed to provide a platform for consumers to register their complaints. There are few ways to reach the NCH (National Consumer Helpline), to lodge a complaint:
Visit the NCH Website
Dial 1800114000 OR 1800114404 (Toll-Free) [9:30 AM to 5:30 PM]
Send an SMS on 8130009809 (SMS charges apply)
Lodge a complaint via:
NCH App         Consumer App           UMANG App
Also, Read | [Working ] 3 Ways To Get Refund from Google Play Store for Fraud Transactions, We Tell You
File an FIR and Reach Cyber Cell
In case of any fraudulent transactions, like any fake or not well-known shopping portal. The National Consumer Helpline (NCH) advises that a consumer should lodge a First Information Report (FIR) or make a police complaint or to Cyber Cell if the company is not traceable.
Also, Read | 3 Ways to Get Refund If You Get Fake Product From Amazon or Flipkart
Other Helpful Platforms
If you are not familiar with the process of filing a complaint, or legal notice, then there are few platforms that can help you with the process:
Voxya – Helps to File complaints, launch a social media campaign, or send a legal notice on your behalf
ICRPC – International Consumer Rights Protection Council, is also another Fee-based service.
I Am Cheated – They contact the concert company on your behalf and follow up until the issue gets resolved.
Money Life Foundation – It is another portal to get help regarding any consumer issue.
Mouth Shut – It is a portal to find and write reviews about any product or service.
Also, Read | [Working] Trick To Get Refund for In-App Purchase Payments On Google Play Store
Things to keep in mind while Online Shopping
There are few things to keep in mind while online shopping, which if followed correctly, would help to protect from online frauds, or help to resolve them quickly:
Shop from only well-recognized shopping websites
Don't fall for any unknown or new website for a cheaper deal
Check out the rating of the product, along with user reviews on the portal
Always check the return or refund policy for the product, before buying
Compare the price on other well-known shopping portals
Always make a video of unboxing your package, including the outer packing. It works as proof to strengthen your case and helps to get the issue resolved quickly.
The complaint if required needs to be filed within 2 years from date fraud, deficiency in service, or defect in goods has arisen or detected
Also, Read | 5 Ways to Check Any Product Price History on Amazon (2022)
According to the New Consumer Protection Act, 2019, the government has also asked all e-commerce firms to ensure that complaints are acknowledged within 48 hours and redressed within one month. I hope with these ways, you will get the issue resolved as soon as possible. You can also reach out to us on Twitter at GadgetsToUse or Abhishek, so we can help you amplify the issue at our capacity.
You can also follow us for instant tech news at Google News or for tips and tricks, smartphones & gadgets reviews, join GadgetsToUse Telegram Group or for the latest review videos subscribe GadgetsToUse Youtube Channel.