Discord is one of the best clients to chat with your friends while playing games on your PC. There are times you want to go play without letting your friends. There are a couple of tricks to go invisible while still surfing Discord. Today in this read, we are going to discuss tricks to hide your gaming activities from your Discord friends. Meanwhile, here's what to do when your Discord Account is hacked.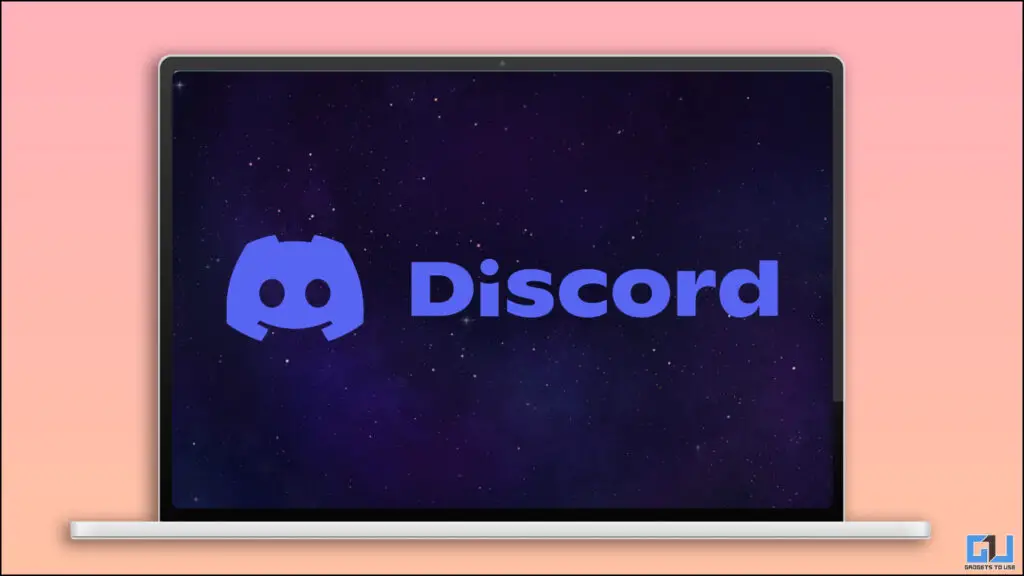 How to Hide Gaming Activity On Discord?
Rich Presence is a feature of discord where the client detects what game you are playing on your PC. That game will then appear on your profile so people can join you in that game directly from Discord. Now, if you want to play games discreetly on your PC without telling anyone what game you are playing on your PC then you can do that using one of the given methods.
Go Invisible on Discord
If you don't want to be seen on Discord by your friends, you can enable the Invisibility mode. Here is a simple guide on how to do that.
1. Open the Discord app on your PC.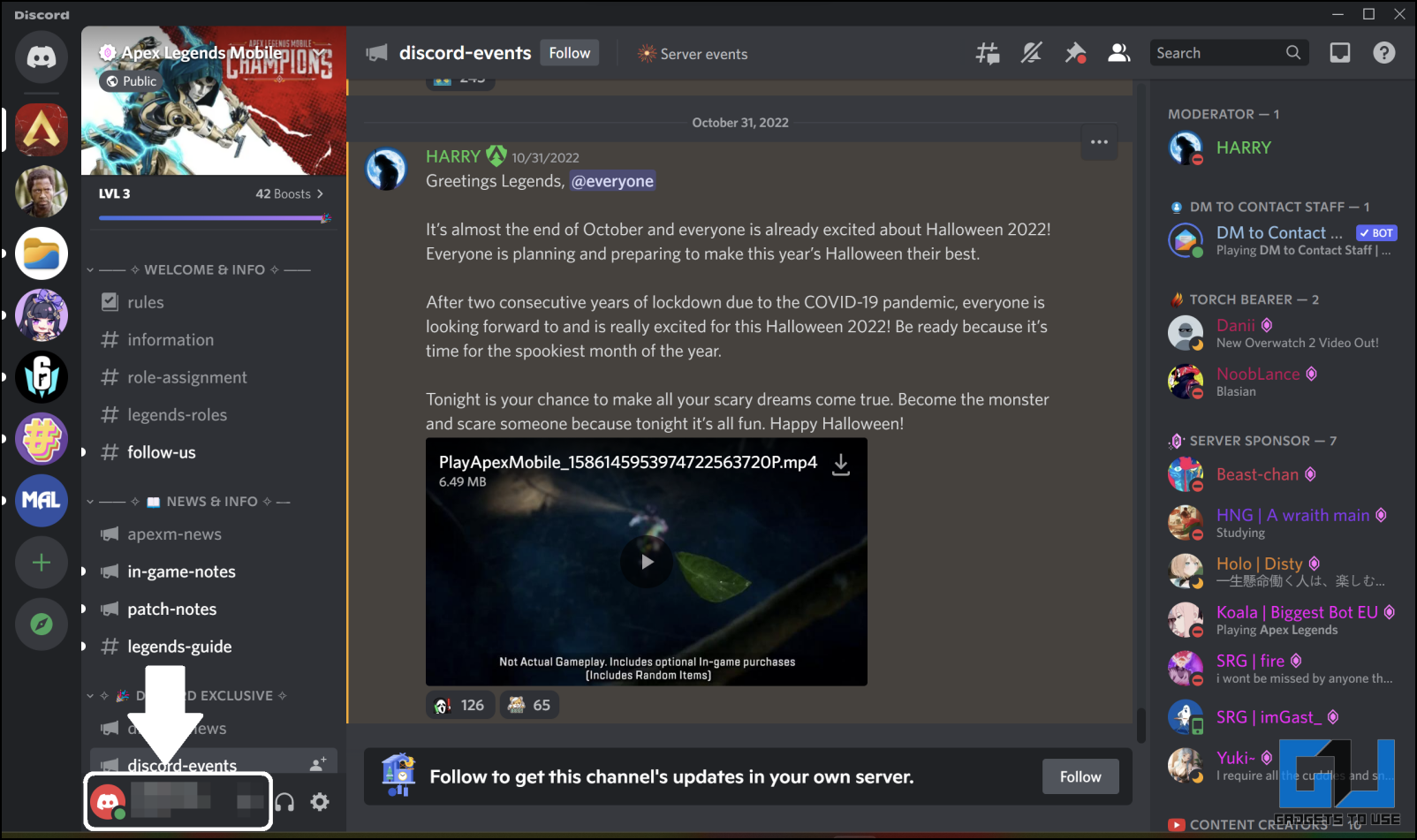 2. Click on your username in the bottom left corner.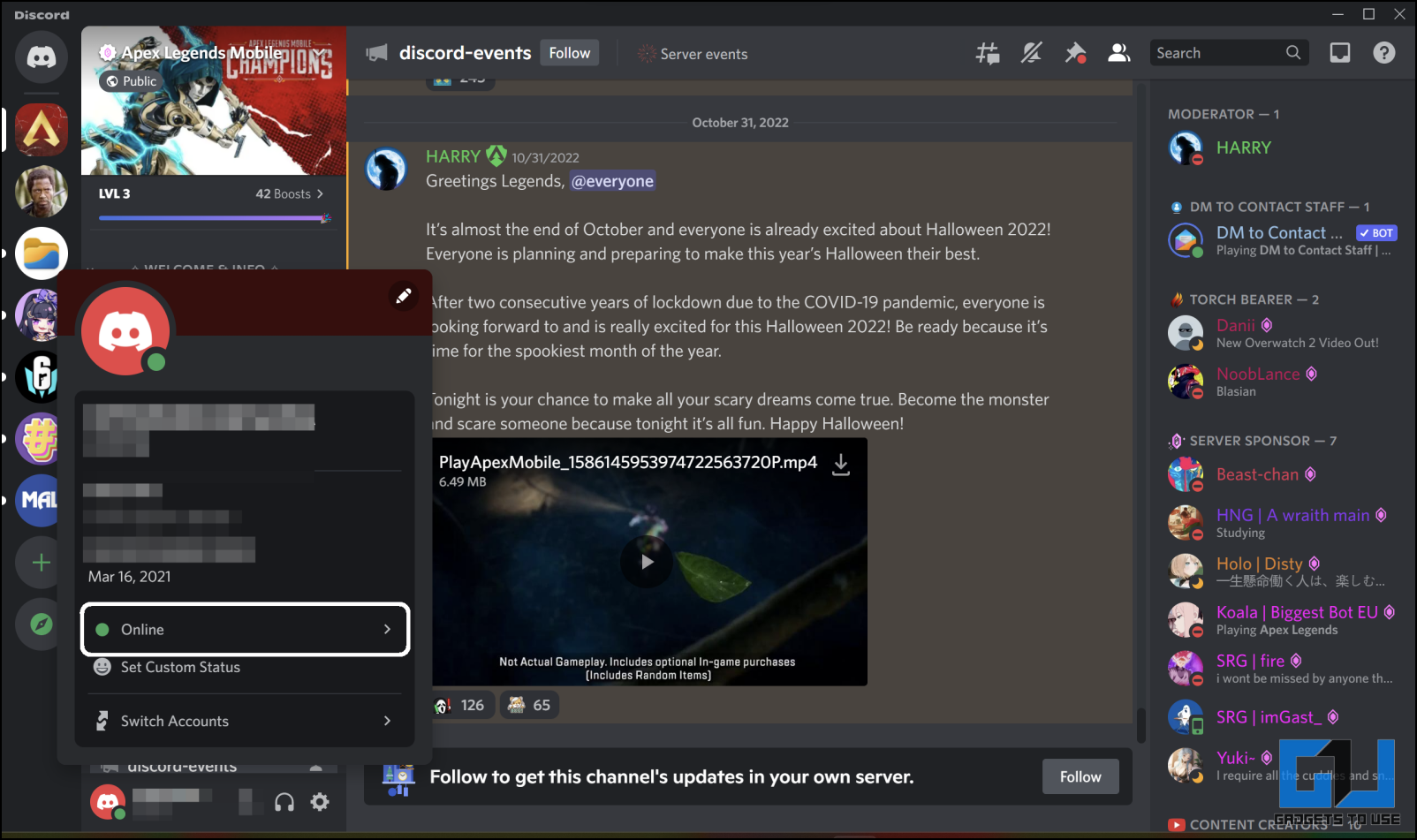 3. Bring your cursor on Online, you will see four options.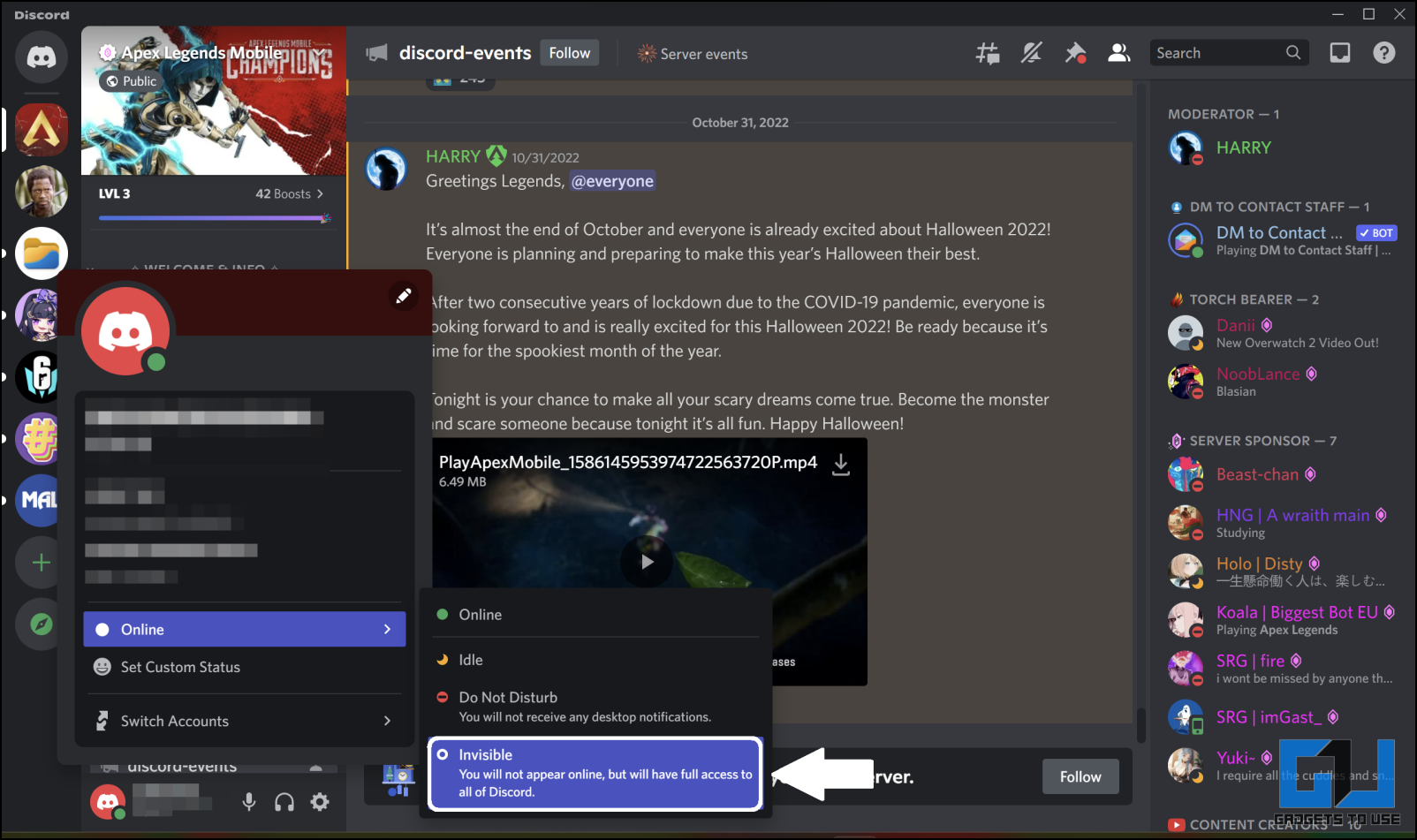 4. Select Invisible from that menu and you will be marked as Offline on Discord.
5. You will stay invisible even if you close the app. You need to manually enable Online mode the next time you open Discord on your PC.
Hide Gaming Activity While Staying Online on Discord
You may want to stay online on Discord and play games without telling any other which game you are playing. There is a setting that you can toggle for this in the Discord app and here are the steps to do it.
1. Open the Discord app on your PC.
2. Click on the Settings icon in the bottom left, it's beside your username.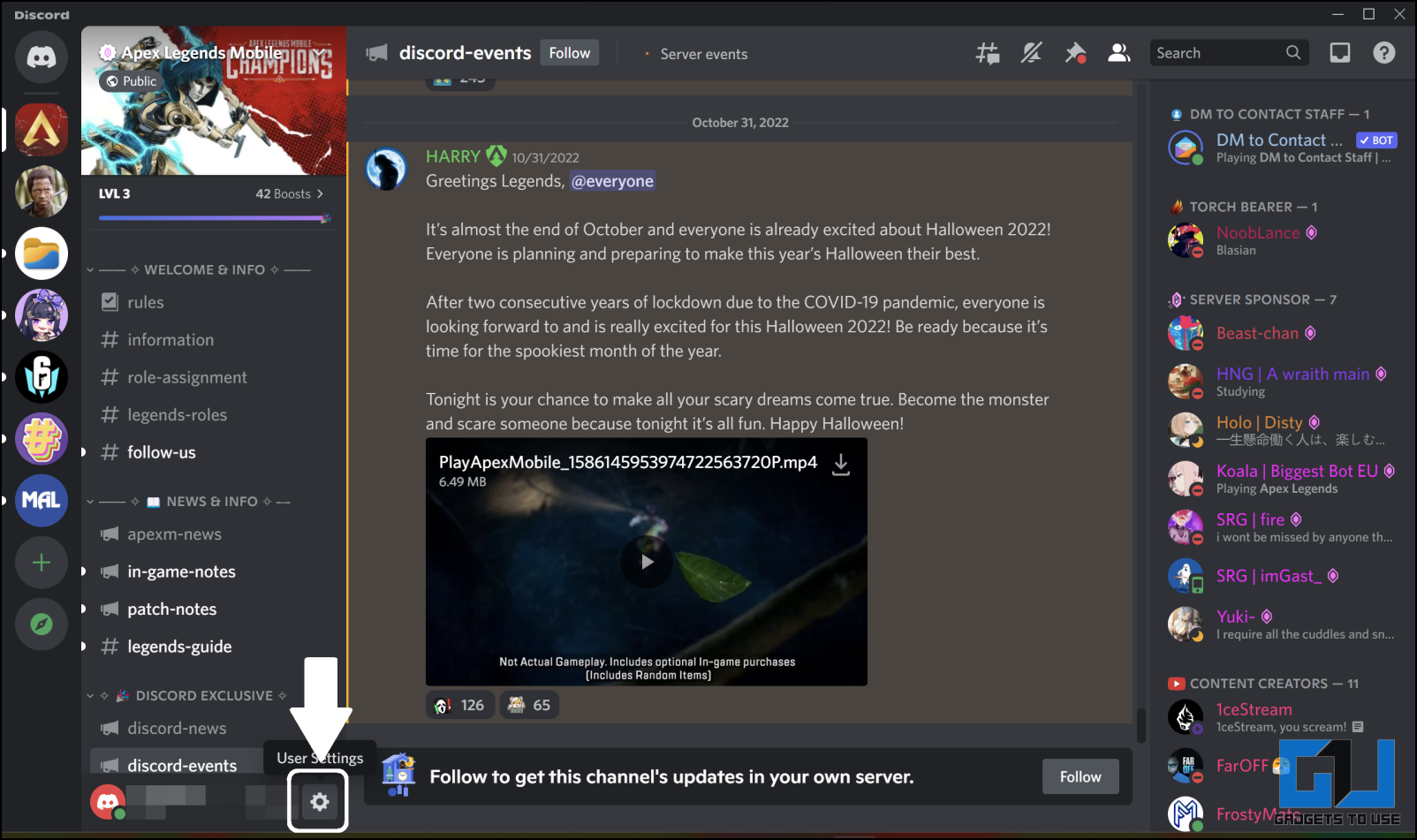 3. In the settings menu, scroll to the very bottom and click Activity Privacy.
4. Here, disable the first toggle under Activity Status and both toggles under Rich Presence(Check image.)
5. Hit the Esc key to get out of the Settings menu.
6. Now you can play games without letting your friends know on Discord.
Chat Privately with Friends While Being Invisible on Discord
Well, this is a very specific situation where you want to stay offline with all your friends but wants to chat with a few of them. You can do that by creating a Private voice channel and adding your friends to it to chat privately with them while still being invisible on Discord.
1. Open Discord and select your personal server.
2. Click "+" icon in the left pane beside the Text Channels section.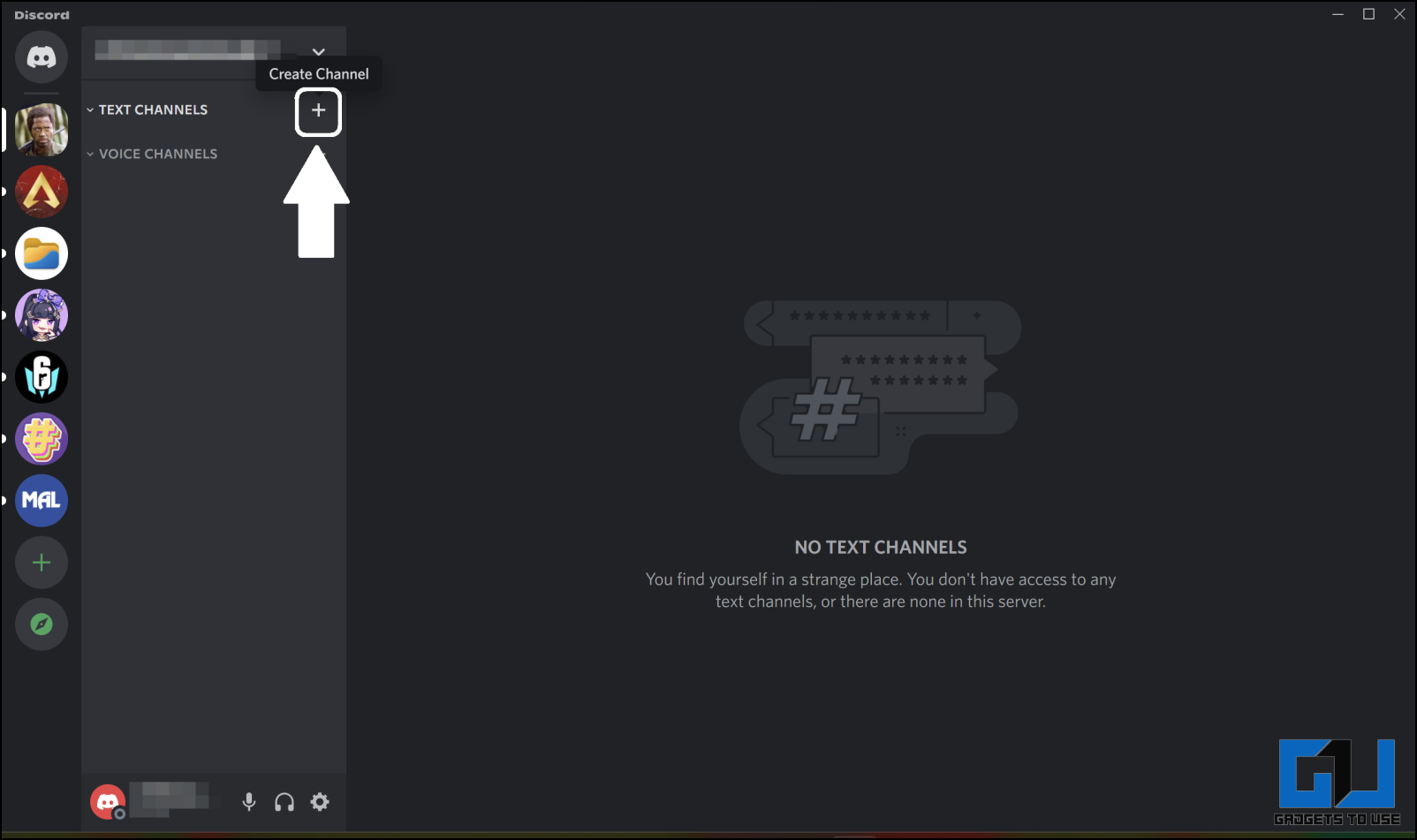 3. Select Text or Voice on the Create channel pop-up.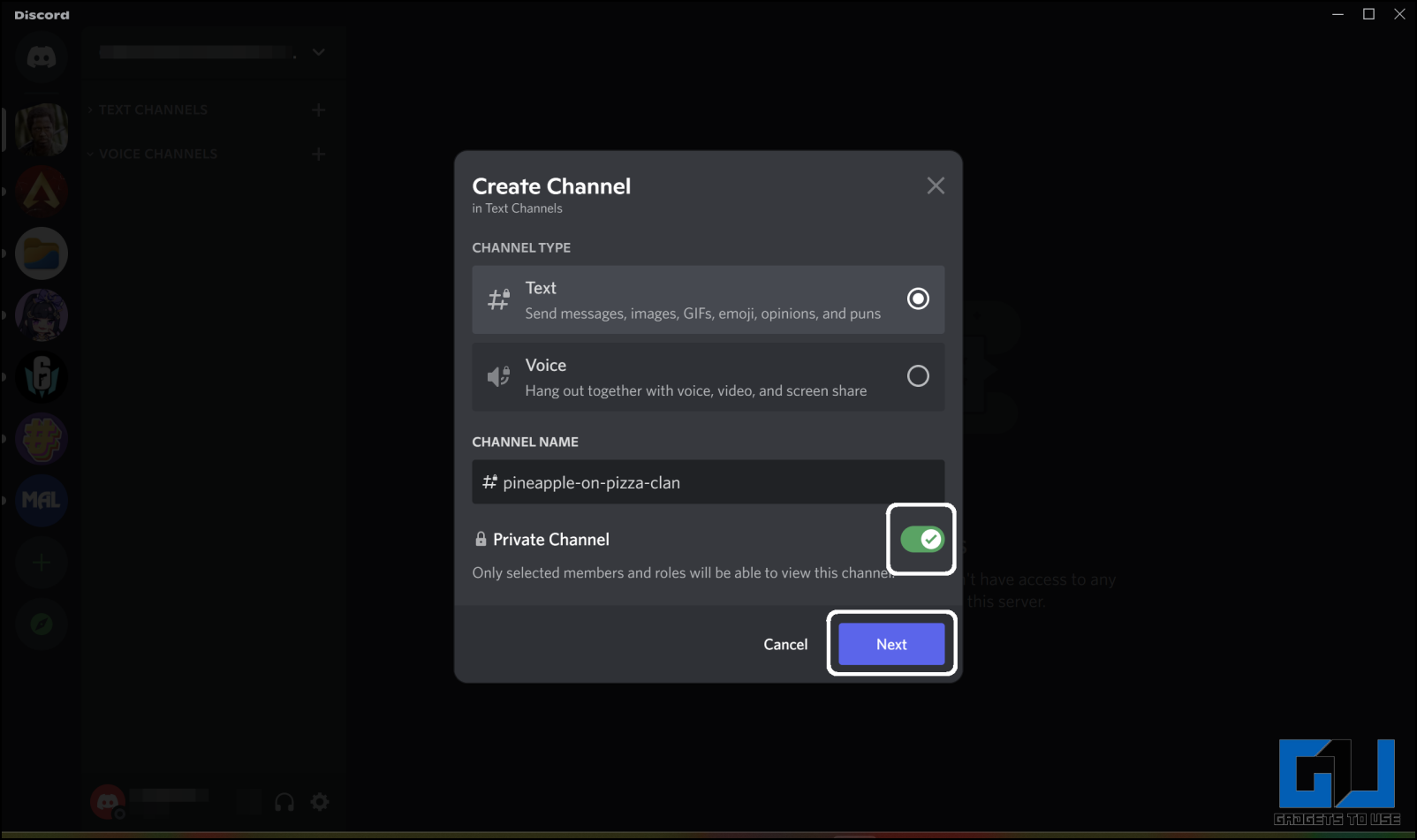 4. Toggle the Private channel switch to turn it on and click the Next button.
5. Here you can select all the users you want to add to that private channel.
6. Finally click on Create Channel button to create a private channel.
7. Now only you and the chosen users will be able to see or join this private channel.
Switch to a Private Channel
You may have a channel where all your friends already are but you want to convert that channel to a private channel so no other member can join that channel. This is very simple to do, here are the steps.
1. Open Discord and select your server from the list.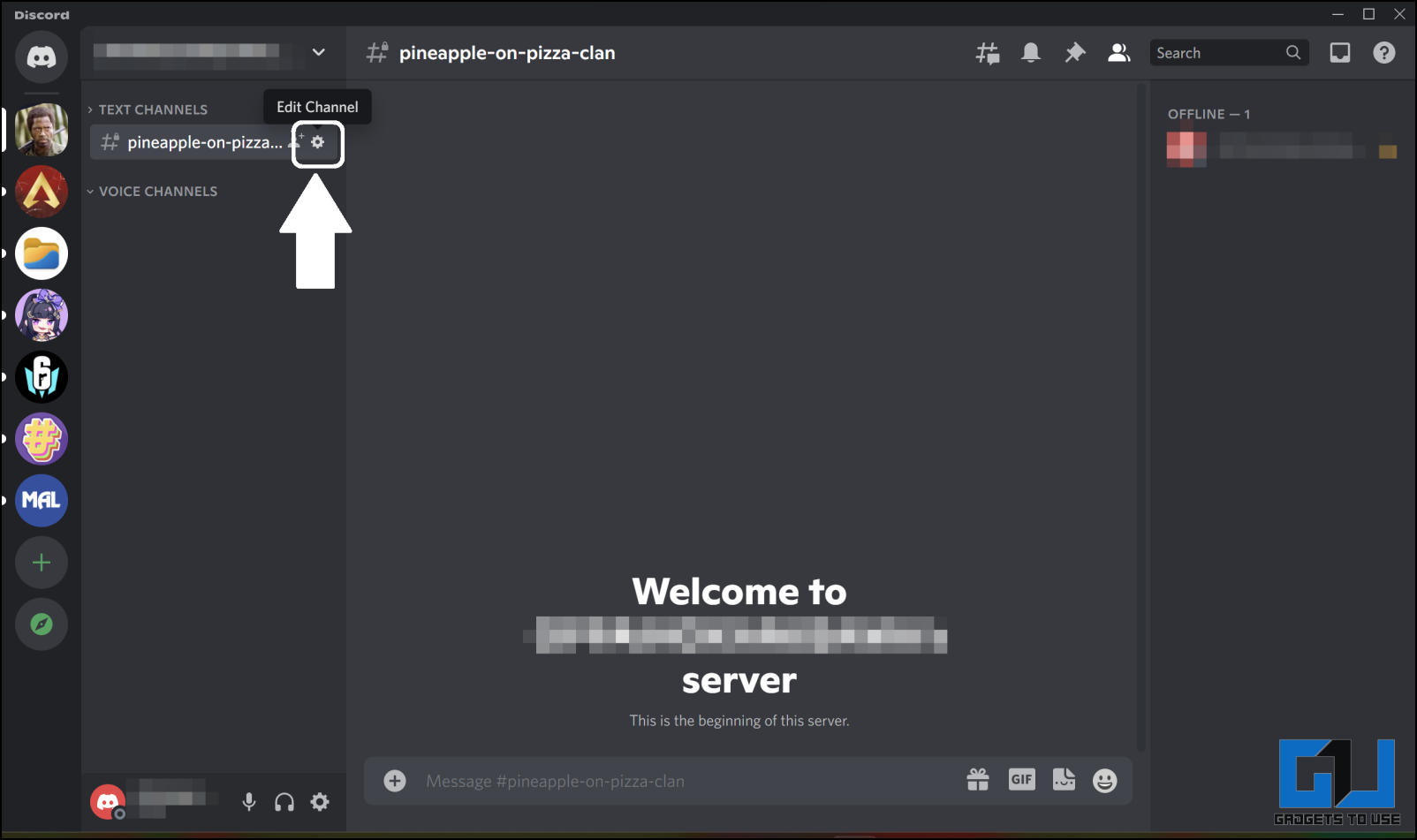 2. Click the setting icon beside the desired channel that you want to convert to private.
3. In channel settings, select the Permissions tab.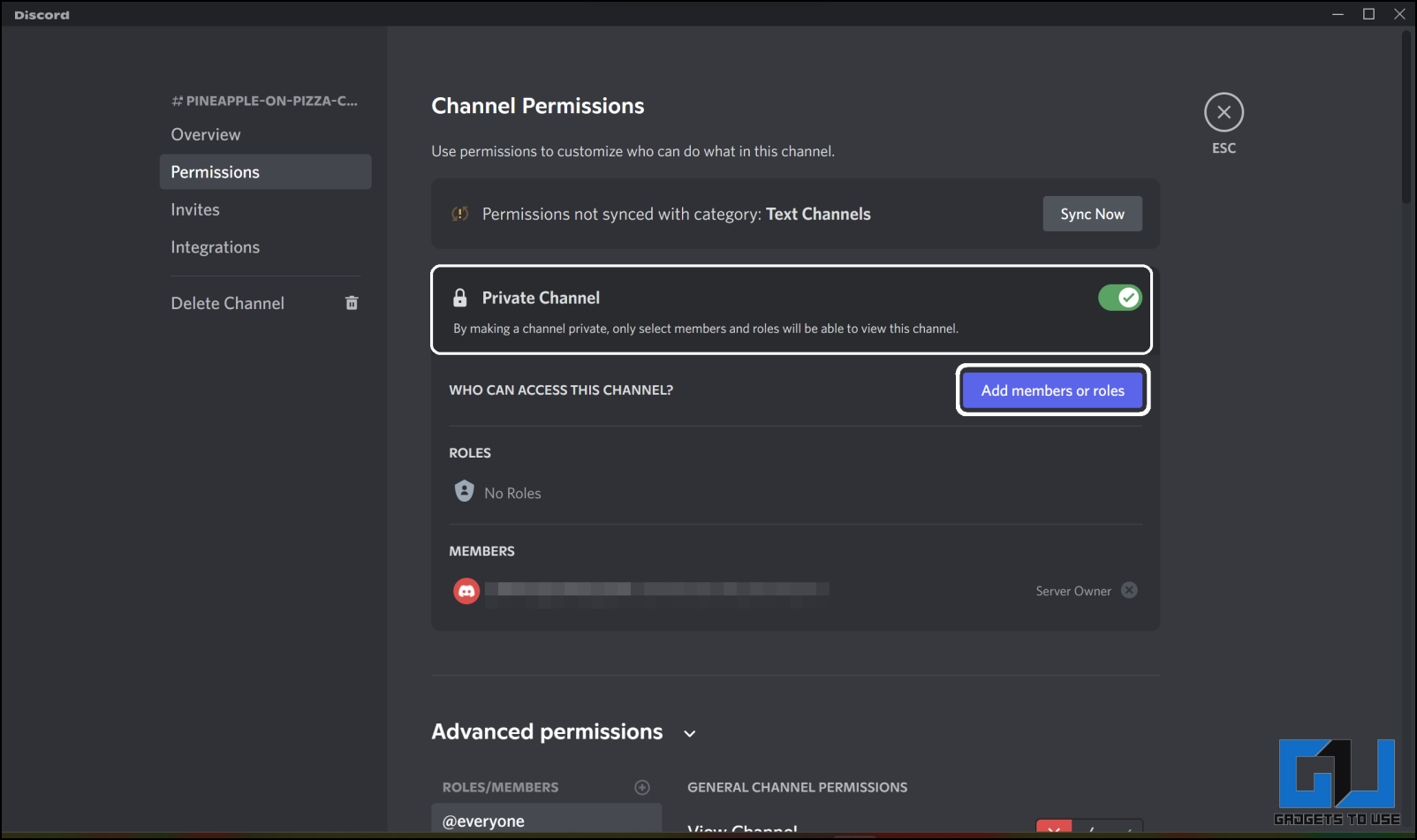 4. Toggle the Private Channel toggle to the "On" position.
5. You can add and/or remove users on this channel by clicking the Add members or roles button.
6. Click Save Changes to close the setting page and bring the new settings to effect.
Wrapping up
This is how you can disable Rich Presence on Discord to go discreetly on Discord without telling your friends about what game you are playing. If you have any queries about the guide or if you know a trick then tell us in the comments and we will add it to our list.
You might be interested in:
You can also follow us for instant tech news at Google News or for tips and tricks, smartphones & gadgets reviews, join GadgetsToUse Telegram Group or for the latest review videos subscribe GadgetsToUse YouTube Channel.