When Samsung unveiled the Galaxy Gear smartwatch at the IFA more than a month back, it was learnt that the device would work only with the Galaxy Note 3 until other Samsung devices got Android v4.3. Now, Samsung have started rolling out the update for Galaxy S4 users in India which will make the phone compatible for use with the Gear smartwatch.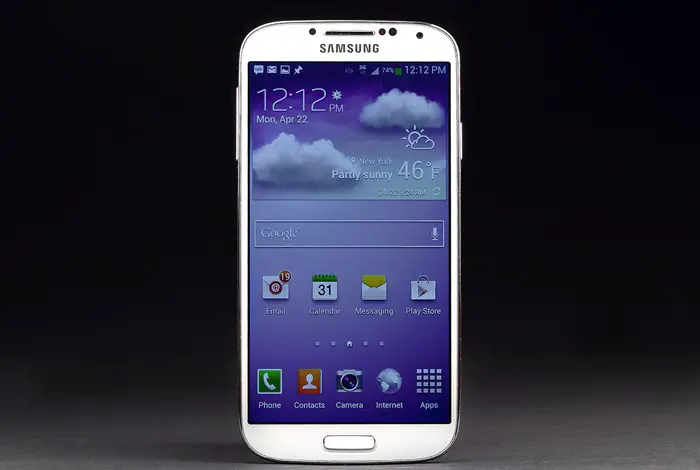 Like most other updates, this one too is being pushed in batches. If you didn't get the update yet, you probably will in the coming few days. This is done so that the servers don't get overloaded. If you don't have the patience to wait for the OTA update, you can go ahead and download it via the Kies app on your desktop. As expected, the update comes with a range of features and optimizations, including compatibility with the Samsung Galaxy Gear. The update is over 650MB in size, so it might be a good idea to have it downloaded over Kies instead of OTA.
Highlights of this update include features like the Knox security services, UI improvements, and a wider range of multimedia controls and features. This is for what will be visible to the user. Behind the scenes improvements include better RAM management, stability optimizations, etc.
Samsung has also announced upcoming Galaxy gear support for Samsung Galaxy S4 mini, Samsung Galaxy Mega 5.8, Samsung Galaxy Mega 6.3 and Samsung Galaxy S4 Zoom. We expect the roll out for Android 4.3 for Samsung Galaxy S3 and Note 2 to begin soon in the coming few weeks. To know more about OTA updates and how to install them, click on the linked text.