John Scully, ex Apple CEO will steer Singapore based InflexionPoint and launch sub 12k INR smartphones in Indian Market. Scully will initially invest $20 million for setting marketing channels and other infrastructure and expects to grow his revenue to $1 billion in next two years.  Few weeks back, reports surfaced about Ajay Sharma quitting as business head of Micromax to Join OPPO, Sharma has joined Obi as President.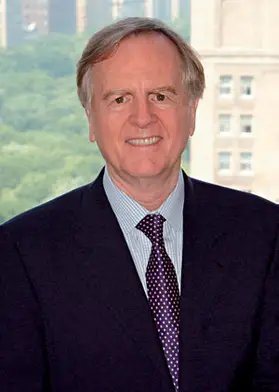 According to ET report, the smartphone will be branded Obi and the launch operations will commence in April 2014. Inflexionpoint also acquired Iris computers recently, which will be used to distribute the smartphones using its established distribution pipelines.
The smartphones will be manufactured in China by Singapore's Dragon Technology, another company acquired by Inflexionpoint. Inflexionpoint has already invested about $100 million in acquiring both Iris Computers and Dragon Technology.
India is one of the fastest growing smartphone market. Domestic manufacturers Micromax and Karbonn are taking a huge chunk of market share in budget Android segment and now foreign investors are targeting to make some fortune out of the smartphone boom in India.
Source