Leading provider of multimedia connectivity solutions and services, Silicon Image announced that their reference design partnership with chip maker MediaTek has resulted in five new designs for the MHL enabled smartphones from both Chinese and global brands. The new design models are an outcome of Silicon Images affiliation with MediaTek that was announced at the Mobile World Congress 2013.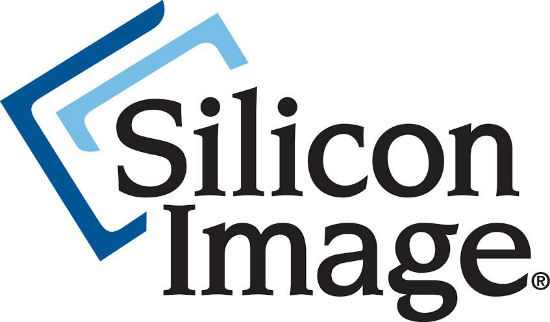 The partnership comprised of MediaTek MT6589 quad-core SoC reference design and Silicon Image's SiI8338 MHL transmitter. Lately, the Mobile World Congress 2014 tech show, the MediaTek MT6592 and MT6595 octa-core smartphone reference designs were tied up with SiI8348 MHL transmitter.
With the Media Data Tunneling (MDT) technology in the Silicon Image MHL transmitters, the device OEMs can pave way for a premium smartphone that can compete with the current generation gaming consoles, PCs and other media entertainment devices.
David Kuo, senior director, mobile product marketing at Silicon Image, Inc. said, "MediaTek is a valued partner and we are pleased to see our ongoing relationship result in new MHL-enabled smartphone devices worldwide. These latest MHL-enabled mobile devices enable global consumers to enjoy a more immersive experience by transforming smartphones into powerful productivity workstations, gaming consoles and home entertainment centers."
Silicon Image has a wide range of production-proven MHL semiconductors and IP solutions for mobile, DTV and home theater applications.