Most Android users rely on Google Play Store for their Apps and thus it is well stocked with whatever wonderful Android developer community churns out. If Playstore on Your Android Phone is broken and is not allowing you to download or update apps, here are some potential fixes for troubles you might be facing.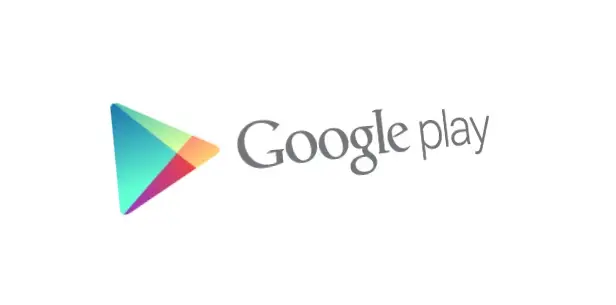 Applications Pages Not Loading (New Devices)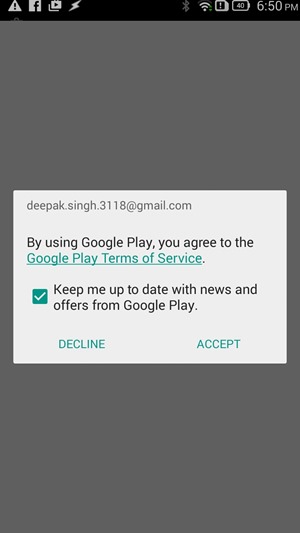 This error happens when you open Play Store for the first time on a new device. This primarily happens because you skipped the popup which asks you to agree to Google terms and conditions. To fix this, you can simply go to recent apps by long pressing the menu button and kill play store app. When you open Play Store again, you will be greeted with the terms and Condition popup. Accept it and continue.
Insufficient Space Error
As the name suggest, this error occurs due to lack of storage space. However, this doesn't necessarily means storage space is low. The problem is more prominent and befuddling in phones with partitioned internal storage, where apps go in limited internal storage and ample phone storage remains free to be accessed.
You can't transfer apps from internal storage to phone storage, but you can try moving apps or parts of apps to SD card. You can also try clearing data and disabling pre-installed apps on your device. Other option is to try a Cleaner to delete log files, which get stored in internal storage.
If you feel there is still space to squeeze in a couple of apps but Play Store isn't allowing you to, then you can download the apk file and sideload it. To do this go to settings>>security and check box in front of unknown sources. Next you can download or transfer an Apk file for the app (search apk file on google) to your phone and tap it to install.
Google Play Store Error 495
This is another common error which can prevent you from downloading apps from Play Store. To solve this error clear cache and data for Play Store Settings > Apps > All > Google Play Store > Clear data. Similarly, Clear Google Services Framework Data, Go to Settings > Accounts>>sync and remove your Google Account. Now reboot your device and sign in again.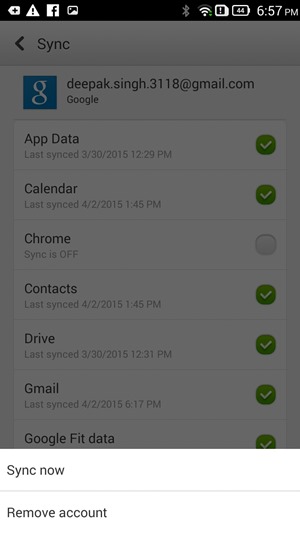 By deleting Google Services Framework data, your device will be assigned a new ID by Google servers. This might lead other Google apps acting up temporarily.
Google Play Store Error 491
This error makes it impossible for you to download apps and updates. This can be fixed by removing your Google account, rebooting your device and removing data for Google services.
Google Play Store Error 498
This error is due to lack of cache memory on your device interrupting updates. To fix this you can run a lenient app cache cleaner. You can also power off your phone and boot in recovery mode. This can be done using a combination of power key and volume rocker. Once in recovery mode wipe cache partition.
Google Play Store Error 403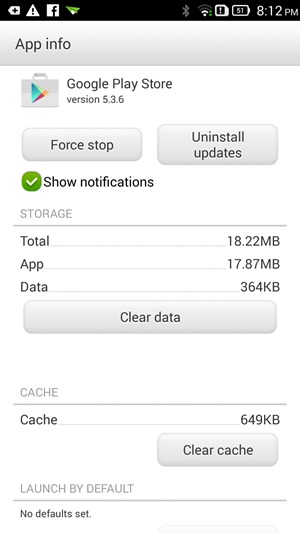 This error occurs when users use more than one account to buy an app. To solve this issue, you should first clear proxy if you have setup any. This can be done from settings>> more>>mobile networks>> APN and hit clear proxy option.
Google Play Store Error 927
This error means Google Play Store update is in progress and you are trying to download apps. This could be solved with a few minutes of patience. If the problem persists, try with clearing Play Storeand Google services Cache.
Conclusion
There are several other Play Store errors, but the workaround for most is same. You will have to try clearing Playstore and Google Services Framework data and will have to remove your account, reboot and sign in again to solve most of these issues. This is a good place to start with.