Taiwanese giants ASUS announced a new addition to their VivoBook series, the ASUS VivoBook 4K earlier today. As the name suggests, the laptop comes with a 4K display (3840 x 2160) on its 15 inches IPS screen which means you can now truly appreciate 4K content on the move!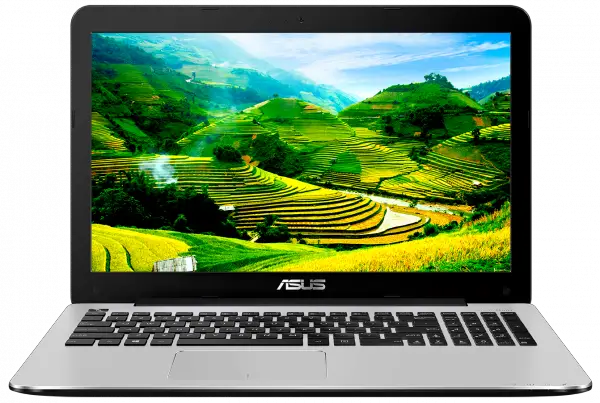 ASUS has offered several options when it comes to selecting the components of your VivoBook 4K – you can choose from the 5th gen Intel i7 5500U or the Intel i5 5200U and the press release states that the 6th gen processors will also be made available as an option.
The graphics department is manned by the quite capable NVIDIA GeForce 940M with 2 GB DDR3 VRAM which may be over a year old but is still a favourite, especially with Grand Theft Auto V fans who can vouch for its performance.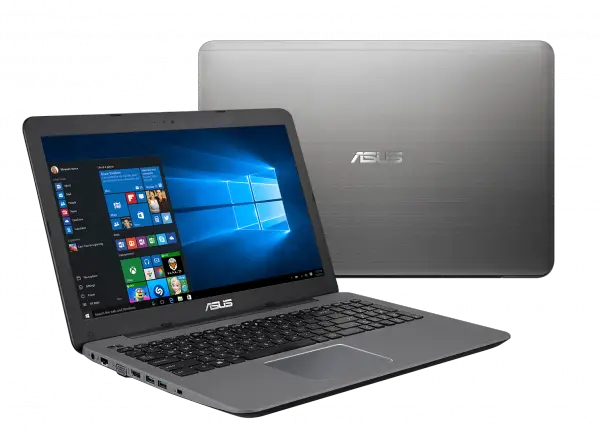 You'd be pleased to know that you get 8 GB RAM with the VivoBook 4K, do keep in mind that it comes with 1 DIMM socket for expansion up to 12 GB so if you can afford it, go for the 12 GB! When it comes to storage, you can opt for the traditional Hard Disk Drive – 500 GB at 5400/7200 RPM, 1 TB / 1.5 TB / 2 TB at 5400 RPM or even better, go for the Solid State Drive that comes with 128 GB and 256 GB options.
You can choose from Windows 10 Home or Pro on the VivoBook 4K which will save you the time of having to upgrade your OS. If you use different storage devices, you'll appreciate the SD/SDHC/SDXC card reader that comes along but no NFC though.
While there's no USB Type-C port on the laptop, you do get two USB 3.0 and one USB 2.0 ports in addition to a single HDMI port. You also get the always-good-to-see trio; the Audio jack, the VGA port and the RJ45 LAN jack. Also included is a DVD drive which is usually ignored nowadays to make the device lighter.
The 15″ VivoBook weighs in at 2.2 kgs which may take a while to get used to but that 4K display makes it worth it! Color options include Icicle Gold,  Glacier Grey, Black and Navy Blue. While we are yet to ascertain the pricing and availability details, the VivoBook will certainly take off if they price this right.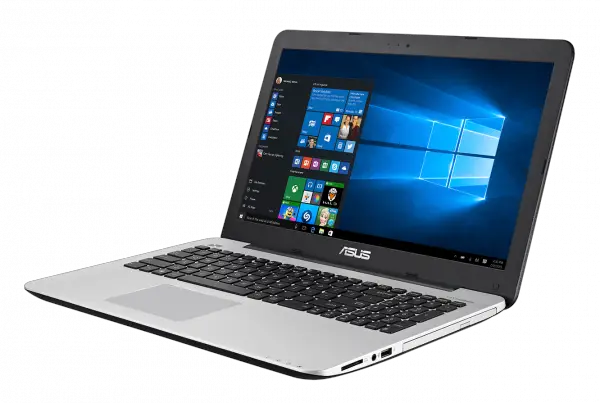 [table id=212 /]
While you may not get the touch experience (next one ASUS?!), you still get a pretty solid laptop that you can view 4K content on and should address most of your needs for the next few years at the very least!
What do you think of the ASUS VivoBook 4K?!