Project Tango is was first announced by Google couple of years ago and has been under development since that day and before. After collaboration with Lenovo, the company has been updating us about the progress and finally at CES 2016 Lenovo has announced that it will launch the first consumer smartphone having Google's Project Tango hardware and software by July 2016.
What is Project Tango all about? The Project Tango lets you record the 3D space around you by the help of a special combination of cameras which include- regular camera, a motion tracking camera and an integrated depth sensing camera. It also allows you to intermingle with the actual surroundings around you, which adds up a lot of realism to the mix. The 3D mapping is done in real time and in real places like your house or a mall, or any other internal location unlike a GPS.
As said by Lenovo, it will release a consumer facing smartphone and will set the prices below $500 (approx INR 33,500). The device will host a Qualcomm Snapdragon chipset and will have a display size less than 6.5 inches. Moreover, Lenovo says it will be featuring a RGB camera, a depth sensing camera and a fish eye lens on its Project Tango Phone.
At the time of announcement, Project Tango lead Johnny Lee showcased some of the demos of what this project is capable of. He showed how the camera module on the prototype Project Tango tablet is used to measure the area, height of a room or play to play a game of digital Jenga with a colleague where the Jenga blocks were seen on the tablets.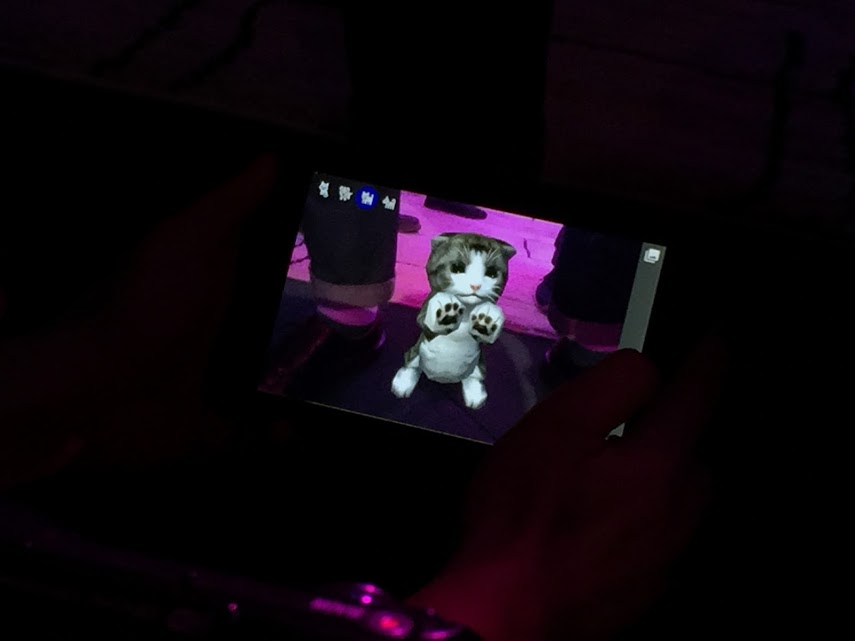 To surprise us more, he also showed the demo of real time 3D mapping of not just still objects but also the moving crowds. Once he was done with the mapping, he explained how you can virtually fit the furniture into the mapped space. He also showcased a virtual pet (Cat in his case) which actually interacts with the elements scanned in the 3D map.
They did not keep any sample device or physical module for display but Lenovo shared some of the pictures of the prototypes on which Lenovo is working. The company also announced an App Incubator Program which will help app developers joining the Project Tango to input their ideas and enhance the technology. They will be provided with technical knowhow and financial funding to get the best out of this program. Interested app developers can submit proposals to be part of this program.