Lenovo had announced two new devices, the Moto G4 and Moto G4 Plus last month. The Moto G4 Plus was made available soon after the announcement. Now, the company has launched the Moto G4 in India. The device is powered by an Octa-core Qualcomm Snapdragon 617 processor paired with 2 GB of RAM. The device is quite similar to the G4 Plus and it comes with some minor downgrades. We bring to you a dedicated camera review of the Lenovo Moto G4.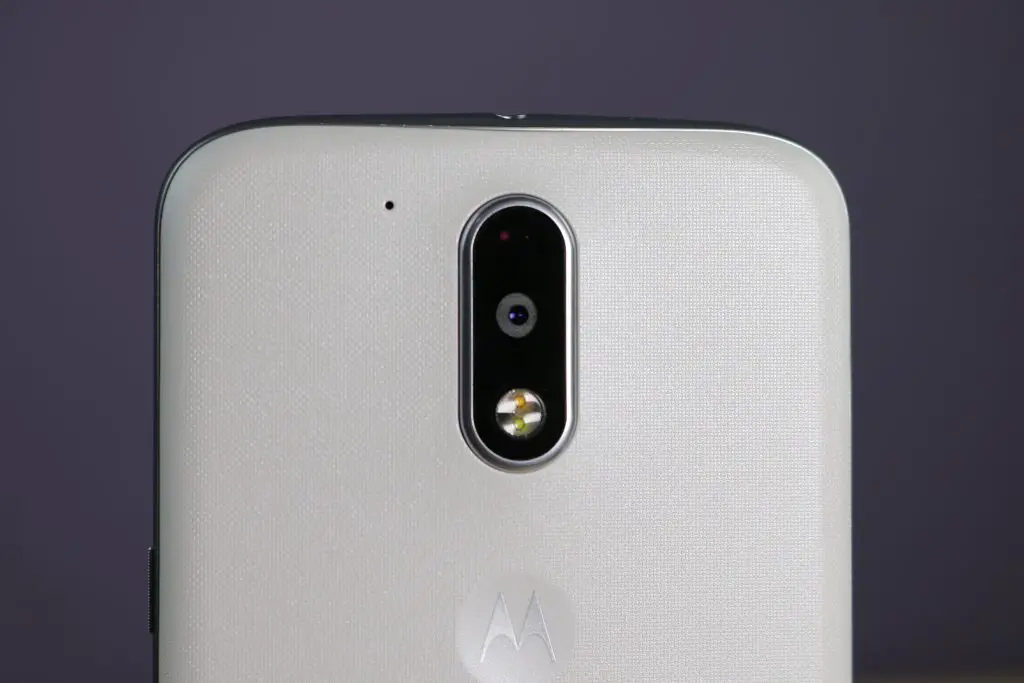 Lenovo Moto G4 Coverage
Camera Hardware Table
[table id=575 /]
Lenovo Moto G4 Camera Software
The camera software on the Moto G4 is pretty great. It is laid out very neatly. It offers a minimalistic user interface. It has a shutter button in the center, a quick camera toggle on the left and a video recording button on the right. At the top, you will find the HDR control, flash control and timer.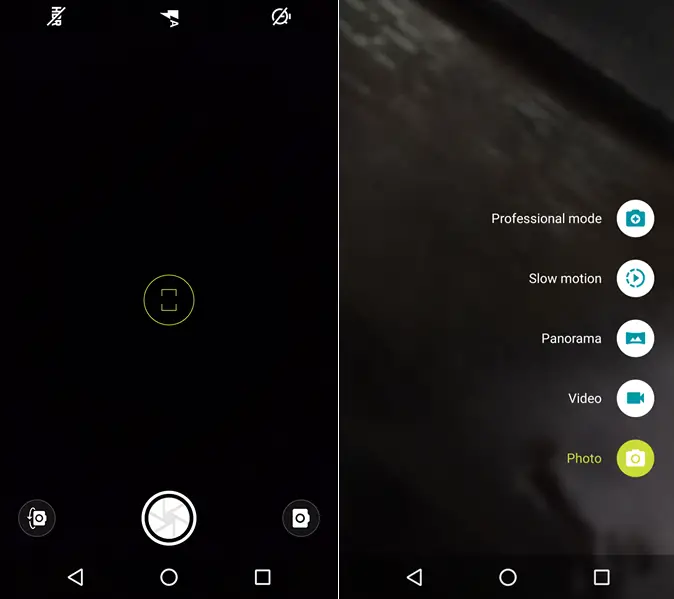 Camera Modes
The Moto G4 offers modes such as Professional Mode, panorama, slow motion and HDR.
HDR Sample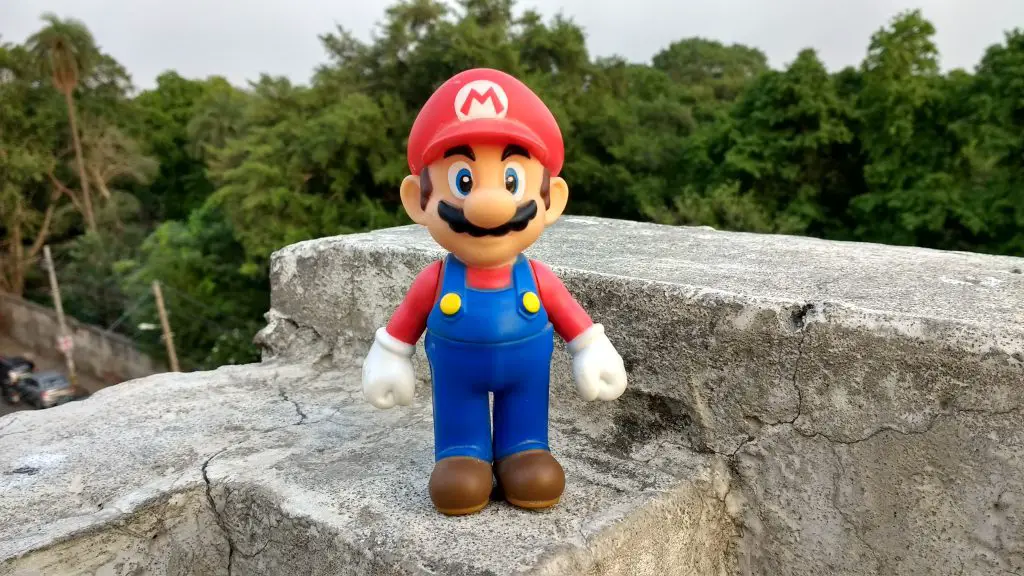 Panorama Sample
Low Light Sample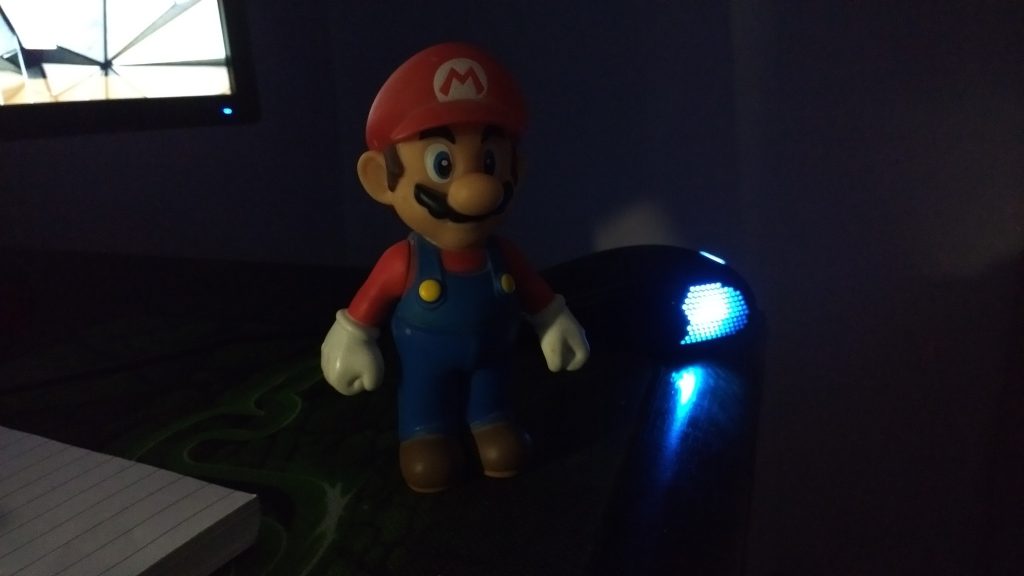 Lenovo Moto G4 Camera Samples
Front Camera Samples
The Moto G4 comes with a 5 MP front camera with f/2.2 aperture and auto-HDR. The front camera uses display flash in low light conditions but we found that the images were average indoors.
Rear Camera Samples
The Moto G4 comes with a 13 MP primary camera with dual LED flash, f/2.0 aperture and auto-HDR. We took pictures in various lighting conditions to test the camera. The images were best in natural lighting.
Artificial Light
In artificial light, the pictures on the Moto G4 came out to be good. The HDR mode on the device is quite good and the camera was quick to capture the images even in HDR mode.
Natural Light
The pictures in natural light were much better compared to artificial lighting. The colors were natural and the overall picture quality was much better. Just like most other devices, the camera worked great in natural lighting.
Low Light
The low light pictures on the Lenovo Moto G4 turned out to be not too bad. The dual LED flash seems to work fine. It was nowhere near the images in natural light but the colors were fine and the picture did not look washed out when taken with a flash.
Lenovo Moto G4 Camera Verdict
The camera on the Moto G4 did not disappoint us. The images were good and there was no problem with regard to colors. The camera speed is also great and there is no lag. The images in low light could have been better but the overall quality of both the primary and secondary camera is good considering the price at which it is offered.