Reliance Jio has created a turbulence in the Indian telecom industry by introducing its free internet and calls services. Though these services are limited to a particular time period, these have resulted in major losses to other companies. Vodafone and Idea are already in talks for a merger, Airtel has already introduced a range of offers to keep its customers intact and now it is BSNL who has come up with its lucrative offers.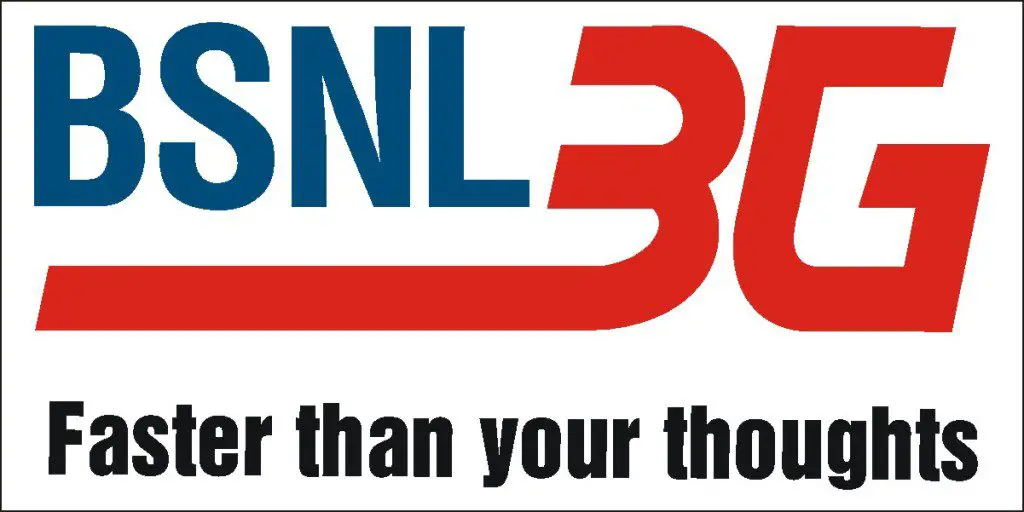 BSNL has slashed its 3G mobile internet prices by three-fourth. The new rates will allow a user to have 1GB of internet at Rs 36. The BSNL offer is introduced under a special pack which will cost just Rs 36 per GB of internet. This offer is oriented towards offering 4 times extra data on existing STVs (special tariff vouchers) available in the market.
The Rs. 291 plan now offers 8GB data with a validity of 28 days which was just 2GB previously. Whereas, the Rs. 78 plan will offer 2GB data with 28 days validity. These rates are lowest in the industry as claimed by BSNL and it will help them in attracting more customers.
The Reliance Jio plans offer 1GB of 4G data per day after which the speeds get reduced. This offer will last till March 31, 2017. Even other operators have reduced their internet pack prices to as low as Rs 50. Since Reliance Jio inception, the company has managed to have 52.23 million broadband customers.
With such a tough competition persisting in the market, BSNL continues to dominate the fixed-line broadband services. Currently, the company has 9.95 million customers and is at fifth position in mobile broadband space. The company has 20.39 million subscribers currently. Surely with such an intense competition, customers are getting privileged services and have resulted in more consumers using internet.
Let's see how other companies respond to BSNL offers and come up with some more interesting plans and offers.