Motorola Moto G5 Plus is one of the newest midrange smartphones to launch in India. With the starting price of Rs. 14,999, the handset offers decent specifications. Xiaomi Redmi Note 4 boasts similar kind of hardware but costs much lesser. Starting at Rs. 9,999, you can get it's 4 GB / 64 GB model for just Rs. 12,999. On the other hand, the top end Moto G5 Plus with 4 GB RAM and 32 GB storage costs Rs. 16,999.
Here we will set aside the entry level versions of the smartphones while focussing on their highest variants. Thus, let's compare the 4 GB / 32 GB Moto G5 Plus with the 4 GB / 64 GB Redmi Note 4. The latter already has an advantage with double internal storage. It is Rs. 4000 cheaper too. But is that the whole story?
Moto G5 Plus vs Xiaomi Redmi Note 4 Specifications
[table id=872 /]
Display
The Moto G5 Plus comes with a 5.2-inch IPS LCD panel with Full HD (1080 x 1920) resolution. Covered with Gorilla Glass 3, the display offers excellent color output and viewing angle.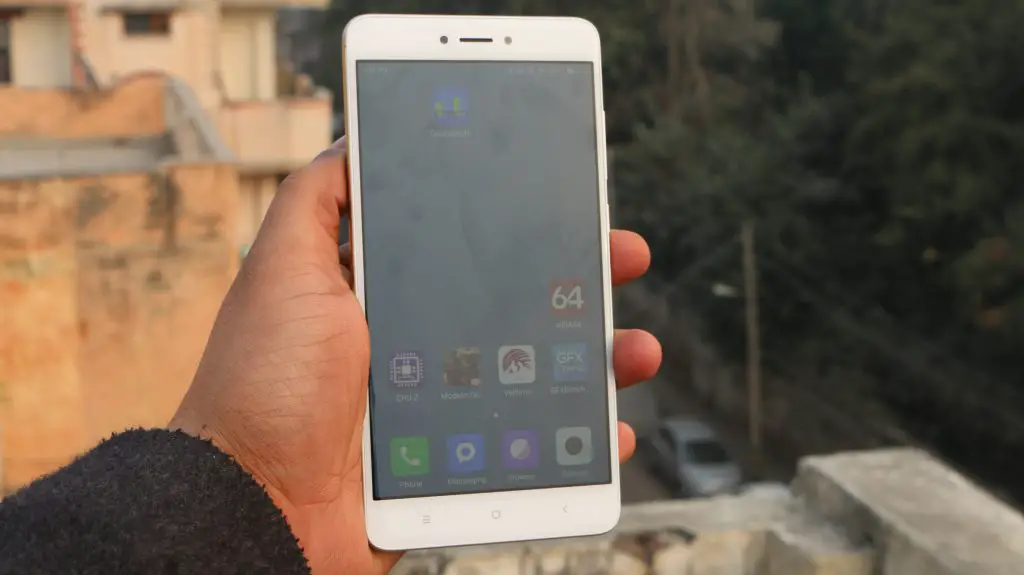 Xiaomi has opted for a larger 5.5-inch screen for its Redmi Note 4. This too is an IPS LCD unit with Full HD resolution. However, thanks to the 2.5D curvature, it looks more premium than that of the G5 Plus. Quality-wise, the display is quite decent.
Our vote goes to the Redmi Note 4 as it rocks a bigger display despite having almost similar dimensions.
Winner: Xiaomi Redmi Note 4
Design and Build Quality
Design-wise, the Moto G5 Plus comes with a metal body with Moto Z-like camera hump. The Redmi Note 4 sports a premium metal back with diamond cut antenna strips.
None of the competing devices seem to compromise in build quality. Both of them feel excellent in hand.
The protruding rear camera module may be a signature feature of the Moto G5 Plus, but it is not quite to our tastes. However, it is also the one to boast the water repellent Nano coating.
Winner: Tie
Performance, Gaming, and Memory
The 14 nm Snapdragon 625 chipset sits inside both the devices. The octa-core chipset may not be the best in class, but it does offer decent horsepower. Quite naturally, the Moto G5 Plus and the Redmi Note 4 performs very similarly in day to day usage. Gaming is comparable too.
Speaking of memory, they both sport 4 GB of RAM. However, the storage is double in the Redmi Note 4.
Winner: Xiaomi Redmi Note 4
Software
Coming to the software, the Moto G5 Plus runs Android 7.0 Nougat with an almost stock user interface. The Redmi Note 4 is powered by an older Android 6.0 Marshmallow with MIUI 8 on top. On our usage, both the phones are quite stable, with the G5 Plus being a little bit faster in some cases. It's memory management is much better too.
Winner: Motorola Moto G5 Plus
Camera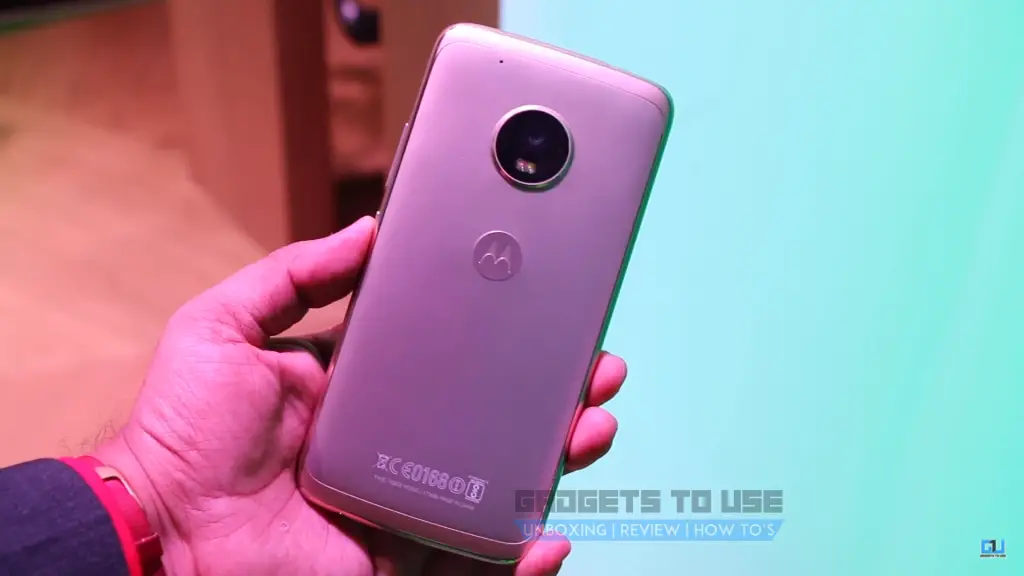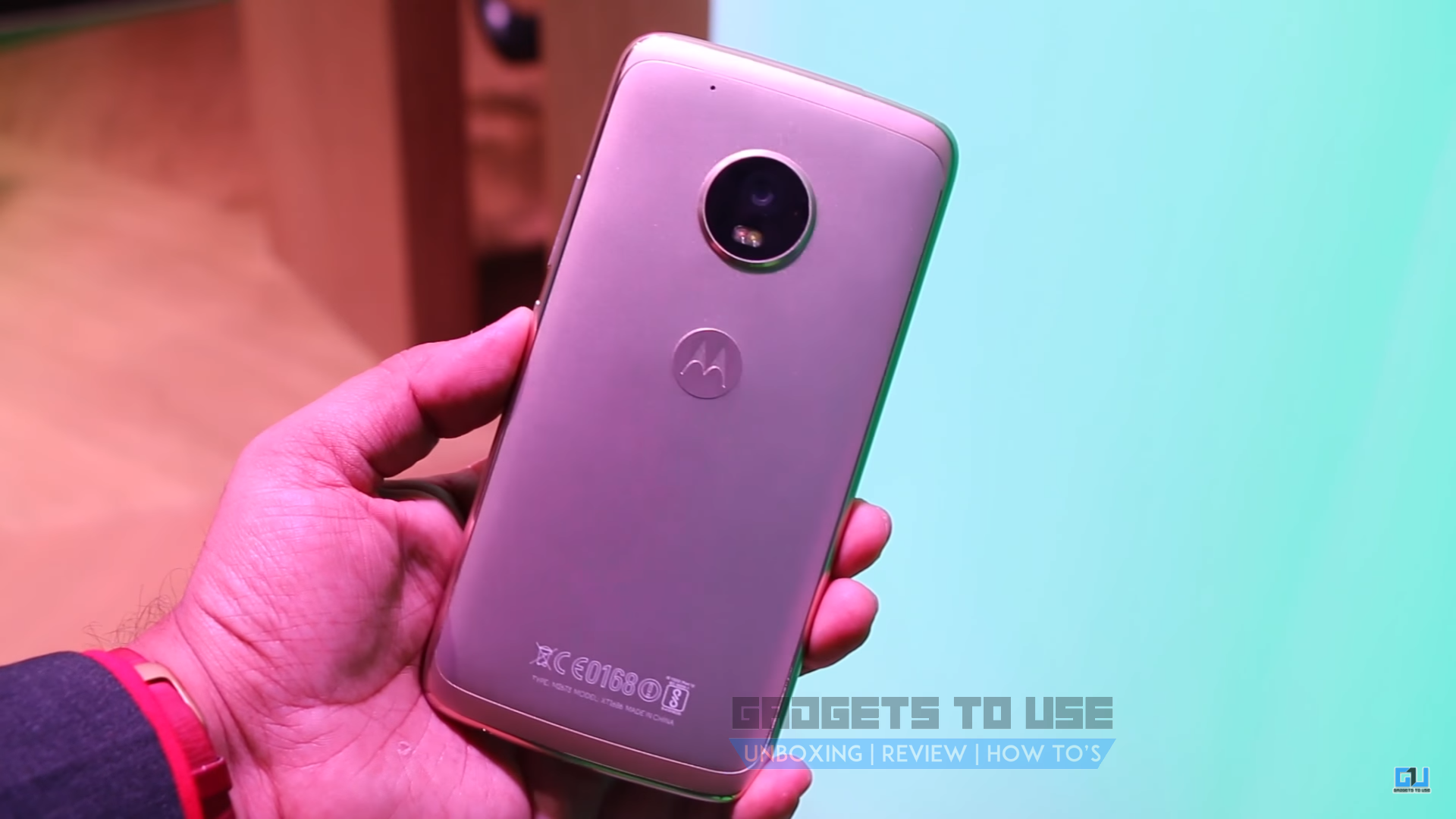 This is one of the most interesting parts of this comparison. The Moto G5 Plus boasts a 12 MP rear camera with dual-pixel autofocus technology and a large f/1.7 aperture size. Spec-wise, this is almost similar to flagship devices like the Samsung Galaxy S7 or S8. Optical image stabilization (OIS) is missing though.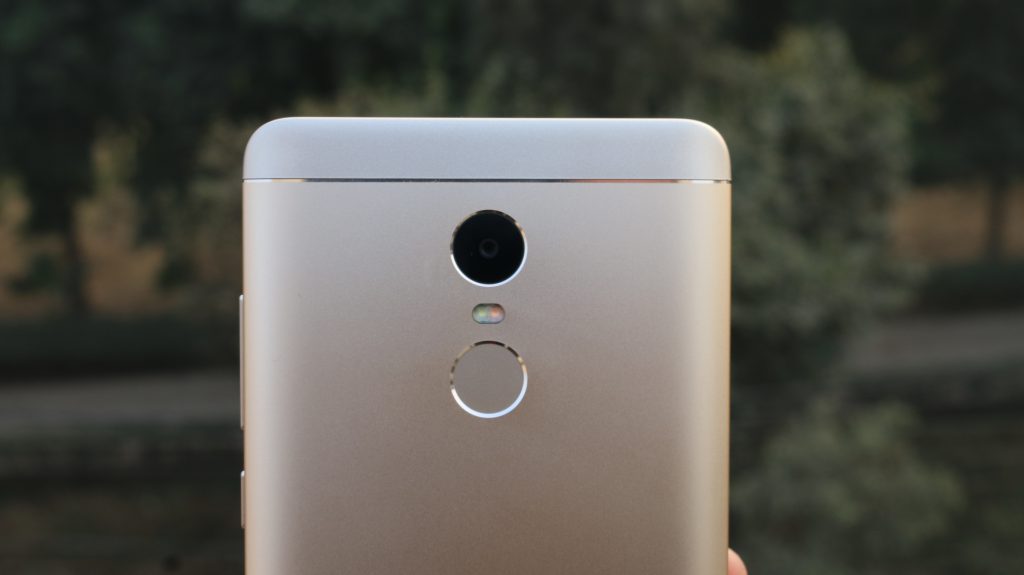 Xiaomi Redmi Note 4 comes with a rather standard 13 MP primary camera with f/2.0 aperture and 1.12 µm pixel size.
Talking of image quality, the Moto G5 Plus is indefinitely ahead of its competitor. It captures more details and performs way better under low light situations. Redmi Note 4's camera, on the other hand, is somewhat better in terms of color reproduction.
Coming to video recording, here too, the G5 Plus has the upper hand. It can shoot 4K 2160p footages, while the Note 4 is restricted to Full HD 1080p.
Both the devices sport 5 MP front cameras which capture more or less similar selfies.
Winner: Motorola Moto G5 Plus
Battery
The Moto G5 Plus comes with a standard 3000mAh Lithium-ion battery, while the Redmi Note 4 rocks a 4100mAh Lithium-polymer cell. The latter obviously has a much better power backup and can easily last two days without being charged.
Winner: Xiaomi Redmi Note 4
Conclusion
As you see, the Redmi Note 4 won three times, while the Moto G5 Plus turned out to be the winner twice. So, which one to buy? On the basis of looks, it boils down to your personal taste. Memory-wise, the 64 GB Redmi Note 4 is clearly better than the 32 GB Moto G5 Plus. However, the latter takes a lead in terms of software and camera but loses out on battery performance.
Nevertheless, how can we ignore the fact that the Redmi Note 4 is Rs. 4000 cheaper than its competitor? Is this not significant enough to settle with a slightly inferior camera and a generation older operating system? After all, you are getting double storage and considerably bigger battery too.