Remix OS is now officially discontinued. Remix was an Operating System that could provide Android experience on your desktop PC. The OS could be installed on a bootable pen-drive and plugged into a display to convert it into a computer.
What is Remix OS?
Remix OS was a product of China based company Jide. The OS was based on Android 6.0 Marshmallow and provided full Android experience on your desktop PC. Remix had features like floating windows, Play store services and could download and run all the apps that run on an Android smartphone.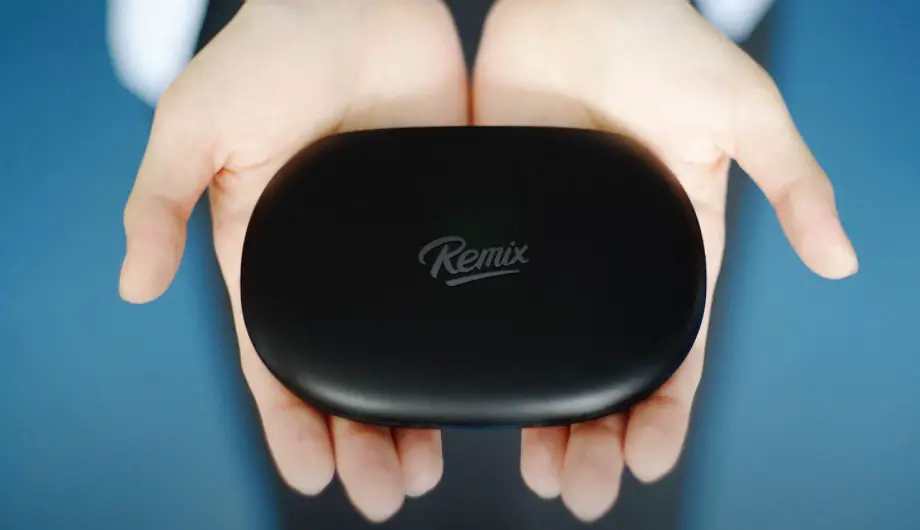 Jide further went on to create the Remix Mini-PC. The Remix Mini-PC is an Android-based mini computer. This small unit is portable and features a DC charging port, 2 USB ports, MicroSD slot, Ethernet port, HDMI port and even a headphone jack. This device has Bluetooth connectivity as well. You can plug the Mini into a monitor and pair it with keyboard and mouse to get Android experience on your desktop.
Other products under Remix OS
Remix IO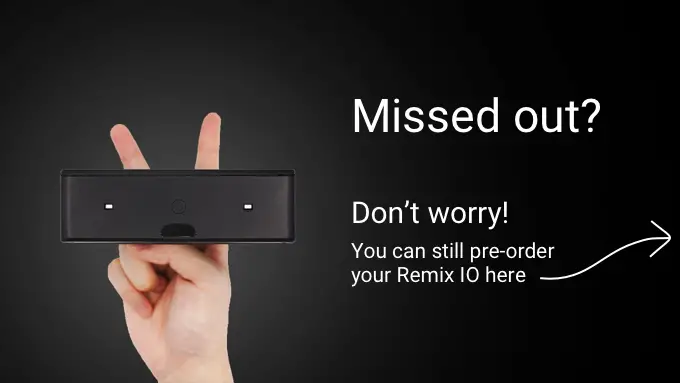 The Remix IO was supposed to be a Remix OS powered TV box. The device is still in kickstart phase, but with Jide canceling the Remix OS, it will never see the light of day. The box was capable of playing 4K videos and Android computing. The device was based on Android 7.0 Nougat and was meant to be a TV box, a gaming console and Android PC, all in one.
Singularity
Another innovation that we will not get to use now is Singularity. Singularity was Remix's smartphone OS, that could turn any monitor into an Android computer. This feature was just like Samsung DeX. We will never actually get to use it, as it was supposed to be released this year.
Some Alternatives to Consider
With the exit of Jide, the Android desktop dream has received a setback. Anyhow, we have multiple alternatives to get Android, or close to Android experience for desktops. The most common alternative is the Samsung DeX. DeX lets you turn any display into a Desktop Experience when connected with Samsung Dock.
We also have the Chrome OS from Google. It is already the default OS for Chromebooks and is gradually catching up with Android apps support.
Windows Continuum is another experience worth mentioning. This is not an Android PC but it allows you to connect your windows phone to a keyboard, mouse, and monitor to experience a PC powered by your phone.
This option is the closest to Jide's Remix OS. The Phoenix OS. Phoenix OS is an Android based personal computing OS that allows you to run all Android apps and other functionalities in your laptop and desktops.