Taking screenshots on our phones is very helpful. It is a great way for sharing and saving moments. Be it taking snaps from a video or something on social media, you can capture almost anything you see on your screen. Until now, if you have an iPhone you know you can take the screenshot by simultaneously pressing the right side and Home buttons.
Earlier this month Apple has launched its latest special edition iPhone X at its annual keynote event. To recall, the iPhone X features an edge-to-edge display, and it does not have the standard home button found on every iPhone till now.  So, with all new iPhone X, where the Home button is no more available, how exactly would you take a screenshot?
Here is how to take a screenshot on iPhone X
In this post we take a look at how to take screenshot on iPhone X.
When you are on the screen you want to capture, set the screen up exactly the way you want it to be captured.
Now, press and hold the side button on the right side of iPhone X.
Then, click the Volume Up button at the same time.
So, basically pressing the Volume Up button replaces the Home button step of previous iPhones. After pressing these two buttons, the screen will flash white and you can hear the camera shutter sound if your sound is enabled. And Voila! Your screenshot has been taken.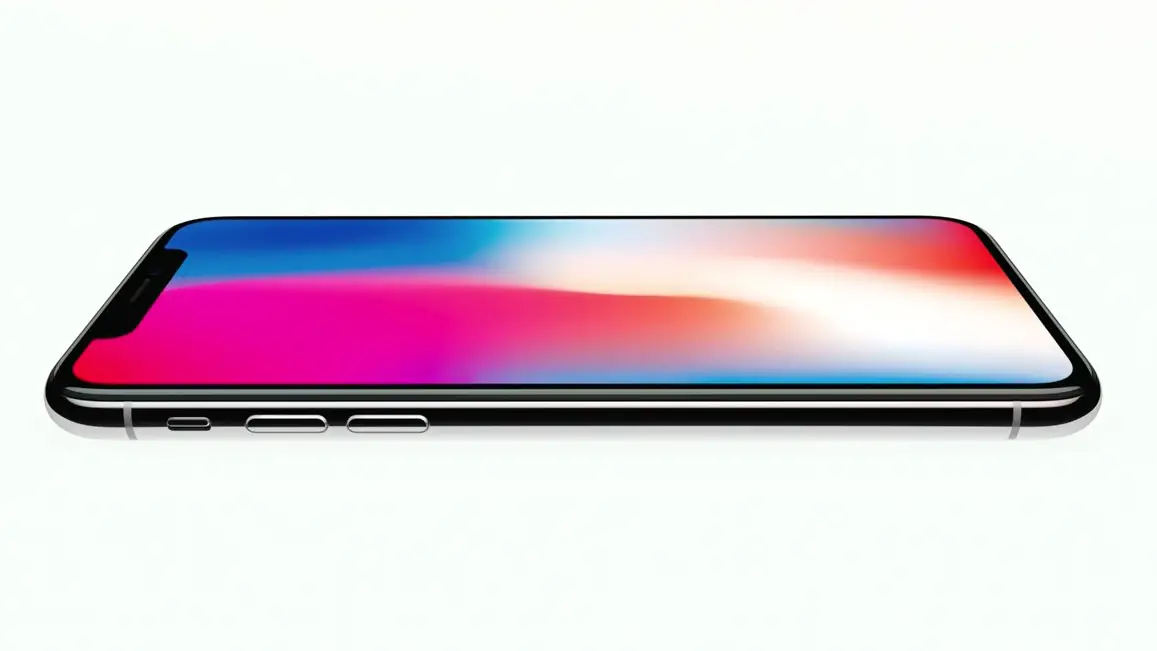 It is to remind you that from now on with iOS 11, you can also edit and crop the screenshots you have taken on the iPhone. Additionally, you can even record the activities on your screen using a new Screen Recording feature. Check out some other cool iOS 11 features.
Apple has launched the iPhone X starting at Rs. 89,000 in India for the 64GB version. The phone comes in two color options, Space Grey and Silver. iPhone X will go on sale in India along with other countries starting from November 3.