Apple has quietly introduced international warranty on iPhones in India. This means that iPhones bought from outside the country will come with one year warranty in India as well. However, it is important to note that the warranty will only apply for factory unlocked models and not carrier-locked iPhones.
Apple has been providing international warranty in India on most of its products excluding the iPhones for a long time now. This is the first time the iPhones are included on the international warranty list. Also, Apple is the first company to do so, and you should note that you cannot buy a Samsung Galaxy Note 8 or any other flagship with international warranty in India.
Now, consumers who purchase a factory unlocked iPhone from abroad can get it serviced in India for a period of one year. It is again to be mentioned that carrier-locked iPhones that are unlocked via any means, official or unofficial, will not be eligible for this international warranty.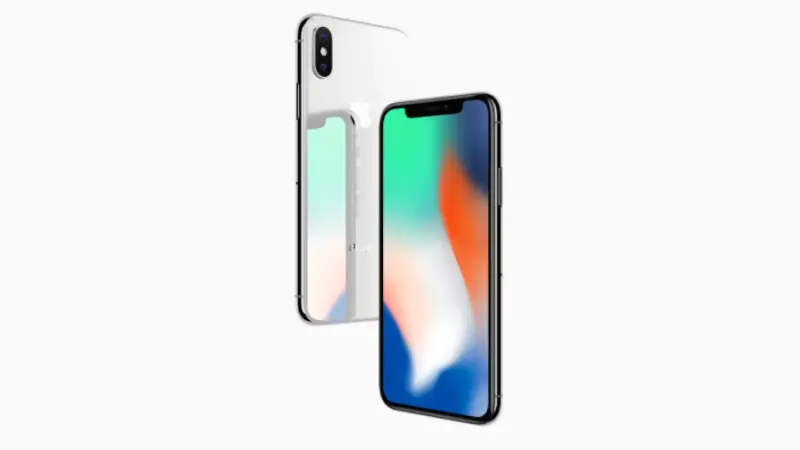 It is to be noted that iPhones in India are typically priced higher than most other countries. The iPhone X, which is the company's most expensive iPhone yet has a starting price of Rs 89,000 in India for the base variant. However, the same version of iPhone X is priced at $999 in the US, which translates roughly to Rs 64,700 only.
Furthermore, the iPhone X is the cheapest in Hong Kong where the 256GB of the phone is priced at 9888 Hong Kong Dollar which is approximately Rs 80,999. So, the price is significantly lower compared to the Indian pricing where it goes up to 1,02,000 for the 256GB model. So, iPhone buyers will definitely find it cheaper to buy the smartphone in the US, Hong Kong and still enjoy the benefits of warranty.
This is the best time for Apple to introduce international warranty on iPhones, as Apple is all set to ship the iPhone X in India and other countries. The phone will be available for pre-orders starting October 27 and will be generally available from November 3. So, those who have been eyeing to buy the latest iPhone X in India, but found the price to be a constraint, can buy it abroad if it's cheaper and bring it to India to save money.
The special edition iPhone X sports an edge-to-edge 5.8-inch (1125×2436) display which is the first time for an iPhone. It also features a facial recognition technology that the company is touting as Face ID. It has wireless charging which is another of its most notable highlights. iPhone X is powered by Apple's own A11 Bionic chip and runs iOS 11.