The Second Annual Snapdragon Technology Summit witnessed many big announcements including the future-ready Snapdragon 845 processor. It is the much-anticipated flagship processor from Qualcomm.
The Snapdragon 845 is a direct successor to the Snapdragon 835 processor which is powering most of the flagship phones today. While Snapdragon announced this mobile platform to come to flagships next year, Samsung and Xiaomi had a big part in the announcement.
Qualcomm Snapdragon 845: What's new?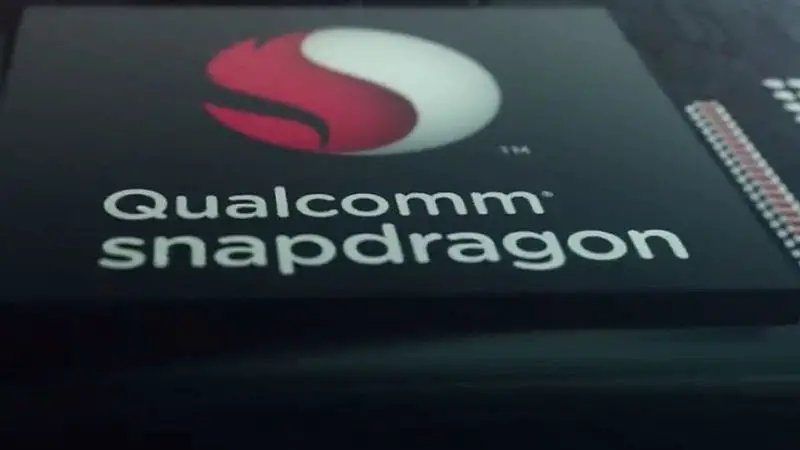 While all the specifications of the processor are not revealed yet, there are certain things we are sure about. The latest Snapdragon 845 processor will be coupled with Qualcomm's latest X20 modem, allowing Gigabit speed in uploads and downloads on compatible phones.
A major announcement came from Xiaomi Founder, Chairman, and CEO, Lei Jun. Mr. Jun has confirmed the presence of Snapdragon 845 processor in a Xiaomi device next year. He stated, "Xiaomi is committed to making devices that combine cutting-edge innovations in technology and beautiful design, while defying price expectations, and we have chosen Snapdragon 845 to power our next flagship smartphone." 
While this is a major announcement, we can also expect brands like Google, HTC, LG, Samsung, and OnePlus to upgrade their next flagships with the Snapdragon 845. Also, Qualcomm made a major announcement in collaboration with Samsung.
The company has announced that the Samsung Foundry will fabricate the Snapdragon 845 processor. This further strengthens the ties between Qualcomm and Samsung as the Samsung phones already come with Qualcomm processors in the USA.
"I am proud to join Qualcomm Technologies on stage at the Snapdragon Technology Summit. As the foundry partner for the Snapdragon 845 Mobile Platform, we look forward to our continued collaboration," said Dr. ES Jung, president, and general manager, foundry business, Samsung Electronics.
While the Gigabit speed is an obvious update, this latest Snapdragon processor may also share the same 10nm design as its predecessor. More details will be unveiled at the summit today.