Google is now rolling out the Android 8.1 Oreo update for Pixel and Nexus devices via OTA devices along with the Go Edition announcement. While the latest Android update brings refinement to existing features, it will also give support for Android Oreo (Go Edition) for entry-level devices.
The update to Android 8.1 Oreo comes shortly after the final beta was introduced. While the update is being rolled out for Pixel and Nexus devices, support for Android Oreo (Go Edition) will ensure smooth functioning of entry-level devices. Google made the announcement in a blog post.
What's new on Android 8.1 Oreo?
While there are no major features coming with this update, it will bring Android Go compatibility for low-end phones along with smarter apps. Android 8.1 Oreo gets Neural Networks API which enables faster computation and interface on your Android smartphone.
The Android Autofill has been polished with the update. Android 8.1 Oreo brings optimizations, bug fixes, and security patches. Other than these refinements, there is now support for Android Go in this update.
While the update should make its way to Pixel and Nexus devices soon, you can get your hands on the OTA image here and the Full Factory Images here.
Android 8.1 Oreo (Go Edition): What is it?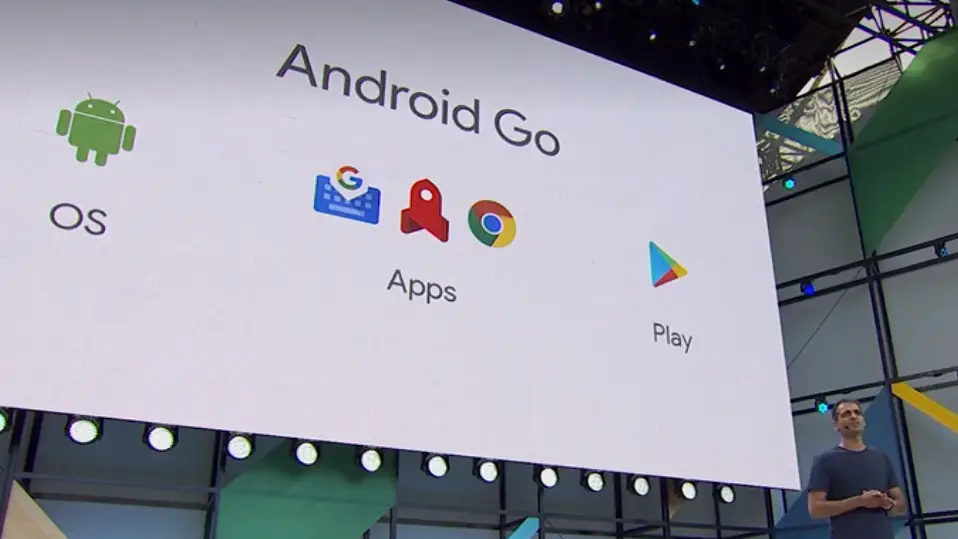 Since the affordable phone market is booming in India, it is a good time for the launch of Android Go which is an optimized Android platform for low-end mobiles. It is aimed at smartphones with 1GB or less memory.
The Android 8.1 Oreo (Go Edition) update optimizes the hardware-software combination to perform even with 40% less RAM usage. The Play Store app on Android Go edition will give preference in showing the applications which are optimized for low RAM usage.