Cupertino based tech giant Apple has issued a statement confirming that the iPhone slowdown is real, but that is has been doing it to "deliver the best experience to users". Just as people started thinking of it as a conspiracy theory, Apple has admitted doing it.
Apple issued a statement justifying the updates rolled out starting with the iPhone 6, iPhone 6s, and iPhone SE. Their statement says that as the iPhone batteries wear out, they "become less capable of supplying peak current demands". This confirmation from Apple comes after the issue was raised on Reddit.
iPhone slowdown is real, Apple admits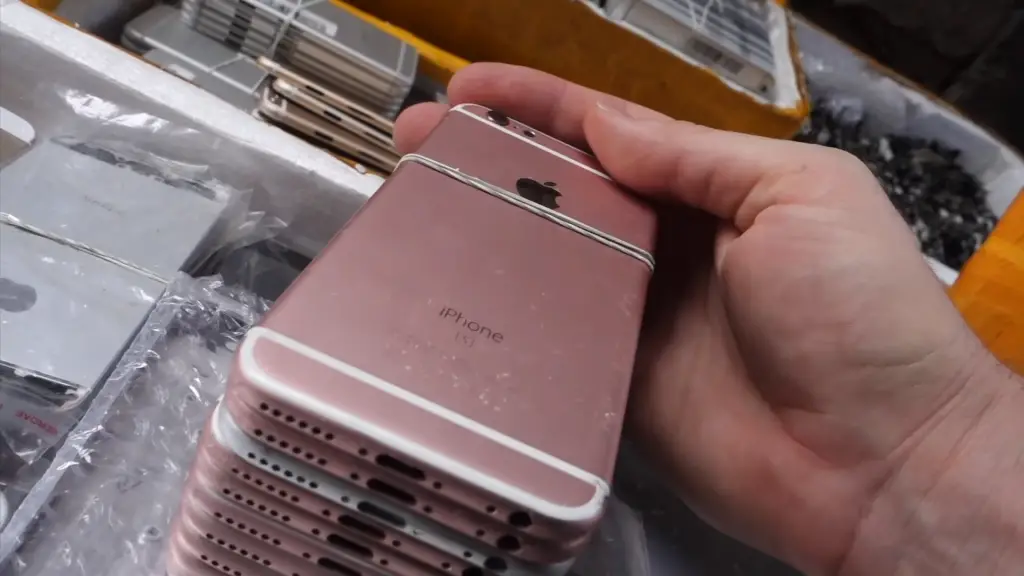 To recall, users have been complaining about a performance downfall in the iPhone 6, 6s, and SE after the iOS 10.3 update. Recently, a user on Reddit took benchmarking of his iPhone with an older battery.
After registering a GeekBench score of 1466 (Single core) and 2512 (Multi-core) with an older battery, he replaced it with a new one. After replacing the battery, the same iPhone 6s registered a score of 2526 (Single core) and 4456 (Multi-core) on the same benchmarking app.
Apple has now issued a statement, officially accepting that they've been underclocking the iPhones to save them from component damage. The full statement goes:
"Our goal is to deliver the best experience for customers, which includes overall performance and prolonging the life of their devices. Lithium-ion batteries become less capable of supplying peak current demands when in cold conditions, have a low battery charge or as they age over time, which can result in the device unexpectedly shutting down to protect its electronic components.
Last year we released a feature for iPhone 6, iPhone 6s and iPhone SE to smooth out the instantaneous peaks only when needed to prevent the device from unexpectedly shutting down during these conditions. We've now extended that feature to iPhone 7 with iOS 11.2, and plan to add support for other products in the future."
Our take on this issue
While Apple has now come forward with this statement, we think it should've been made earlier. iPhone users were tempted to upgrade to an entirely new device instead of a simple battery replacement because Apple did not reveal this information earlier.
Since iPhone battery replacement is also a costly affair, we are in the favour that the company should offer battery replacement at reasonable prices if not for free. Replacing an old battery is much better than spending on an entirely new device.