While Apple tried to justify their move of slowing down older iPhones, several lawsuits have been filed against the company. Earlier, the Cupertino tech giant admitted to slowing down iPhone 6, 6s, SE, and iPhone 7 as their battery had worn out.
As the company justified its statement saying that the slowdown is to prevent component damage, people are seeing this in a different way. Class-Action Lawsuits against Apple have been filed in two States in the USA. The plaintiffs are not seeking damages only for themselves, but for all iPhone users.
What is a Class-Action lawsuit?
In a regular lawsuit, two parties are fighting a case against each other and are present in court. However, in the case of Apple, there have been two Class Action lawsuits against the company. A Class Action lawsuit refers to a representative of a group fighting the case for a particular set or class of people, in this case, Apple iPhone users.
Lawsuit against Apple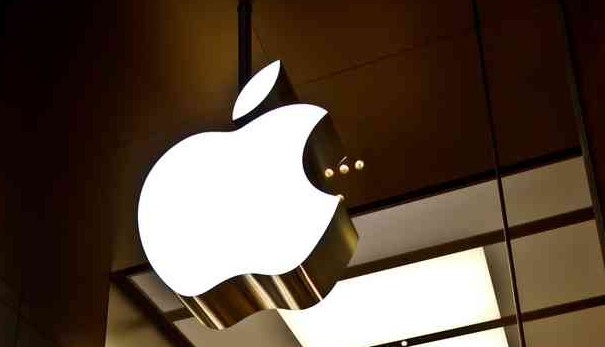 As the Cupertino giant defends its stand, plaintiffs are alleging the company of violation of their rights. Stefan Bogdanovich and Dakota Speas are the two Californians who have filed the suit.
In a statement given to The Guardian, An attorney for the plaintiffs, James Vlahakis said, "Corporations have to realize that people are sophisticated and that when people spend their hard-earned dollars on a product they expect it to perform as expected".
The plaintiffs themselves stated, that they "were never given the option to bargain or choose whether they preferred to have their iPhones slower than normal."
While Apple admitted slowing down older iPhones, it is apparently too late for that. The company issued their statement only after the internet uncovered what Apple has been doing for some time now.
The plaintiffs in the lawsuits are correct in saying that the company slowed down their phones without their consent. If people would've been made users aware of the battery wear earlier, they would simply replace the batteries instead of getting a new device altogether.