The Indian government has increased the import duty on mobile phones and other electronic items with immediate effect to boost domestic manufacturing. Announcing the Budget 2018, Finance Minister Arun Jaitley confirmed the hike in customs duty on mobile phones to 20 percent from earlier 15 percent in order to give a boost to the Make in India initiative.
"Customs duty on import of mobile phone parts will be increased to 20 percent from the existing 15 percent. This will boost jobs in the smartphone sector in India," Jaitley said during his Union Budget 2018 speech.
Earlier, in December, the government had increased customs duty on various items including mobile phones to 15 percent from 10 percent. Before that, the import duty was imposed on electronic items with the implementation of GST in July 2017. At that time, it was only 10%, so within 6 months the import duty on mobile phones has been doubled.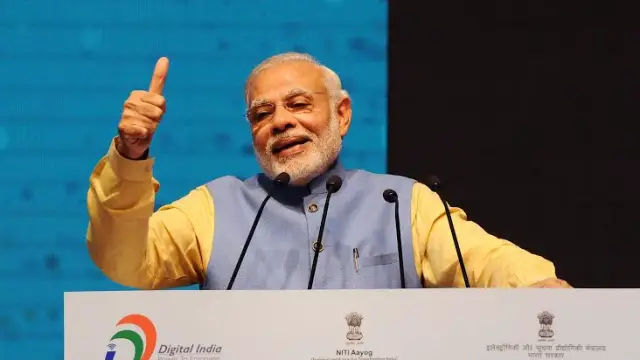 Analysts predict that companies like Apple, which imports most of its iPhone parts from China will be among the most affected by the hike in customs duty on smartphones. Apple products such as iPhones will become more expensive that will widen the gap with devices from the likes of Samsung that manufacture in India.
Expecting this, many other smartphones manufacturers have decided to manufacture smartphones in India itself. Recently, Huawei had announced that it will manufacture its budget Honor 7X in India. Apple has also been planning to start the production of its iPhones in India since the smartphone import duty was raised to 15% in December.
The government has also increased the customs duty on mobile phone components such as printed circuit boards (PCBs), camera modules, connectors and other smartphone accessories. This move by the Indian Government may force smartphone makers like Xiaomi, Motorola, OnePlus and others who assemble devices in India to manufacture their smartphones wholly in the country.