We have seen a surge in the number of smartphone brands in India. But, still, when we are looking for a perfect smartphone to buy, we leave with very few options. Which is why more smartphone brands need to make a 'Hero Phone'.
If we look for a perfect phone to buy, we have our specific preferences. For example, some only look for a good camera on the phone, while some prefer a powerful hardware in it. So, there rises need for a 'hero phone' that meet everybody's expectations.
What is a Hero Phone?
A hero phone is that which possesses a certain number of aspects.
Aggressive Pricing
First of all, it should be well priced. The ideal price segment in emerging markets like India is between Rs. 5,000 and Rs. 15,000. So, basically, the hero phone should be a mid-range device.
Best-in-class Hardware
Next, it should have the best hardware in the segment. If we talk about the mid-range price segment, Qualcomm's 600 series chipsets, Mediatek's P series chips and Huawei Kirin 600 and 700 series processors are considered the best in it. Many of the phones in the mid-range segment already have such good hardware.
Good Camera
Th next feature is a good camera. The cameras are one of the main features we all look for before buying any phone. So, a perfect is that which has a good camera setup that justifies its price. In the mid-range category, these days smartphone makers provide users with dual cameras with numerous features like 'Portrait Mode'.
Stock Android UI
Last but not the least, stock Android UI. This is the feature which is badly needed in most of the devices these days. Most of the popular smartphone brands in India like Xiaomi, Honor, OnePlus, Samsung, Oppo, Vivo, they all make their custom UI and fill your phones with apps and features you won't even use, ever.
That's why more phones should come with stock Android UI that also makes the performance smoother. There are already some 'Hero Phones' available in the market, let's talk about them.
Brands that have Hero Phone already
OnePlus
Starting with, Chinese smartphone maker OnePlus. They have become one of the best performers in the premium segment in just 4 years in India. The company recently launched OnePlus 6 flagship which we can consider a hero phone.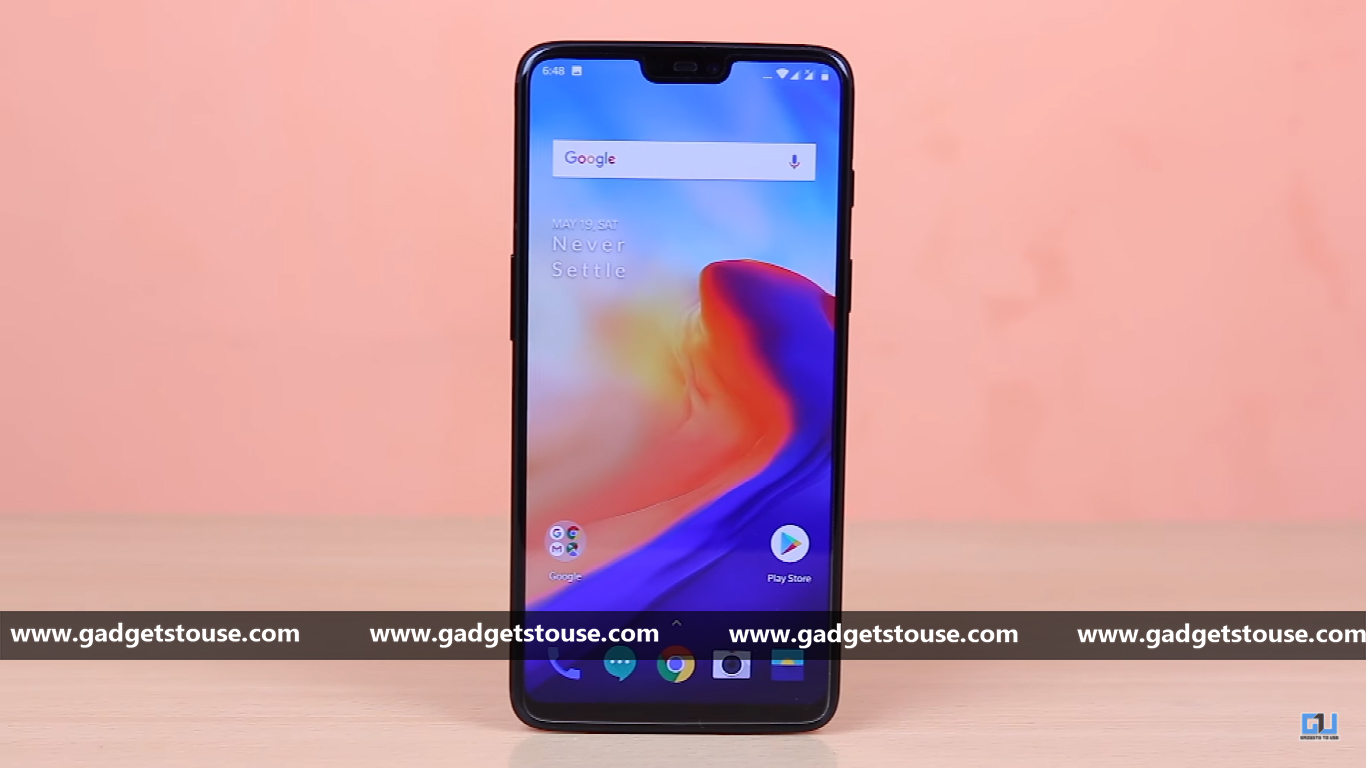 It comes packed with 6-inch Optic AMOLED display with a fancy notch, best flagship hardware i.e. Snapdragon 845, up to 8GB RAM and a good rear camera setup, all this make it a hero phone. However, we cannot ignore the pricing here. The OnePlus 6 starts at Rs. 34,999 which makes it non-affordable for many.
Xiaomi
Xiaomi has always been known for its aggressive pricing. Afte the launch of Redmi Note 5 Pro, they now also have a hero phone. Priced at Rs. 14,999, the Redmi Note 5 Pro comes with all necessary aspects of a hero phone. It has FHD+ 18:9 display, Snapdragon 636 chipset, dual cameras and good build quality.
Asus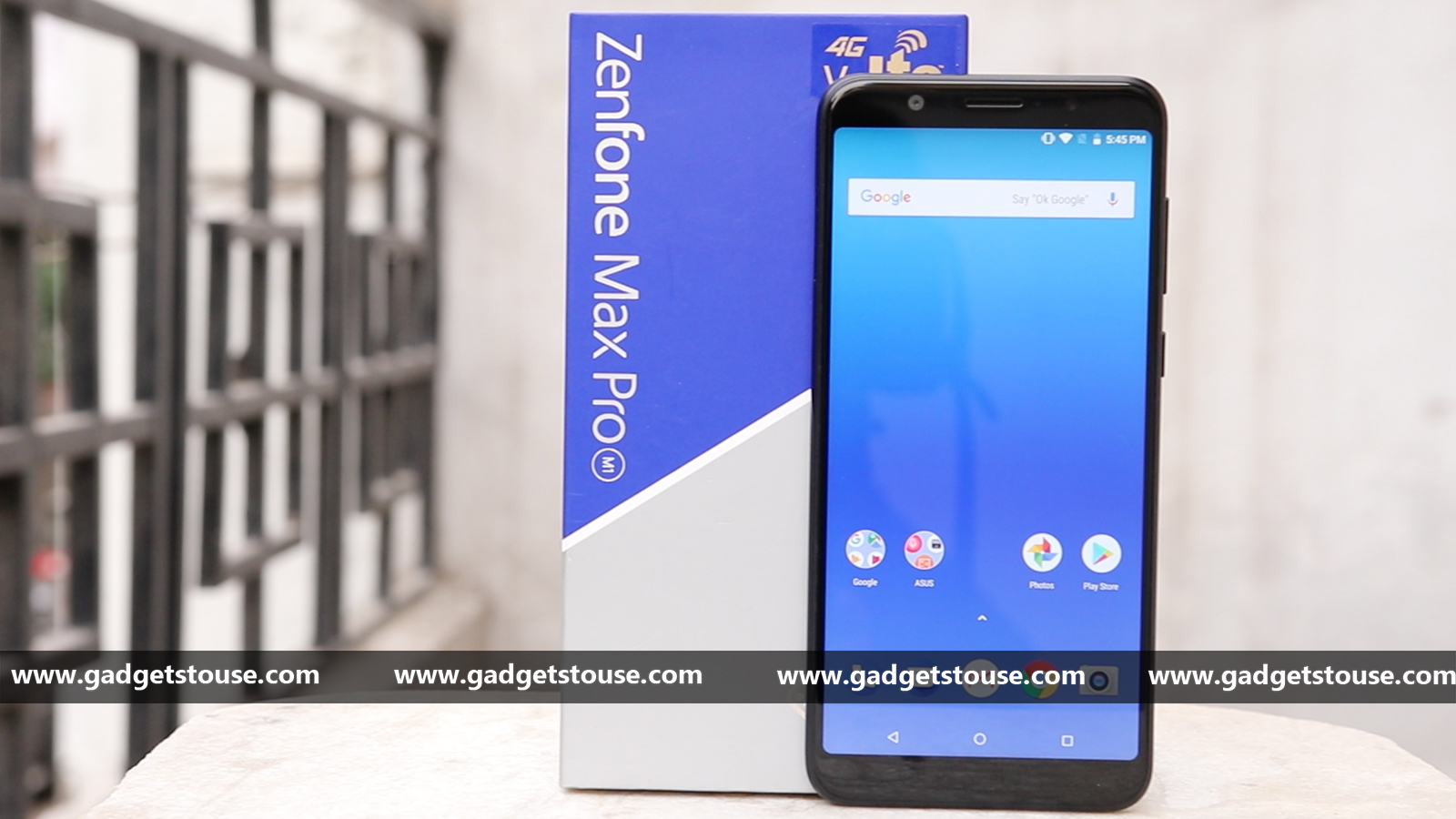 Surprisingly, Asus also made a hero phone this year called Zenfone Max Pro M1. The company launched the phone in the mid-range segment with a starting price of just Rs. 10,999 despite coming with a hardware same as Redmi Note 5 Pro. Another good thing about this phone is its stock Android UI. These features make it a hero phone as well.
Brands who need to make Hero Phone
If we talk about brands that really need to make such a phone, the list is long here. Starting with Chinese smartphone makers Oppo and Vivo. The companies don't usually make a phone that has all the aspects. Also, they price their phones high and fill the phones with their custom software and bloatware.
There is a phone from Oppo- Realme 1, that can be called a hero phone. However, Realme is altogether a new smartphone brand now. The Realme 1 comes with some really good features like Helio P60 chipset at such low price of Rs. 10,990. It is the same processor that is used in Oppo's F7 flagship, priced around double the Realme 1.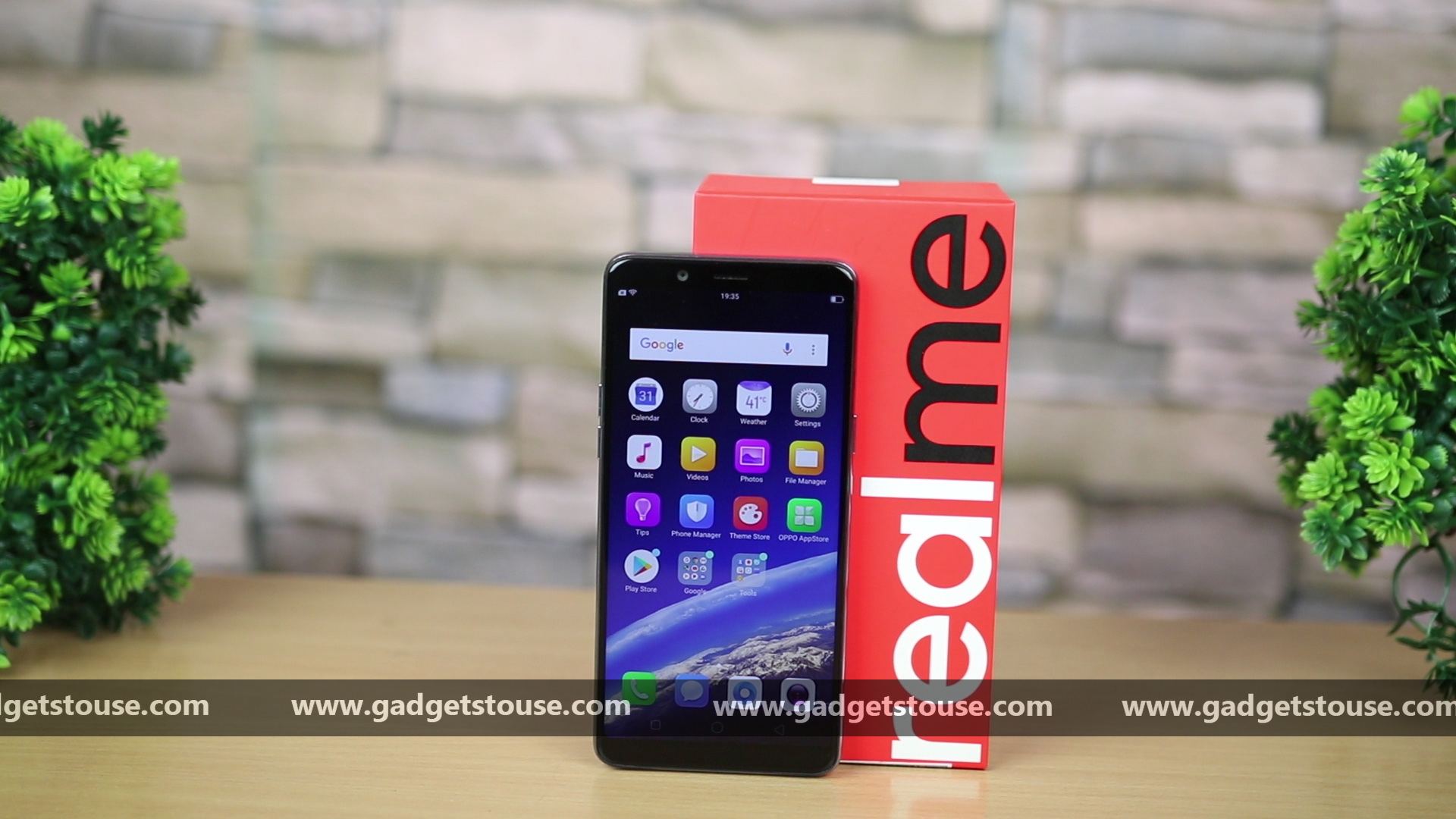 There are also some lazy smartphone brands such as Nokia. The HMD owned smartphone brand launched its first phone with notch display Nokia X6 in China back in June, but it still hasn't arrived in India despite several teasers and all. The Nokia X6 or Nokia 6.1 Plus could be launched in India soon and it also the capability of a hero phone.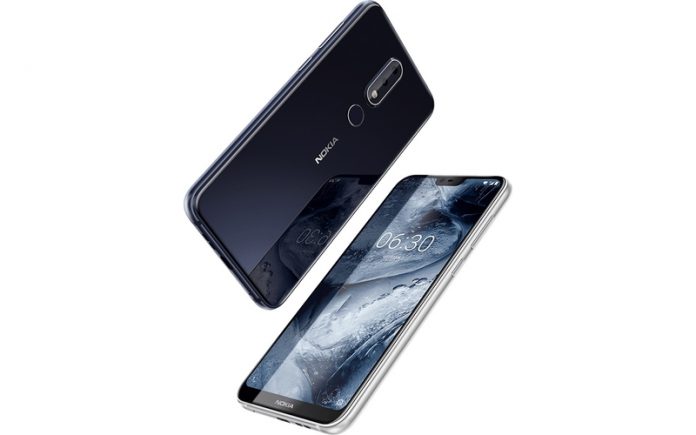 Lastly, Huawei owned smartphone brand Honor also trying hard to set its feet in the mid-range segment in India. They launch so may devices in a calendar year in India. Since last 6 months, they launched devices like Honor 9N, Honor 9 Lite etc., but they still lack in some aspects like camera and custom UI.
Coming to the conclusion, a hero phone or a perfect smartphone should have at least these basic features so that it can justify its pricing in the segment. The major portion of India smartphone industry depends on this segment, so companies need to make such phones that can fit in this category.