The lockdown has indeed been a huge barrier for people who want entertainment with their friends. Now, while you can't go out for movies or invite friends to your home, you can still enjoy their company by binge-watching your favorite movies, shows, or videos together on your smartphone. Here are three of the best apps that let you watch movies with friends online on services like Netflix and YouTube.
Best Apps to Watch Movies with Friends Online
1. Rave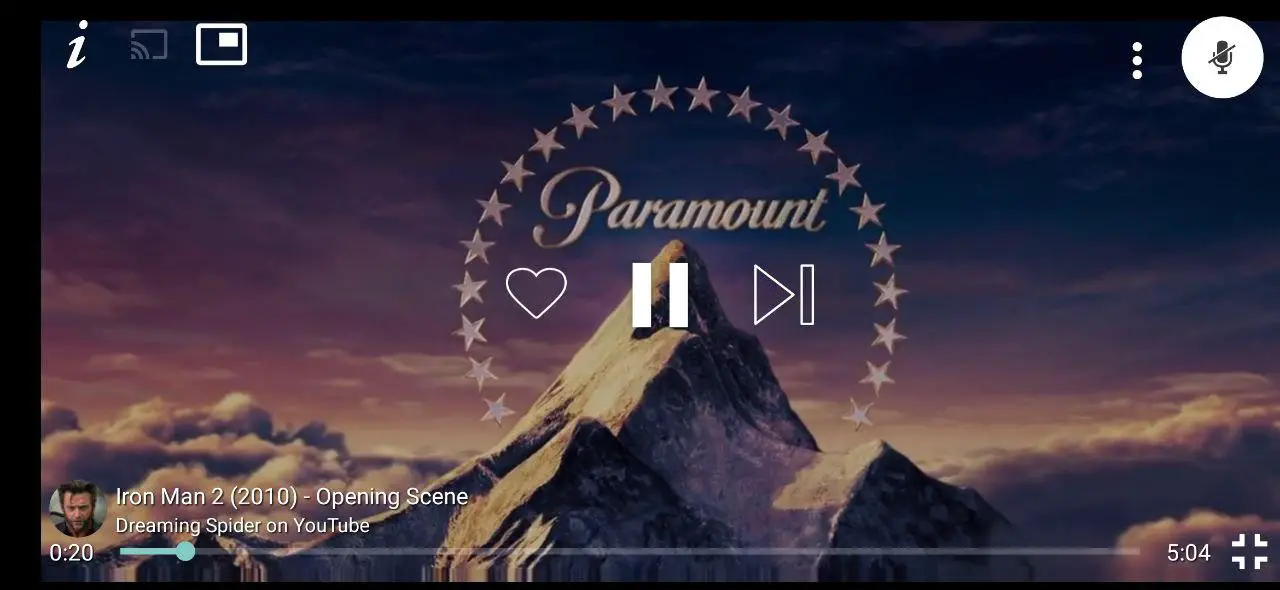 Available on both Android and iOS, Rave allows you to create synchronized watch parties where you can watch content from Netflix, YouTube, Vimeo, Reddit, Drive, and other websites together with your friends over the internet.
Furthermore, you can connect with your friends through chat and voice while binge-watching. There's also an option to upload your videos to Dropbox and Google Drive for movie nights, followed by Rave DJ feature to create your own mashups by mixing music.
2. AirTime

AirTime lets you watch and listen together in private rooms with your friends or jump into an open party room. Videos can be streamed from various platforms, including YouTube and Twitch. Besides, you can also share movies from your phone's gallery.
While watching together, you can send out animated emojis and sound reactions. There's also an option to video chat with up to ten friends at a time. It's slightly better than Rave with regards to quality and features but lacks support for services like Netflix and Vimeo.
3. Zoom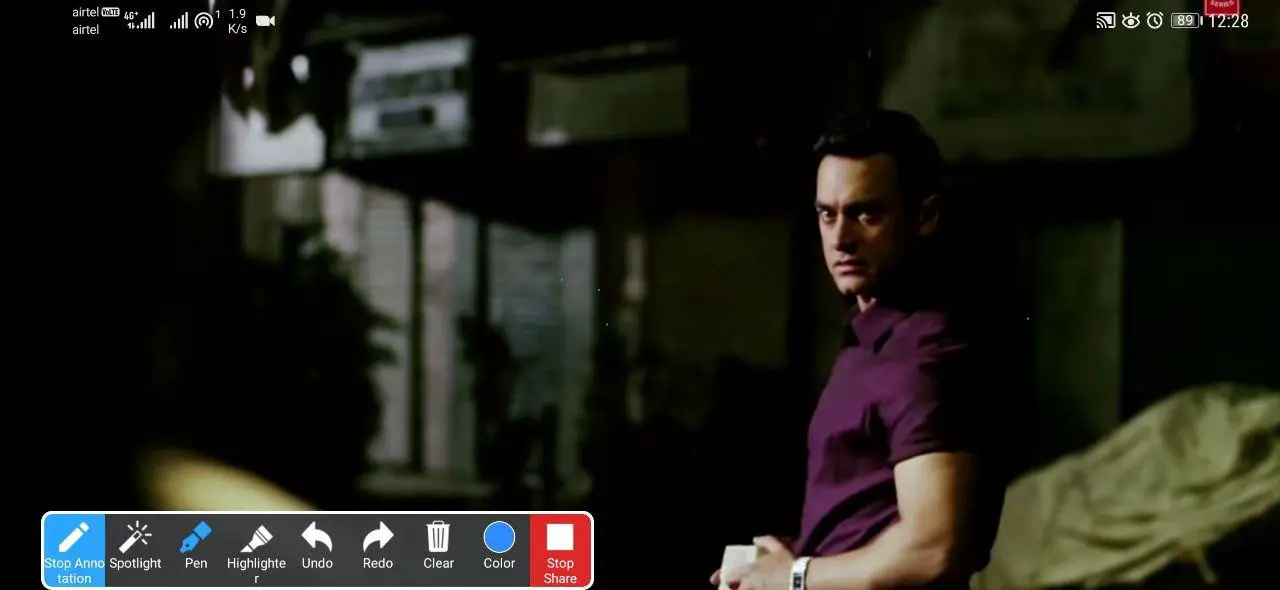 Surprised to see Zoom in the list? Well, it's essentially a video calling app, but can also be used to watch movies and videos online together with your friends, thanks to the built-in screen sharing feature.
Just create a meeting, invite your friends through the link and turn on screen sharing. You're now ready to stream anything that you want to, be it a movie from your phone's gallery, YouTube, or any platform for that matter.
The free version lets you watch together with almost a hundred people at a time. Plus, the multi-platform support makes it an ideal app for everyone out there. Note that the Netflix app isn't supported as it doesn't allow screen recording. Yet, you can try streaming via your web browser in desktop mode.
Wrapping Up
So these were three of the best apps to watch movies, shows, and series with friends online on your Android or iPhone. Anyway, what's your favorite of the list? Have anything else to recommend? Do let us know in the comments below. Stay tuned for more such articles.
Also, read- Coronavirus: 5 Apps to Make Your Work From Home Easier