Is your phone's speaker making cracking or buzzing noise? Or, is there any other issue with the audio output? Well, whether you've dropped it in water or it's the exposure to dust, here are some apps that can help you fix speaker blockage on your Android phone.
Apps To Fix Speaker Blockage on Android
1. Speaker Cleaner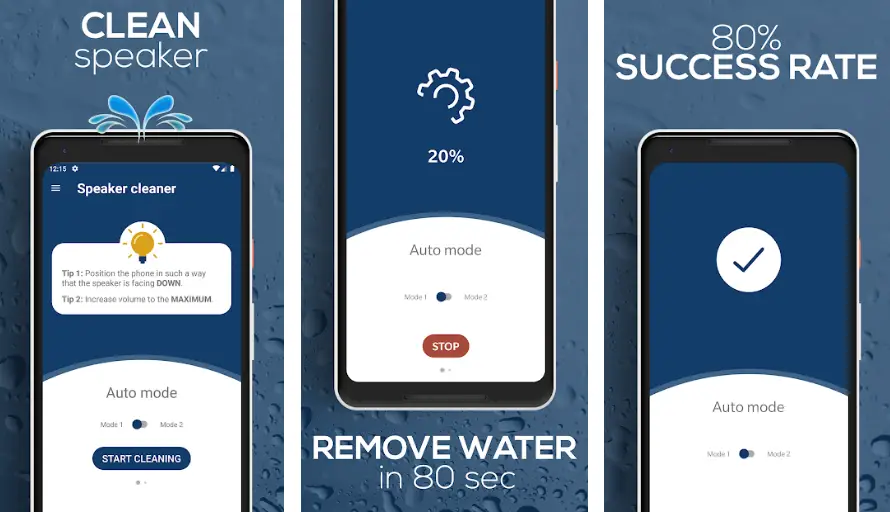 Speaker Cleaner works the best if you've accidentally dropped your phone in water. Just install the app, turn up the volume, and make sure the speakers are facing down.
Once you start cleaning, the speakers should go normal within a few minutes. If they don't, switch to mode two and start again. You can also switch to ear speaker to expel water out of the earpiece.
2. Super Speaker Cleaner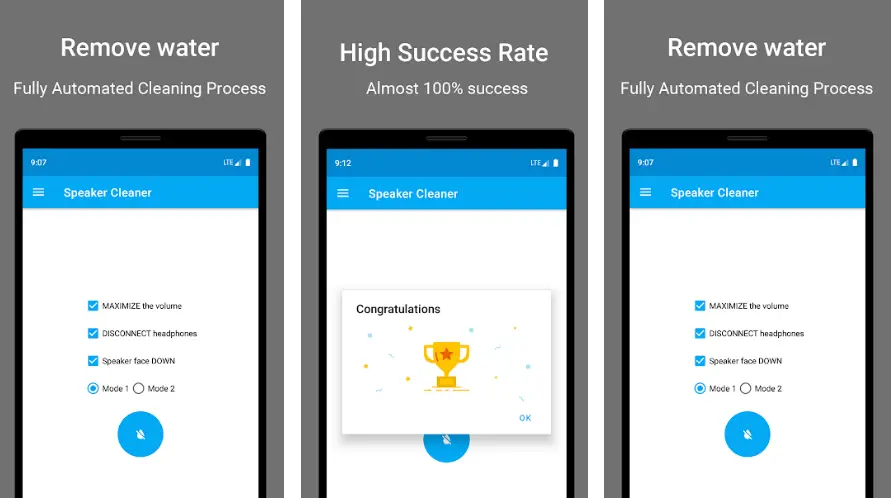 Similar to the app above, Super Speaker Cleaner comes equipped with a few built-in cleaning modes to fix speaker blockage issues. So, if the audio sounds muffled up, install the app, and follow the onboard instructions.
All you need to do is disconnect headphones, maximize the volume and position phone in such a way that the speaker is facing down. You can also use the app on Bluetooth devices if they've been in contact with water.
3. Disable Headphone (Enable Speaker)
At times, your phone may show a headphone connected symbol even if they aren't. Since it thinks that you've plugged in a wired audio device, all the audio will be routed to the audio jack, thereby disabling your speakers.
Now, the problem can usually be fixed by a simple reboot or clearing cache from recovery. However, if it doesn't, install the 'Disable Headphone' app and give it a try. You'll be able to play audio through your built-in speakers by bypassing the connected headphone.
4. Speaker Booster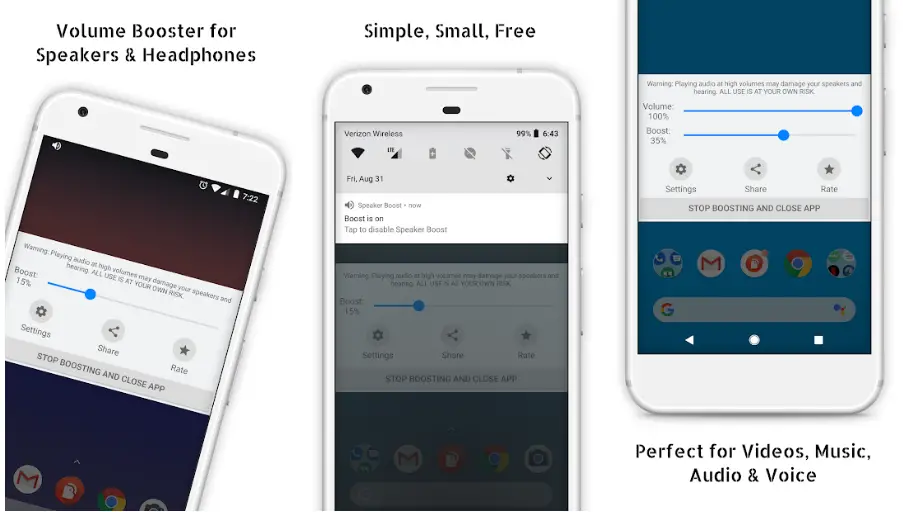 Speaker Booster is an ideal tool for those facing low volume issue on their phone. The app helps amplify the overall audio output for louder movies, games, and calls.
So, if you need an extra boom, install the app, and you're good to go. However, use it cautiously- prolonged use with high boost levels may cause damage to the speaker's hardware. It can also be used with headphones and other audio devices.
5. Frequency Generator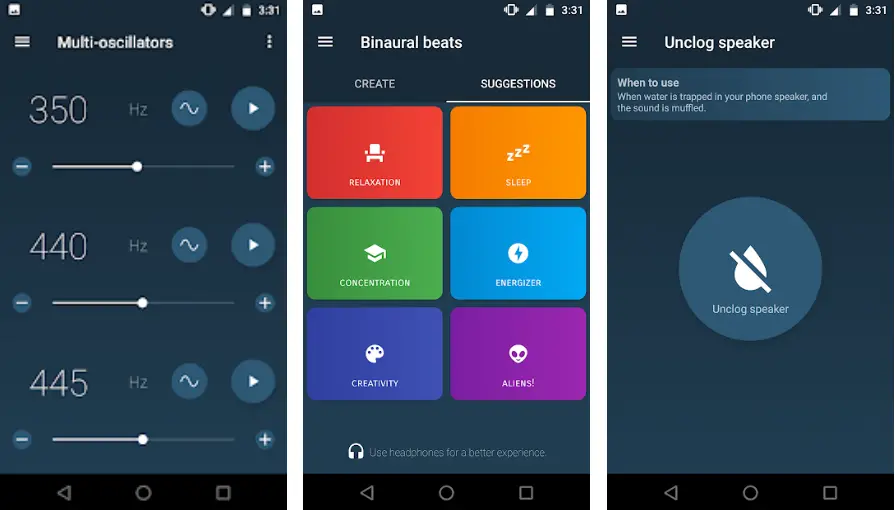 Frequency Generator lets you test your phone's speaker at different frequencies, ranging from 1Hz to 22KHz. Download the app, set your desired frequency, and start playing audio to test the output.
In the meanwhile, it works as a speaker cleaner by removing water and dust from the unit- there's a dedicated tab for that. You can also use the app for analyzing the spectrum and tuning music equipment.
Wrapping Up
These were the top five apps that'll help you fix speaker blockage and other issues on your Android phone. Anyway, if they don't work well, try cleaning the speaker grill manually with a medium bristle brush to remove dust and lint. Alternatively, you can visit the manufacturer's authorized service center to get your phone cleaned.
Also, read- Top 5 Apps to Remove Chinese Apps on Android Phone