Google recently uncovered the Pixel 4a which comes with a smaller form factor as Pixel 4 and outdated hardware. The pricing in India is not out yet but it comes at $349 (Rs. 26,245 approx.) in the US. So this smartphone might be a competitor to some mid-range smartphones in the Indian market. Let's compare Pixel 4a Vs OnePlus Nord and see how it stands beside the best mid-range smartphone of 2020.
Design and Build: Plastic Build!
The Pixel 4a and the OnePlus Nord are both very different smartphones when comes to design, build, and looks. The OnePlus Nord is an all-glass sandwich design with the plastic frame while the Pixel 4a is all plastic unibody design. This thickness of both the phone is the same but different a lot in the weight.
The OnePlus Nord is 184 grams which is noticeably higher than the 143 gram of Pixel 4a. The protection on the display is also a bit old on Pixel 4a which is Gorilla Glass 3 while OnePlus Nord got Gorilla Glass 5 on display. If you like a small smartphone that you can use with one hand then Pixel 4a is for you. But if you want a traditional glass sandwich smartphone then go for OnePlus Nord.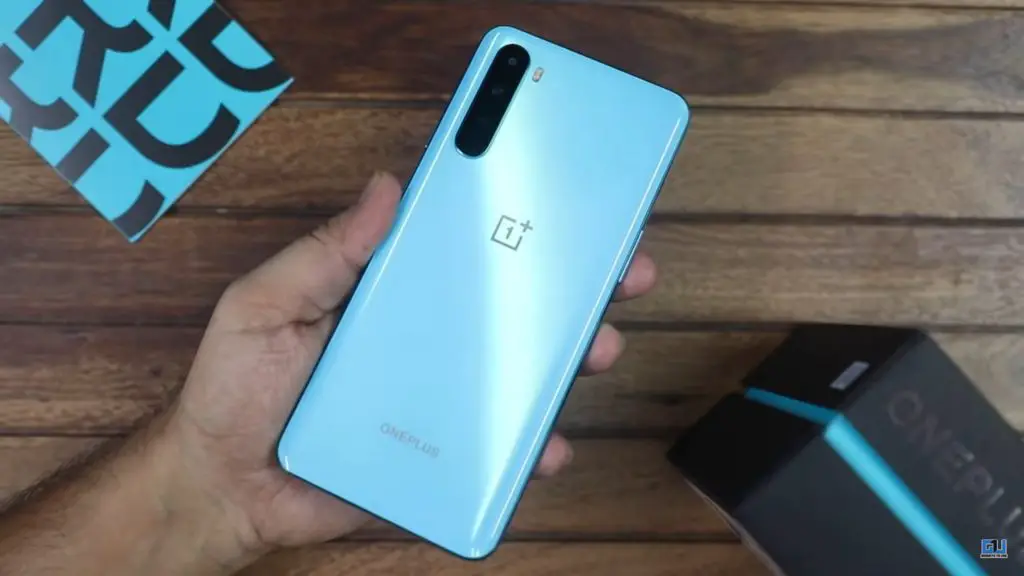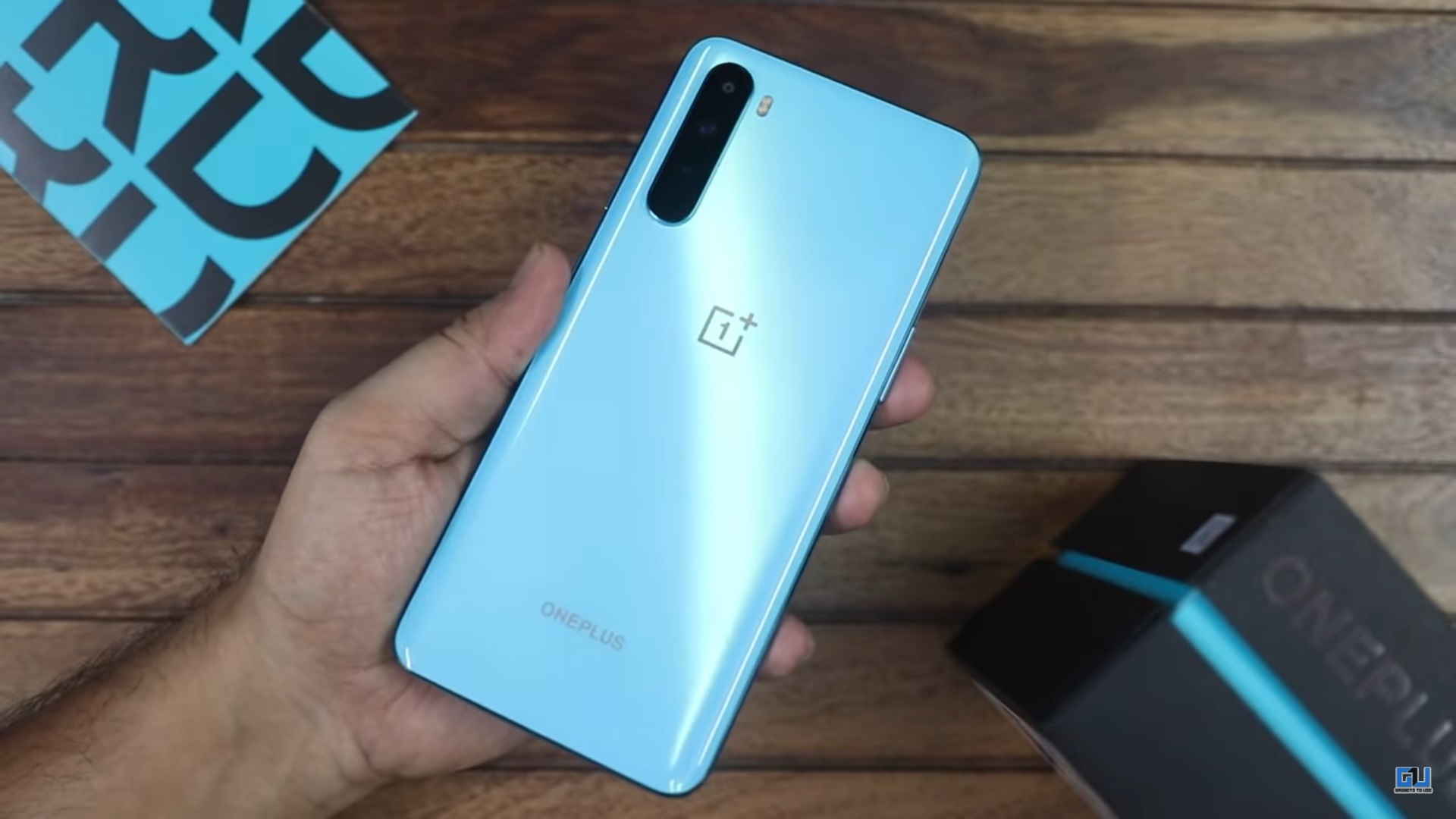 Display: It's All About Refresh Rate Now
The display on both smartphones is also a whole different story, Pixel 4a comes with a 5.81 inches FHD+ OLED panel. While the OnePlus Nord comes with a bigger 6.44 inches FHD+ Fluid AMOLED display. OnePlus got Gorilla Glass 5 protection on the display while the Pixel 4a got Gorilla Glass 3.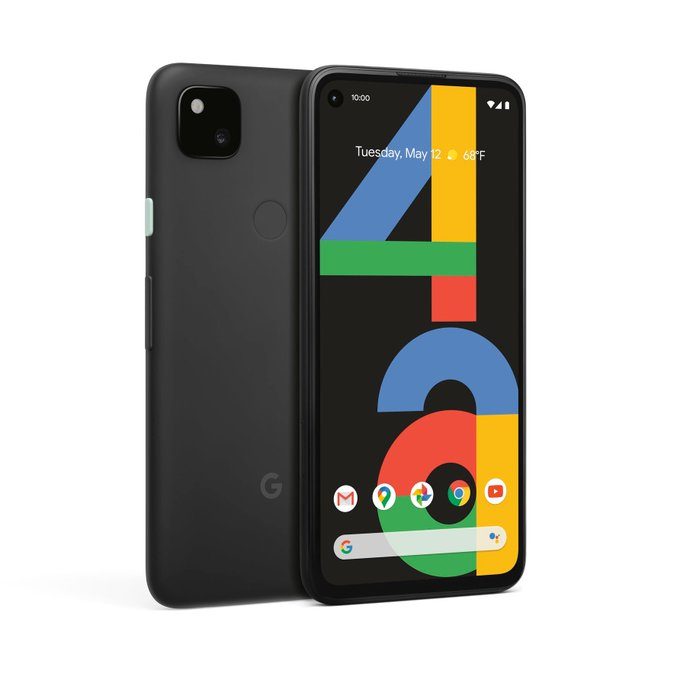 One feature which will make you completely eliminate the Pixel 4a out of this comparison is the refresh rate on the display. The OnePus Nord got a 90Hz refresh rate display while Pixel 4a got a regular 60Hz display. Both smartphones come with thin bezels around the display and a punch-hole design for the front-facing cameras.
Performance: Still 730G?
OnePlus Nord comes with all the right combination of processor and RAM to give you the best performance on your smartphone. It comes with the latest Qualcomm Snapdragon 765G processor with up to 12GB RAM. The smartphone runs on the latest version of Oxygen OS based on Android 10.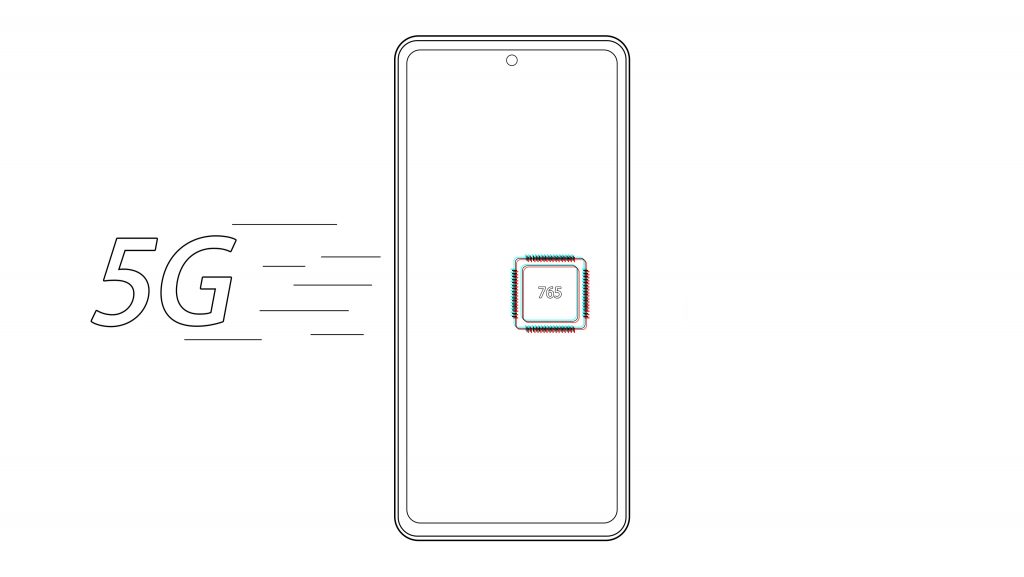 Then Pixel 4a comes with an outdated Snapdragon 730, not even the overclocked G version of SD 730. Google Pixel 4a comes in only one storage and RAM configuration; 6GB RAM and 128GB ROM. The smartphone comes with UFS 2.1 storage and runs on the vanilla Android 10 software.
Camera: Four vs One, is it unfair?
The OnePlus Nord comes with a quad-camera setup at the back which includes a 48MP main sensor with OIS. Other sensors include an 8MP wide, a 5MP depth, and a 2MP macro camera. The smartphone comes with dual camera for selfies; 32MP + 8MP for wide-angle selfies and it is capable of 4K video recording.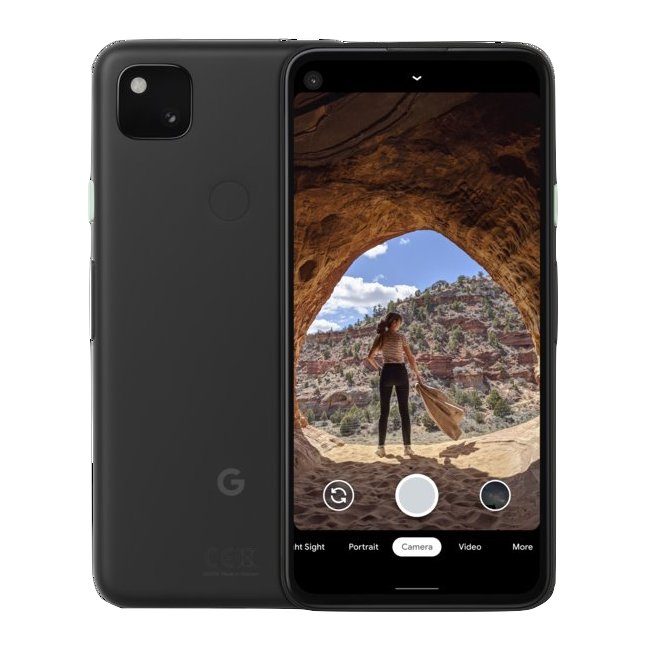 Pixel 4a comes with a single 12.2 MP shooter only but we are talking about Google here, so this camera must be a banger. It also comes with OIS and it also takes help from the gyro EIS to stabilize the videos. For selfies, the Pixel 4a comes with an 8MP sensor and is capable of recording 1080p videos.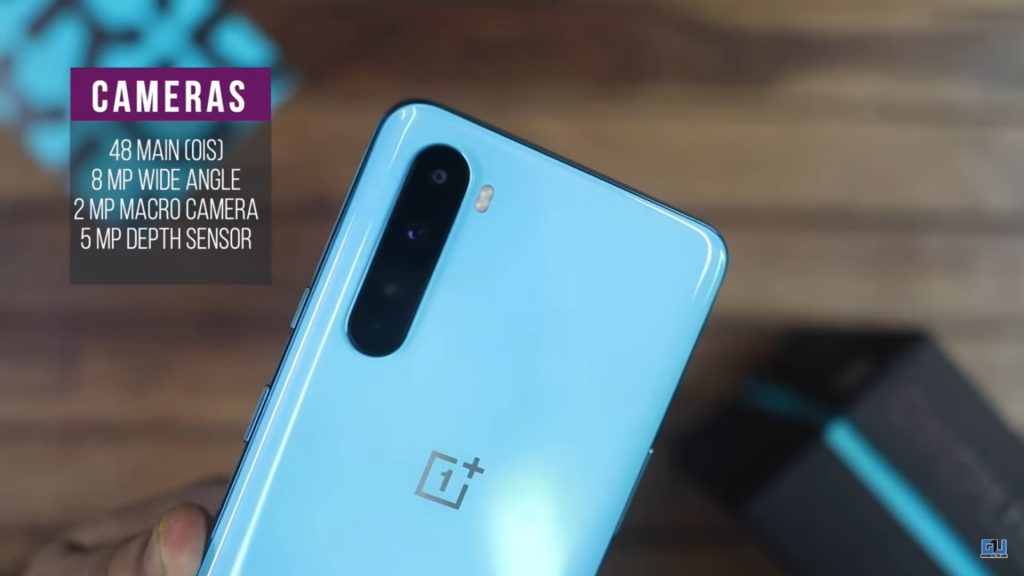 Battery and Charging
The OnePlus Nord comes with a 4115 mAh battery with a 30 Watt fast charging tech which filled the phone to 70 percent in 30 minutes. The Pixel 4a comes with a 3140 mAh battery and 18W fast charging tech with PD 2.0 via US Type C. Both the smartphones have sufficient battery and a relatively fast charging tech.
Wrapping up
This is how the Pixel 4a vs OnePlus Nord compare to each other in all aspects and we can clearly see a winner here. Well, we still don't know the price of the Pixel 4a in India so we cannot pronounce OnePus Nord to be a clear winner yet.