Want to send some big files to your TV? Well, there are a number of ways of doing so but some are slow and some need a specific feature and connectivity ports. What if your TV doesn't have such features, well, there is an app that will do the work. This app called "Send Files to TV" can send files to Android TV over WiFi at a faster speed. All you need to do is download the app on your TV and on the device from which you want to transfer the data. Here's how the process will work!
Also, read | How to Turn Your TV into a Smart TV
Send Files to Android TV
Send Files to TV app runs on Windows, Android smartphone, and Android TV OS as of now. You can easily transfer files between machines running different operating systems. Follow the steps below to do the same. You can download the app from the following links.
Note: The app is not yet available for iOS devices.
1] Download and install the app on your TV and on your mobile device. Make sure that both devices are connected to the same wifi network.
2] Once you install the app on both devices, look for the tab for sending on your mobile and receiving on your TV.
3] Now select the file on your mobile device after tapping on send and select your smart TV from the list.
4] The file will be transferred to TV. You will notice the transfer progress displayed on the TV.
When the transfer is completed, you can access the file directly from the app and play it using a video player on your Smart TV.
Alternate Method
Another way to watch content from your mobile or PC on your TV is mirroring. You can mirror your mobile device to your TV if you want to just play the videos or see the pictures on the big screen. Note, it will not transfer the file to the TV.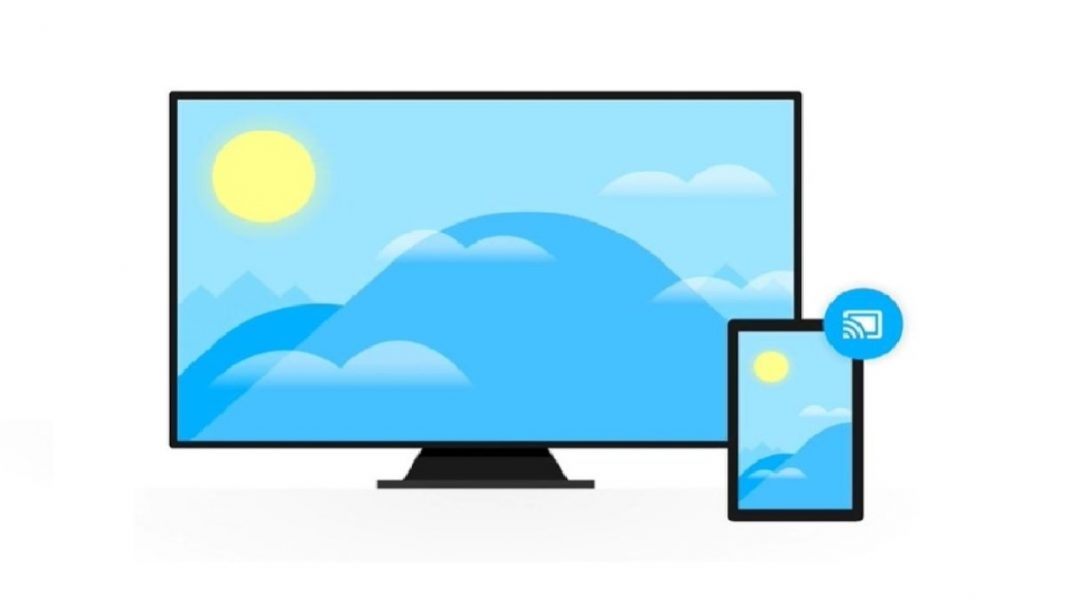 For mirroring, you need to connect your TV and your smartphone to the same Wi-Fi network, find the casting option on your mobile device, tap on it and recognize your smart TV from the list of the connected devices.
It will mirror your device to the TV and you can play the movie on your smartphone, which will be then played on the TV. Read our detailed guide on How to Mirror your Android or iPhone's Screen to Chromecast or Firestick. 
However, there is a downside to mirroring. It isn't reliable because of the connectivity issues and it can keep fluctuating.
These were the ways using which you can watch content from your mobile on your TV or send files to Android TV. For more such tips and tricks, stay tuned with Gadgets To Use!