With "Work from Home" being the new normal, nowadays everyone is attending business meetings on Zoom, even studies have shifted to Zoom. But, online video calls/meetings are a mess, as most people are new to them, and things become worse when your internet connection is slow as a snail. Today I'm going to share some tips that can help you to use Zoom with slow internet speeds. So, let's get started.
Also, Read | How to Stop Zoom from going Full Screen Automatically
Tips to use Zoom with slow internet speeds
1. Disable Webcam when not needed

It's a well-known fact that video consumes more data than audio. So, it's better to turn the video feed off, when it is not required. (Don't forget to inform the other party about it, just to avoid misunderstandings).
2. Disable HD Video
In case it's your turn to present for the meeting, and there's no option left except to turn the camera ON. If possible, make sure to disable the HD Webcam under the Zoom settings, in order to improve the overall experience.
3. Mute your mic when not needed
Even audio eats up your network bandwidth, so if you are not the one talking during the meeting, it's better to keep yourself on mute. (plus point, even your kids playing in the same/next room will not disturb the other attendees)
4. Close all other apps and downloads
At times people forget that there are tons of applications that consume data in the background. This can be troublesome for your zoom call when you are already running on a slow internet connection. So, make sure to close all the other apps, and pause your current downloads.
5. Disconnect all other devices from the network
Make sure there are no other devices on the same network you are using for the zoom meeting, as the more the number of devices, the more the speed will throttle for each device. So, if your kid or any other member is connected to the same network, make sure to disconnect them.
Read more | How to Check WiFi Signal Strength Using Your Android Phone
6. Stay close to your Router
The more the layer of walls between you and your router, the more the connection will drop, and so does the speed. So, in order to minimize such issues, it better to stay close to the router as much as possible.
7. Plug in the ethernet cable to your laptop/pc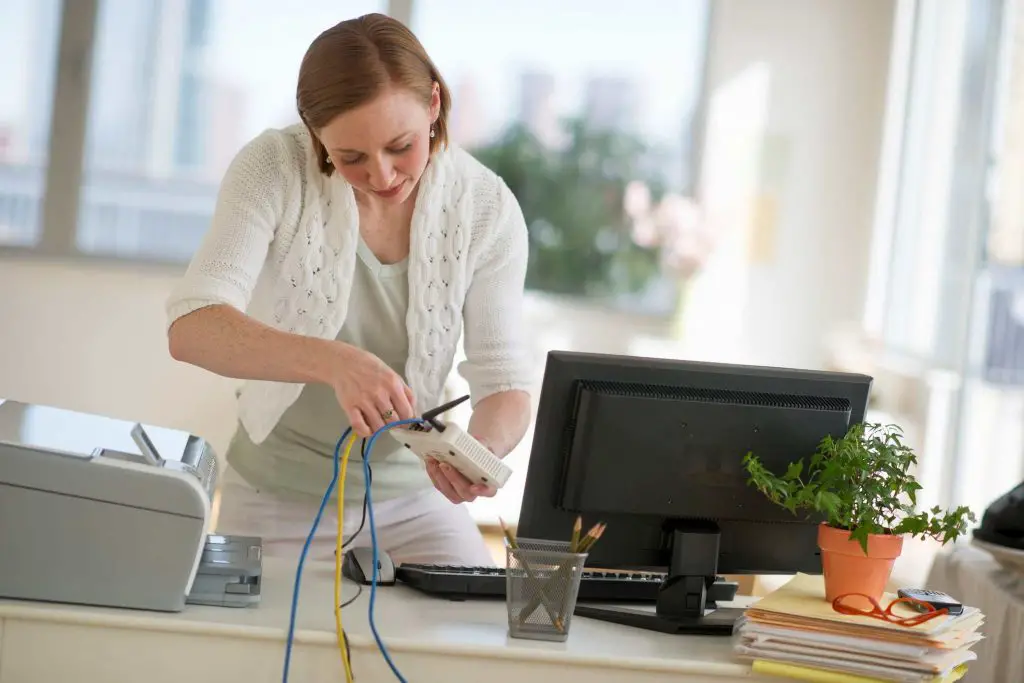 Wired connection is always better and fast, especially if you are already running at slow speeds. It's better to remove the ethernet cable from your router, and plug it directly into your Laptop/PC. (Sorry MacBook users I can feel your pain ?)
8. Use a phone as a mobile hotspot
Nowadays, 5G is phasing in our life, with blazing fast speeds. The sad part is, it's not available globally. But the good news is, if your phone supports 4G connectivity, you can still use it as a hotspot, to connect it to your laptop/pc.
9. Take the Zoom call on your phone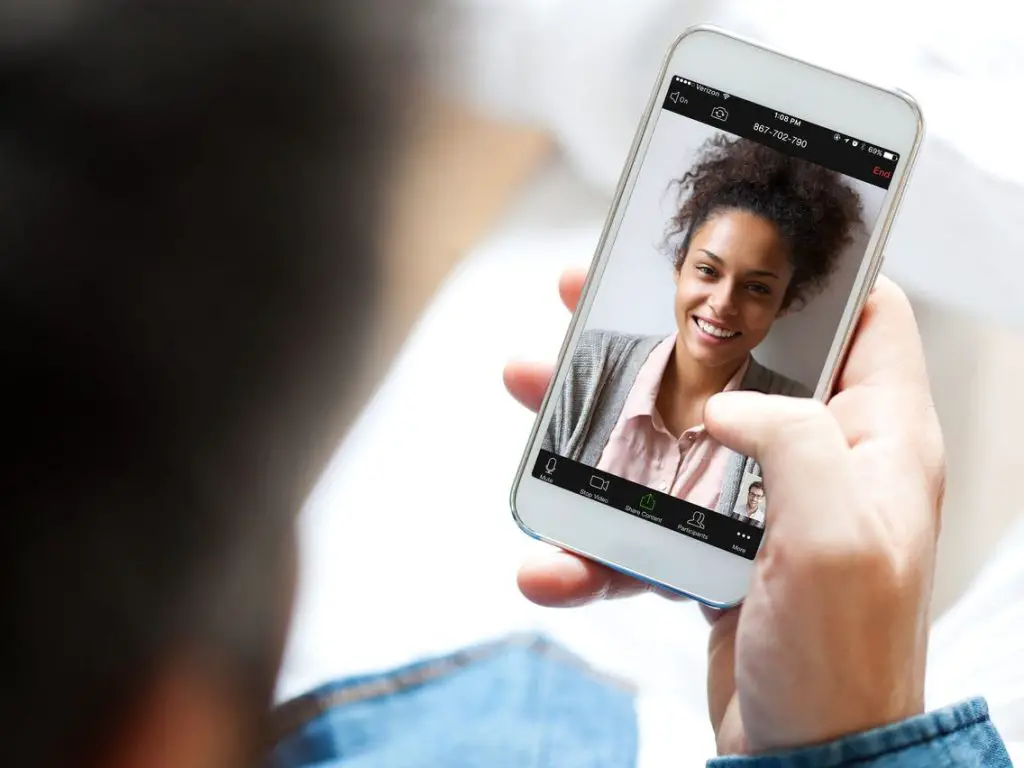 If even after trying the solutions mentioned above, your zoom call is not improved much. Then your smartphone is your lender of the last resort, as mobile applications consume fewer data compared to your laptop/pc. So use your smartphone to join the zoom meeting (Remember to sit in such a place where connectivity is good, if not the best). To use the virtual background on your phone, check out our article here.
10. Bonus – Check your internet speed beforehand
It's always better to check your internet speed before joining in a Zoom meeting (just to avoid the chance of embarrassing yourself). The idle speed you need to use most zoom features is 3.0 Mbps, and the minimum speed just for audio is 80-100 kbps.
You can try any or all of these tricks to improve your zoom call meeting. Do let us know which of these tricks worked for you, in the comments down below. Stay subscribed to GadgetsToUse.com and our YouTube Channel for more such amazing tips and tricks.