The MacBook goes to sleep when you close the lid, which unfortunately will stop the music from playing. This can be a bummer for people who want their MacBook to keep playing the audio even when the lid is closed or shut. While macOS doesn't offer a direct option to change it, we have a few workarounds. In this article, let's look at three different ways to keep the music playing even when your MacBook lid is closed.
Related | 4 Ways to Limit MacBook Charge to 80% for Battery Health
Play Music With the MacBook Lid Closed or Shut
Many of us love listening to songs with the lid closed on MacBook. Doing so allows you to enjoy the music without any distractions and saves the battery that the display would have otherwise consumed.
To keep MacBook playing music or song when you close the lid, you need to make sure that it doesn't sleep. For the same, you can either connect to an external monitor, use a third-party app to keep it active when shut, or disable sleep through the Terminal. Read on.
Using Windows? Here's how to play music with the laptop lid closed.
Method 1- Connect to an External Monitor
Have you got an external monitor or display option? All you need to do is connect your MacBook alongside a keyboard and mouse to it, and bang, you can now close the lid, and the music will keep playing without interruption.
1. Turn on your MacBook and connect the power adapter. Yes, it needs to be plugged in throughout to stay active.
2. Now, connect the external monitor (even an iPad would work) to your MacBook using a compatible cable. Alternatively, you can connect the MacBook to a TV provided you have the required connectors, and the TV supports it.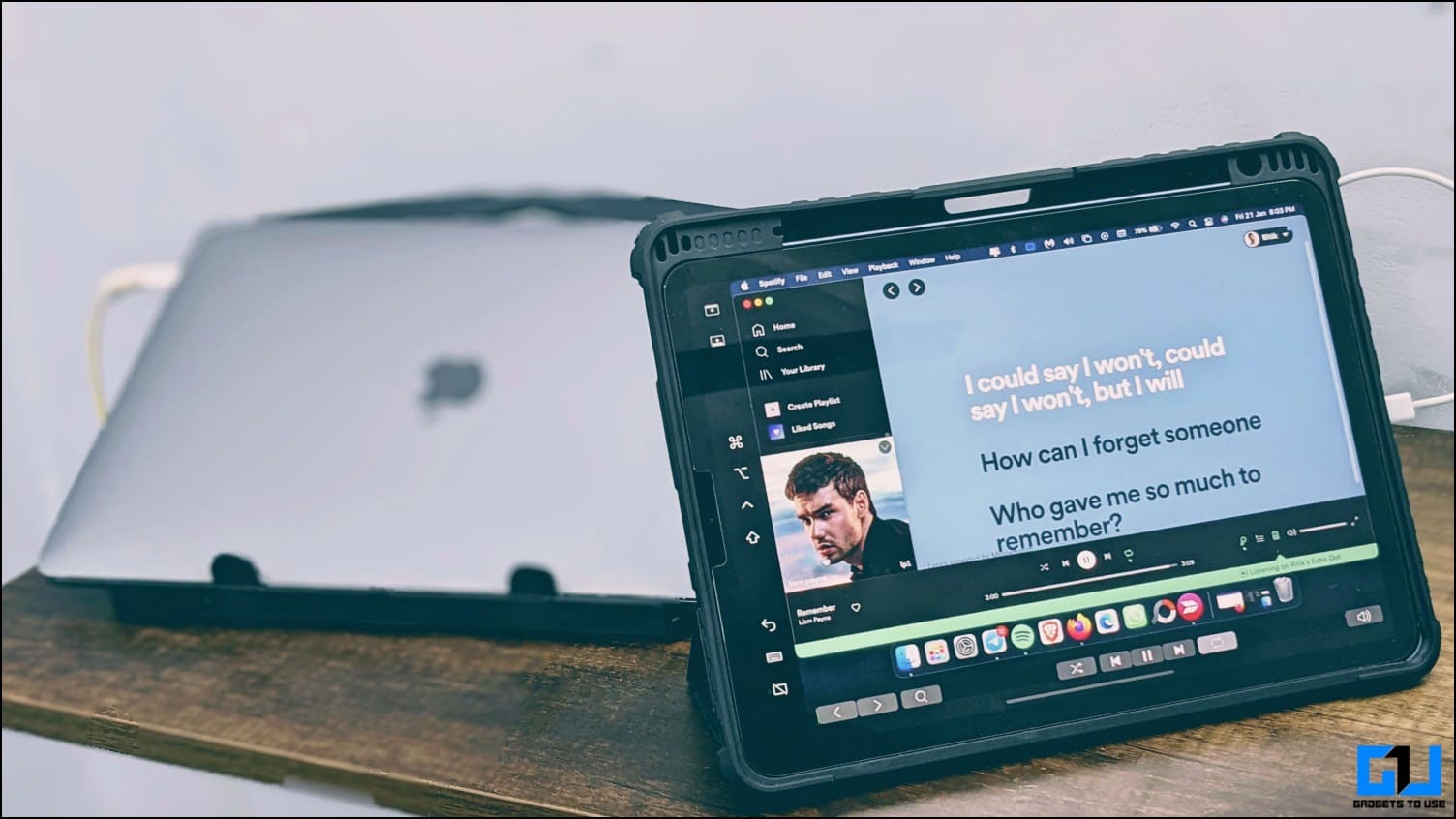 3. Then, plug in a USB keyboard and a mouse to the machine. If you don't have USB input devices, you can also connect a Bluetooth mouse and keyboard.
To pair a Bluetooth Mouse, go to System Preferences  > Mouse > Set up Bluetooth Mouse. Similarly, go to System Preferences > Keyboards > Set up Bluetooth Keyboard to pair a wireless keyboard.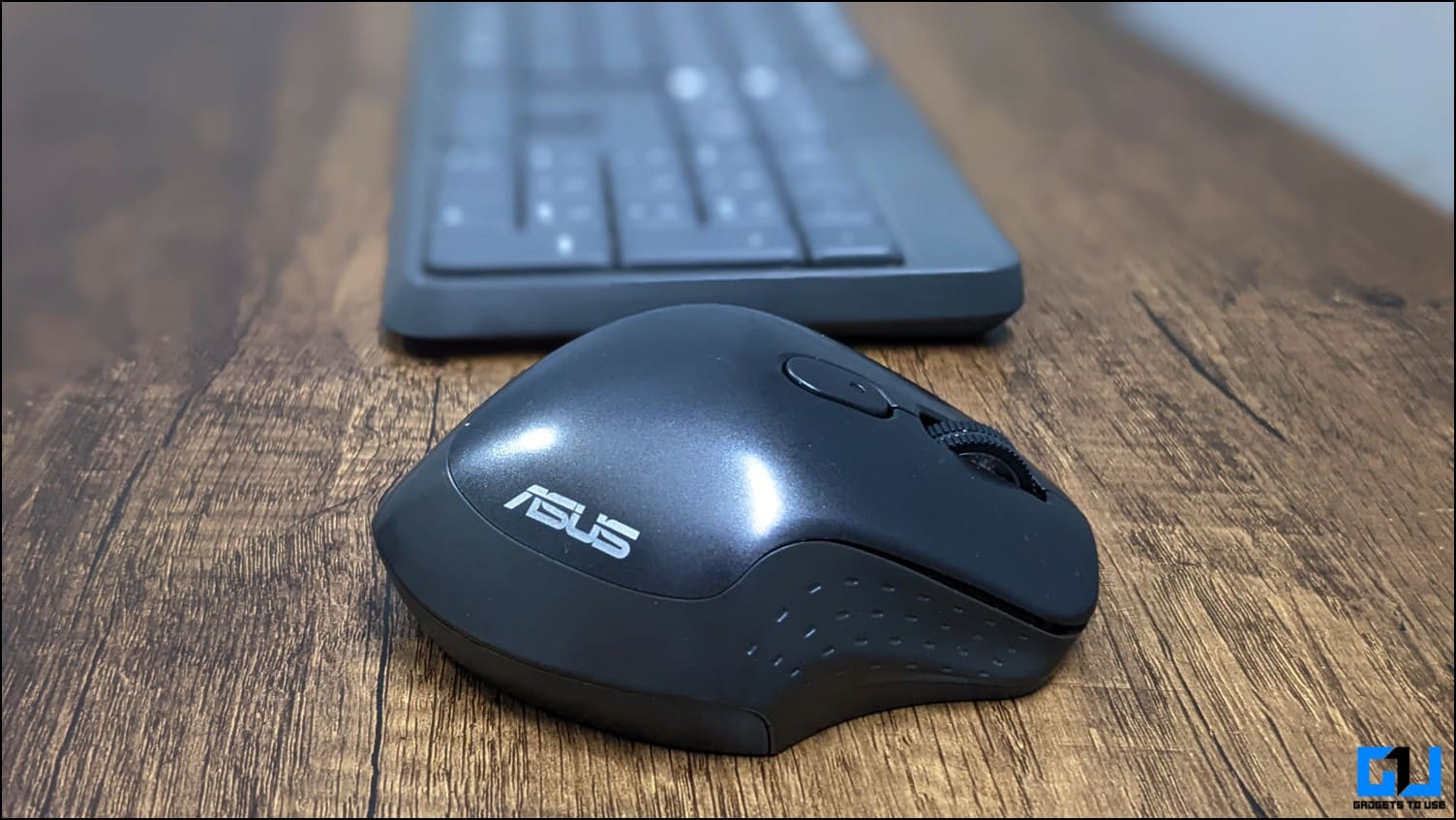 4. Open Music, Spotify, YouTube, or any other music player. Play the music and close the lid of your MacBook.
The MacBook should stay awake and keep playing the music till it's getting power and connected to the external monitor, keyboard, and mouse. That said, it may sound a little muffled as speakers would get covered by the lid.
Related | 3 Ways to Download and Use Spotify on Mac
Method 2- Use Third-Party Tools to Keep Mac Active With Lid Closed
Amphetamine
InsominiaX
SleepLess
KeepingYouAwake
NoSleep
Several third-party apps are available for Mac to prevent the machine from going to sleep. You can use them to ensure the MacBook stays awake and continues playing songs or other active tasks without any hiccups.
While you can use any of the apps mentioned above, we'll be using Amphetamine, a free utility available on App Store.
1. Download and install Amphetamine from App Store on your Mac.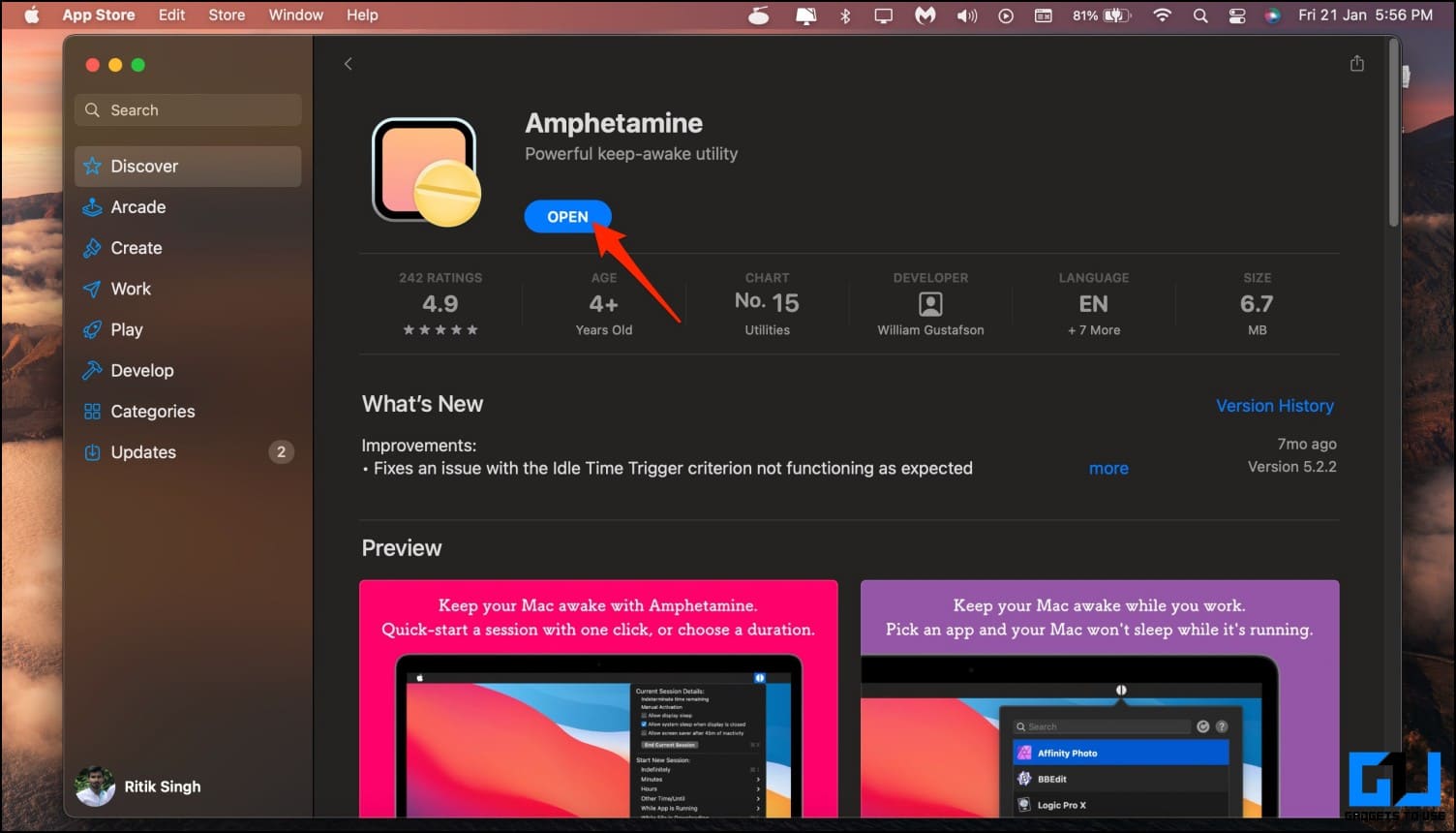 2. Open it. Proceed through the welcome and tutorial screens.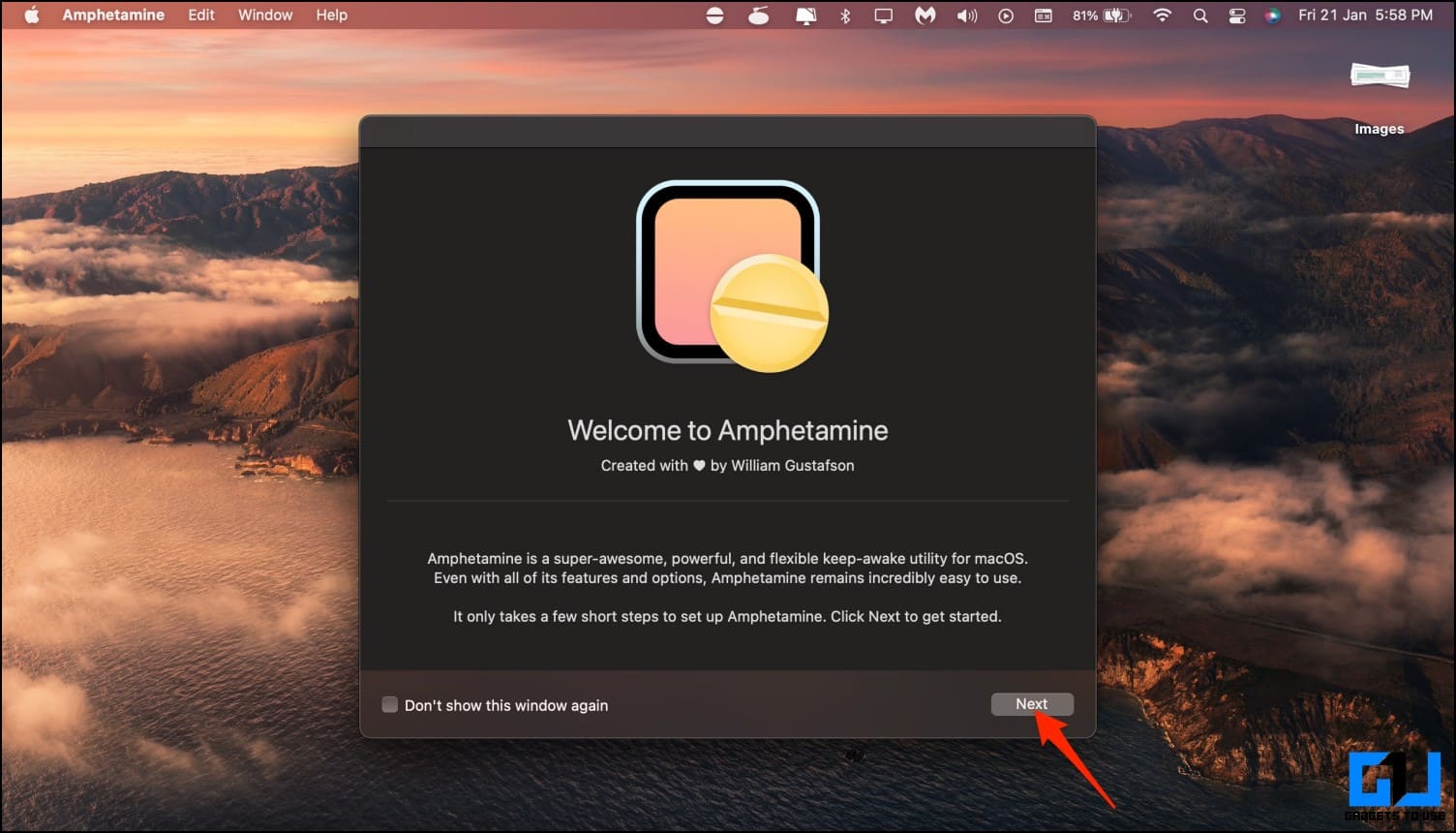 3. Once done, click the pill-shaped icon in the menubar.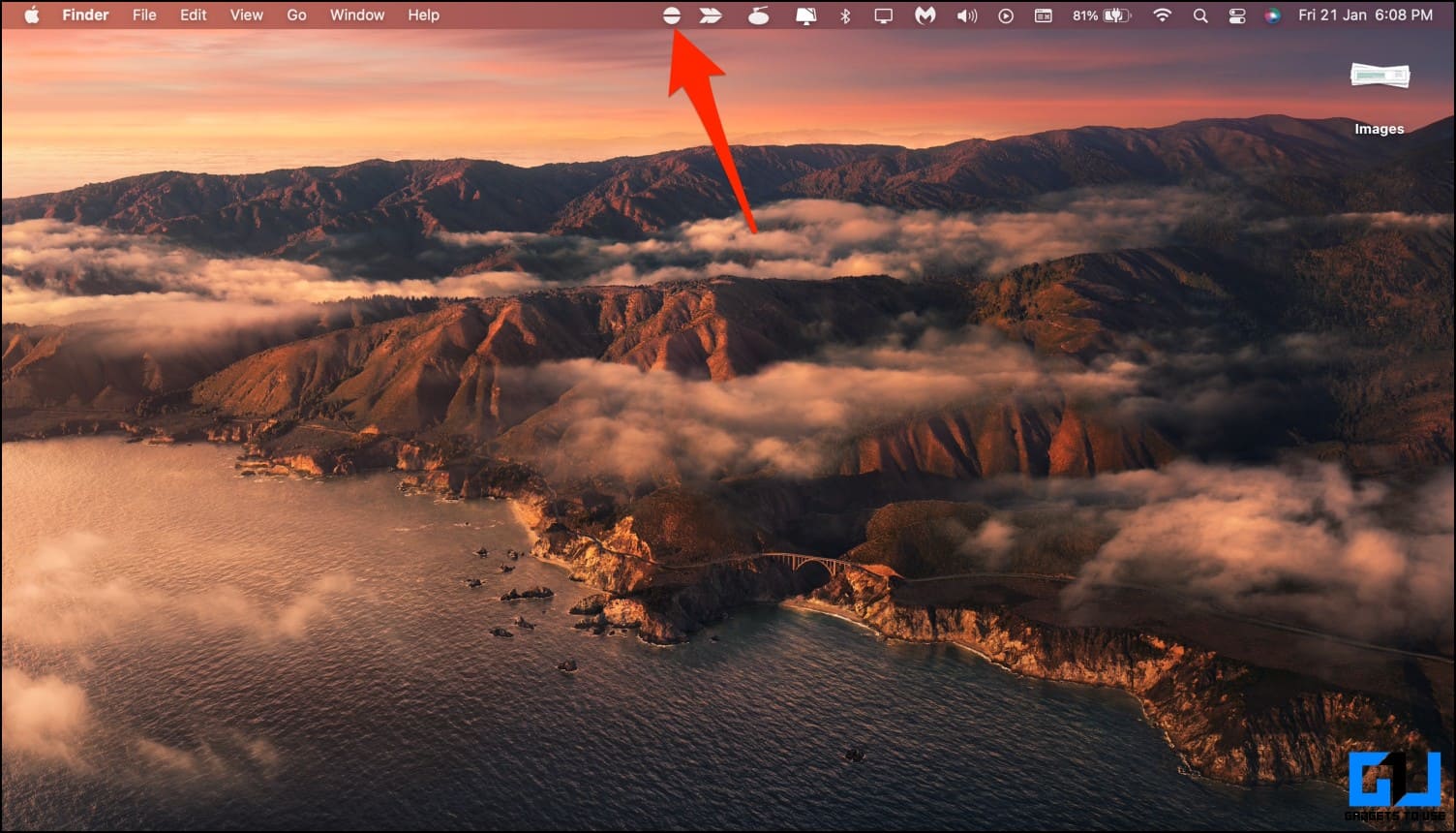 4. Choose how long you want the session to run. You can either select Indefinitely or specify a duration.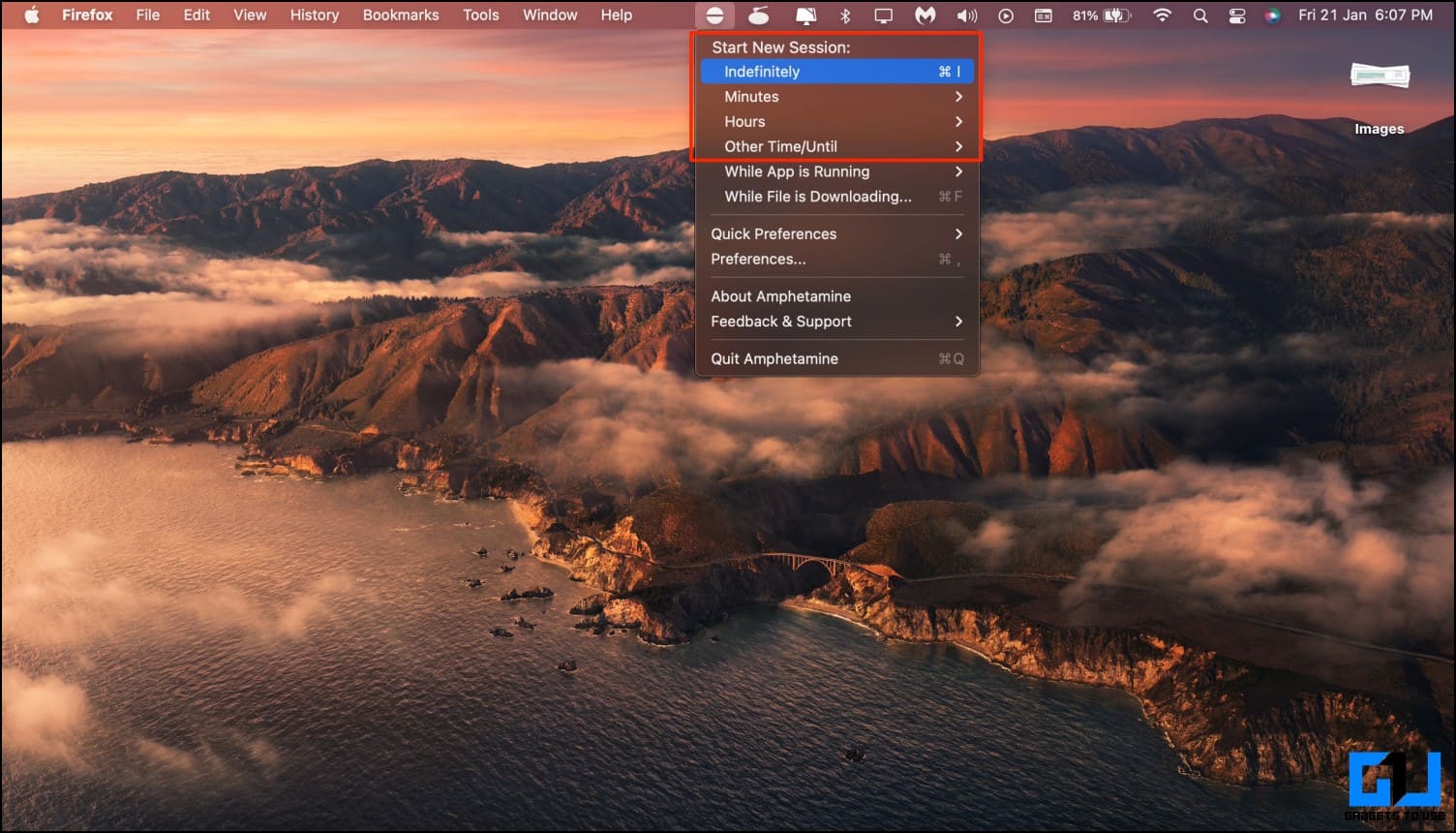 5. If you listen to music on Spotify, select While App is Running > Spotify.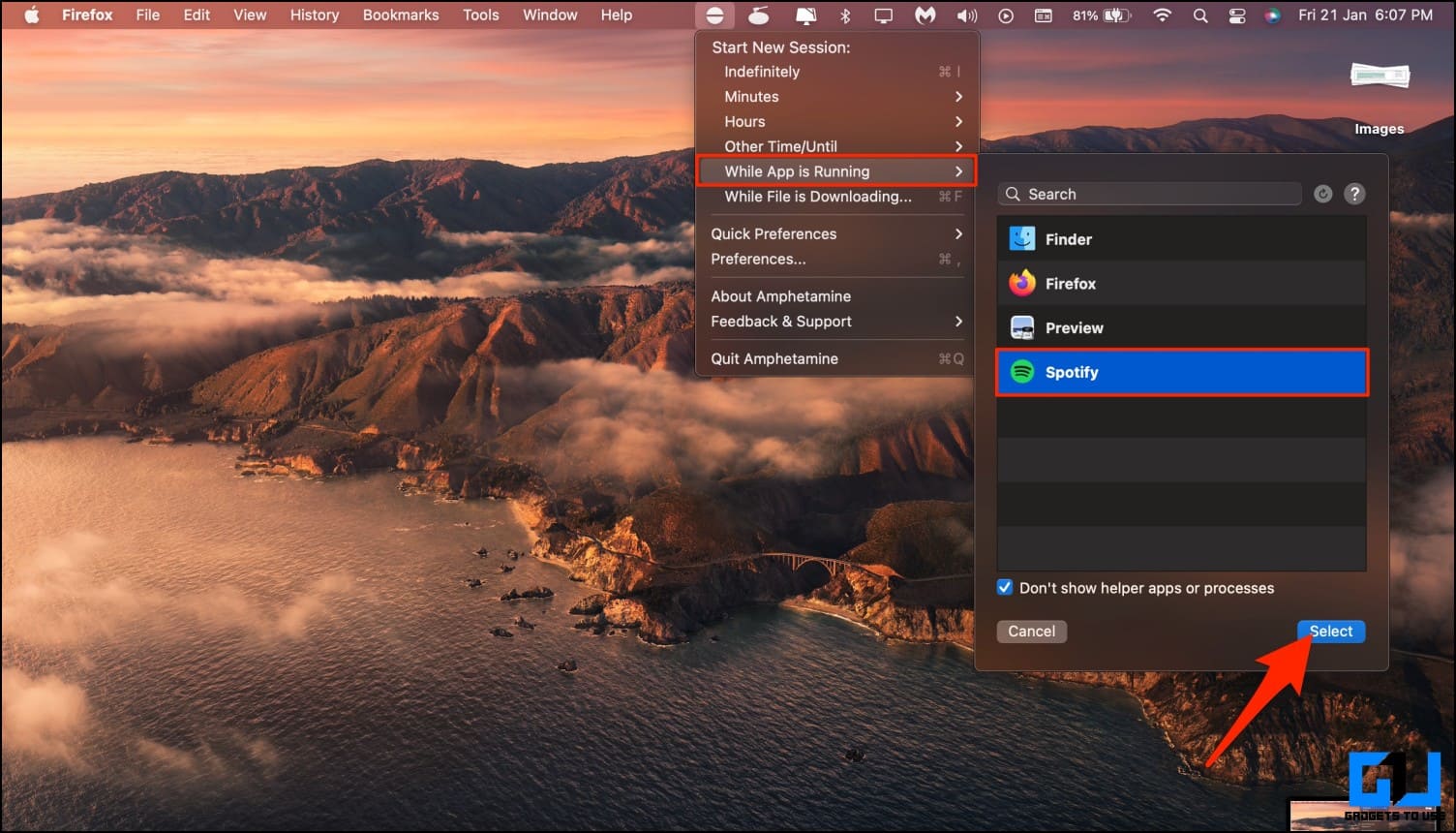 That's it. Amphetamine will now prevent your MacBook from sleeping when the session is active. You can close the lid without worrying about stopping the music playback.
Method 3- Disable Sleep on MacBook Using Terminal
The other option is to disable sleep on MacBook using commands in Terminal. To do so:
1. Open Launchpad and find Terminal. Open it.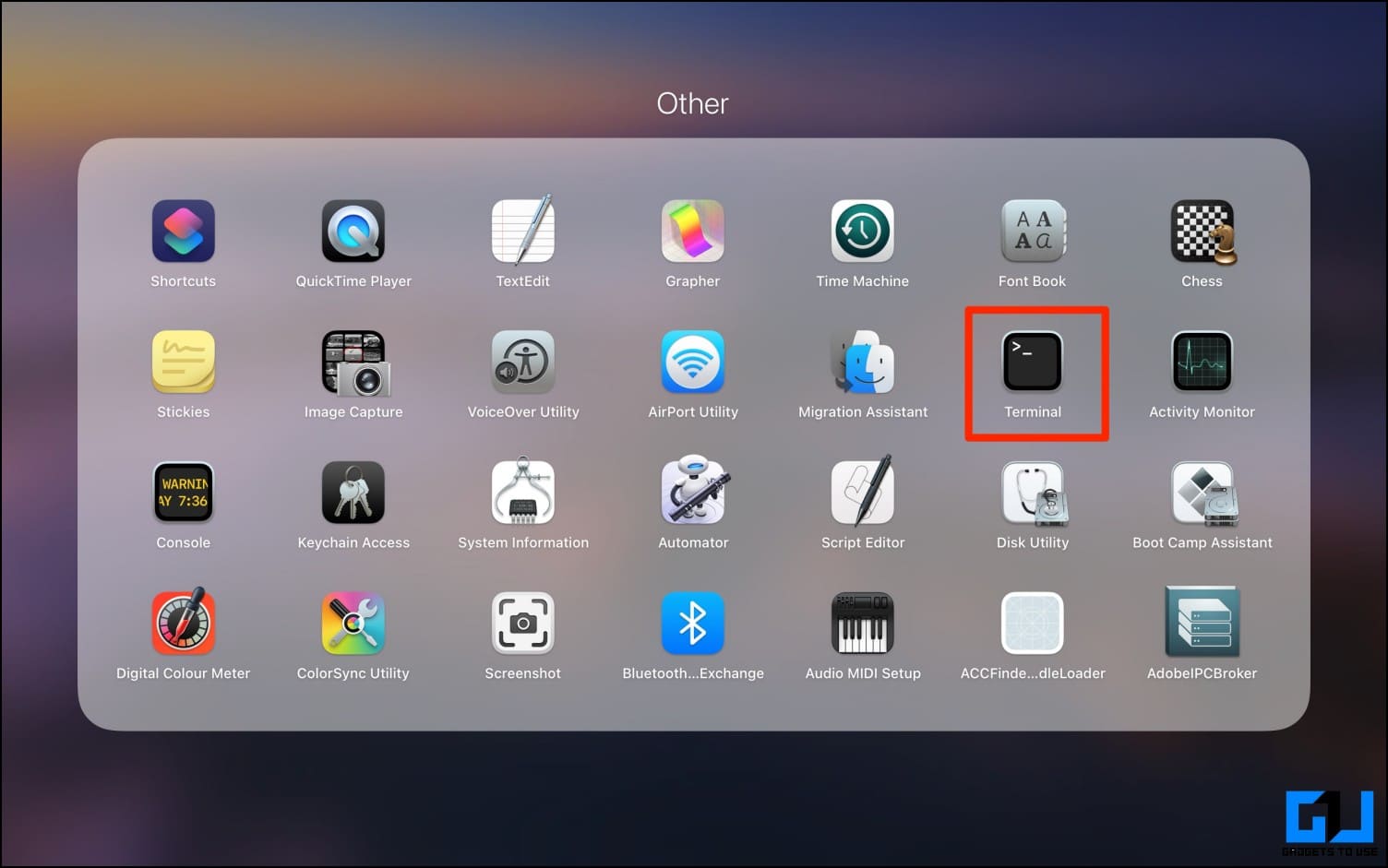 2. Then, enter the following command to disable sleeping when the lid is closed: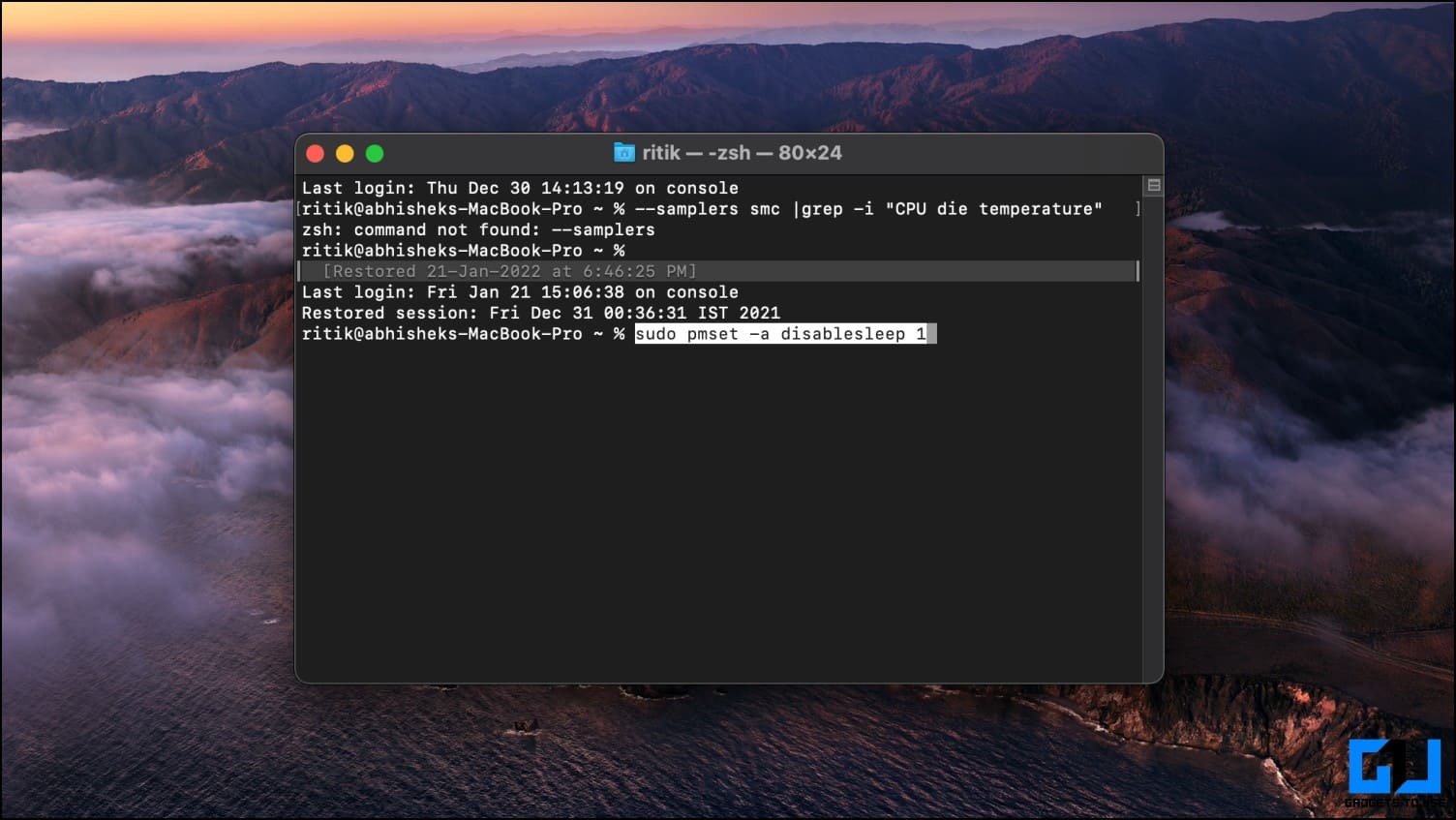 sudo pmset -a disablesleep 1

3. Enter the MacBook password when prompted to run the command.
To re-enable sleeping when the lid is closed:
sudo pmset -a disablesleep 0

Bonus- Play Music With Screen Off On Mac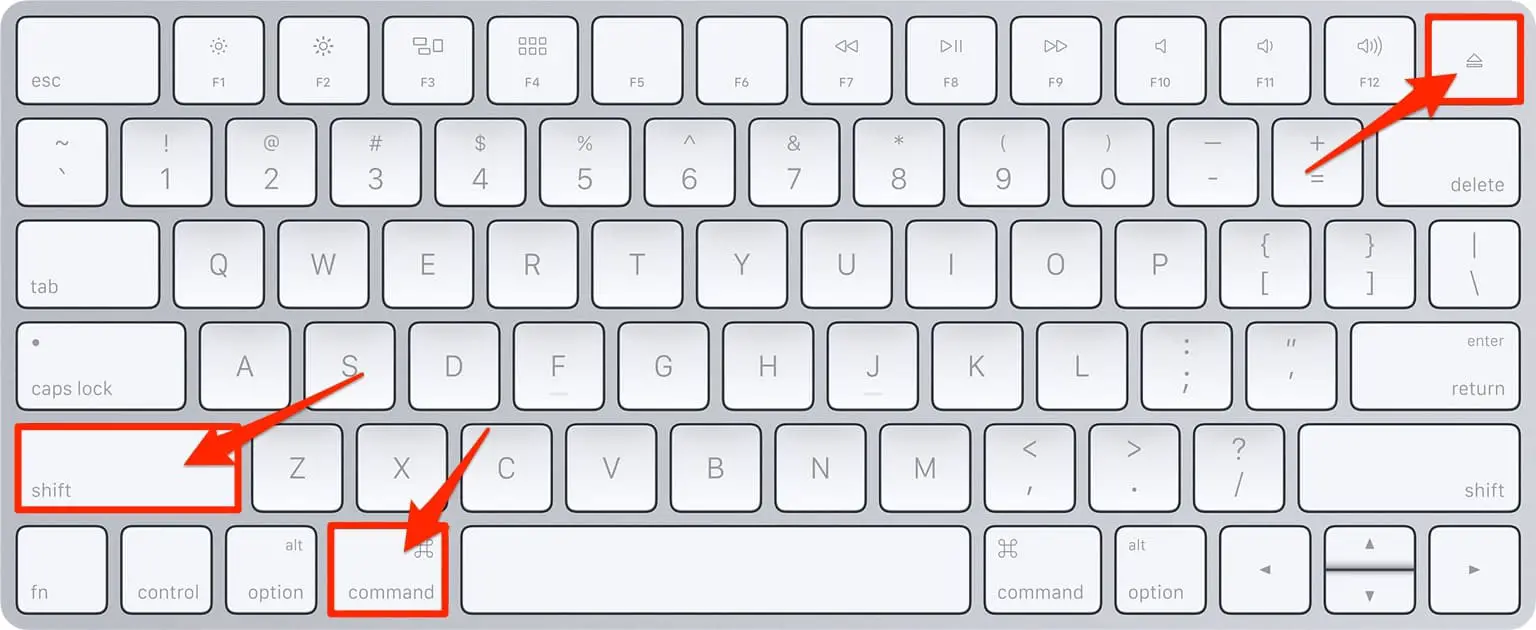 Want to play music with the screen off without putting your MacBook to sleep or closing the lid? Well, press Control + Shift + Power on your keyboard. Or, if it has an Eject key, press Control + Shift + Eject.
The MacBook display will immediately turn off without putting it to sleep. If it throws you to the login screen instead, click the Cancel button at the bottom to turn off the screen. The music and any other ongoing tasks will continue in the background.
Wrapping Up
These were some handy ways to keep MacBook playing the song or music even when you close the lid, or it goes to sleep. You can also check out our guide dedicated guide to keep your MacBook from sleeping. Anyways, which of the above methods do you like and why? Let me know in the comments below. Stay tuned for more such tips, tricks, and how-tos.
You can also follow us for instant tech news at Google News or for tips and tricks, smartphones & gadgets reviews, join GadgetsToUse Telegram Group or for the latest review videos subscribe GadgetsToUse Youtube Channel.